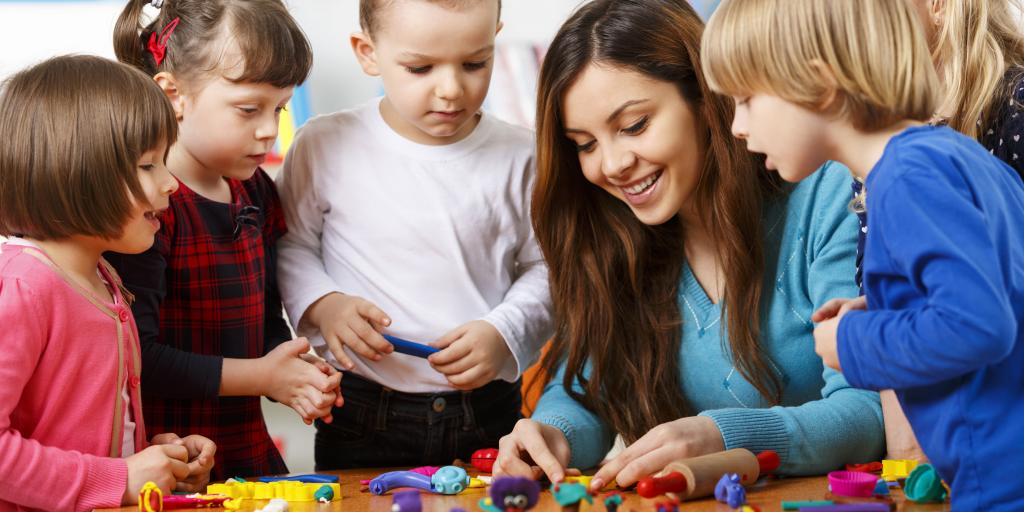 Eastern University's Early Childhood Director Credential is part of the requirement for the Pennsylvania Director Credential offered through the PA Keys. The three online courses in this program help prepare those working in Early Childhood centers gain the leadership skills necessary to direct a high quality Early Childhood program.
Program Details
Location/Delivery: Online
Start Dates: Every 7 Weeks
Length: Varies based on incoming credits and credit load per semester. Typically completed in 8-12 months.
Cost: View our affordable tuition rates. Plus, if you already have a degree from EU, check out our Alumni Discount!
Financial Aid: Eligible students can apply for tuition assistance through the TEACH program through the Office of Financial Aid which pays 95% of tuition costs for eligible college coursework taken by early learning professionals. (Maximum benefit of $6,000 each fiscal year.) 
Distinctives
Understand the importance of integrating knowledge of child development and education in program design and management
Learn to articulate the rationale/theory/research behind developmentally appropriate practice
Be able to effectively implement knowledge of DAP in program design and management
Communicate and model DAP to parents and staff
Apply the principles of effective management practices to an early childhood program
Coursework requirements include:
Online course work

Field work                
Short & Long-term projects
Scholarly & Practitioner-based readings
Scholarly writing & reflection
Classroom Assignments
Class discussions/ presentations 
Don't have your bachelor's yet?