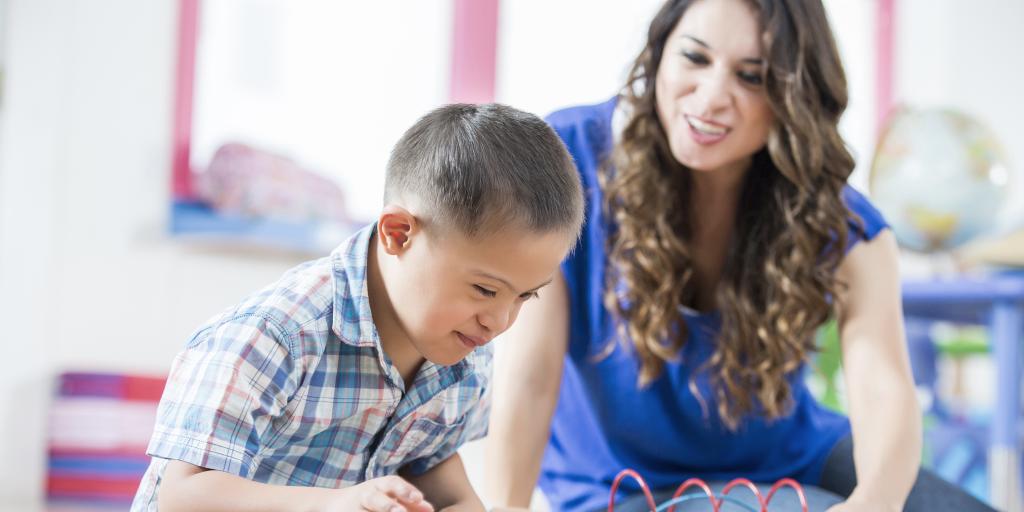 Our Master of Education (MEd) in Special Education is offered online, in Harrisburg, or on our main campus in St. Davids, Pennsylvania. The program will help you gain the knowledge and skills to provide excellent education to students with special needs. The MEd in Special Education prepares both teachers and those who want to serve in administrative positions for special needs students in Pre-K through 12th grade.
Online & Evening Philadelphia and Harrisburg MEd in Special Education
PA Certification Requirements
For Elementary Special Education (Pre K-8), you must hold Pre K-4, Elementary or Middle Level Certification
For Secondary Special Education (7-12th), you must hold Secondary Education 7-12 Subject Certification
Successful completion of PECT tests
Ranked Among Best Online Programs!