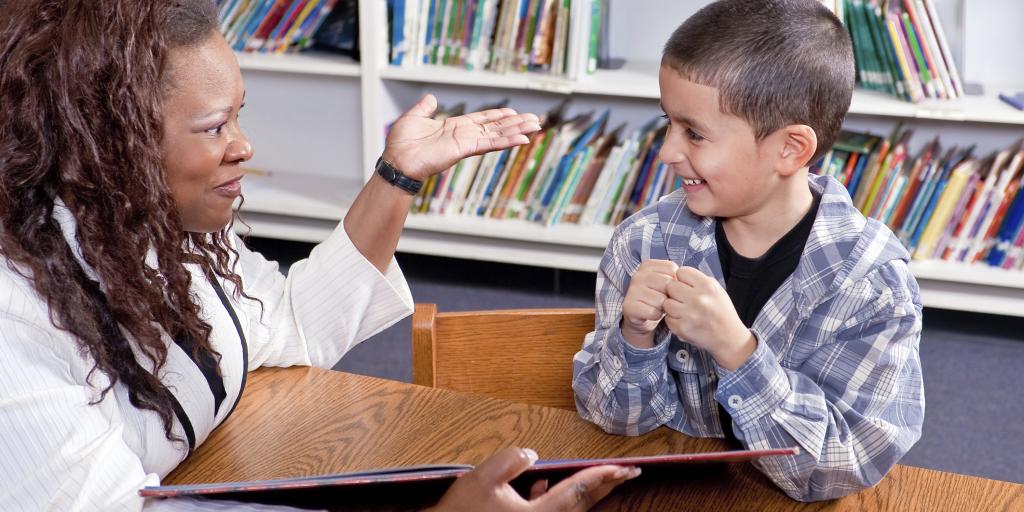 Eastern University's MEd in Reading prepares educator experts who can serve in a variety of school settings. Students are trained to communicate effectively, think critically, implement research-based reading curriculum, including the Science of Reading, embrace cultural and linguistic diversity, utilize technology appropriately, practice inclusive interventions, and serve competently in their chosen field. This program is designed for students who are interested in obtaining or who already hold the Reading Specialist Certification (PK-12).
Online Master of Education in Reading
Program Goal
The focus of the program is to facilitate the development of literacy educators that are able to meet the literacy needs of all children by providing various informal and formal assessments and instruction across the curriculum for a wide range of literacy needs in classrooms and schools. This program is aligned to Eastern University's mission as participants gain knowledge and expertise in reading and literary education and are prepared to be literacy leaders.
What makes Eastern's MEd in Reading unique?
You are an integral part of our ethnically and culturally diverse community
You benefit from classes taught by Christian faculty who are also actively working in the field
Your curriculum includes courses to accommodate your work schedule and lifestyle
An MEd in Reading from Eastern University opens the door to a variety of career opportunities, including Reading Specialist, Reading Coach, District Literacy Specialist, Teacher Trainer, Private Clinician, Community College Professor and Literacy Specialist in publishing and industry
PA Certification Requirements
State Authorizations
Please check the State Authorizations page to determine if Eastern University's program fulfills your state credentialing requirements. Students who seek similar credentialing in states other than Pennsylvania are advised to contact the appropriate credentialing agency within their home state to seek information and additional guidance about credentialing in your state of residence. Additional state or local district requirements may exist for field placements in this state. Out-of-state student placements cannot be guaranteed by the program or the College of Education and Behavioral Sciences. Students are responsible for following all state and local district requirements and regulations for their field placement.