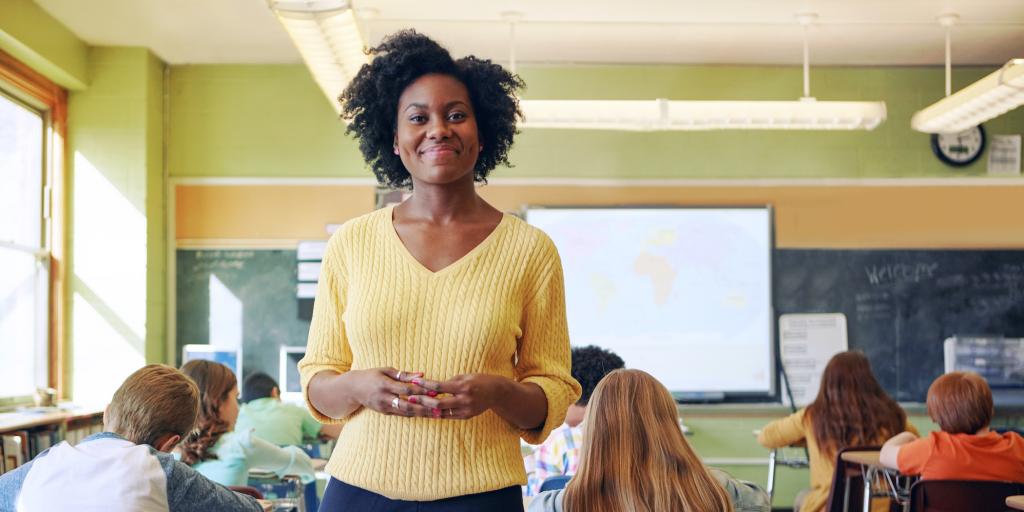 Eastern University's undergraduate BS in Special Education prepares excellent teachers and educational practitioners who can serve in a variety of school settings. Students are trained to communicate effectively, think critically, embrace cultural and linguistic diversity, utilize technology appropriately, practice inclusive interventions, learn independently and collaboratively, and serve competently in their field. This program is designed for students who are interested in obtaining the Certification in Special Education (PK-12).
Distinctives
DESIGNED FOR THE WORKING ADULT:

Online classes allow students to work throughout the program, while developing strong relationships with faculty and peers

.

EXPERT PROFESSORS, SMALL CLASSES: 

Eastern's curriculum is taught by experienced professionals who are current in Special Education's latest developments.  Students receive individual attention through small class sizes.
OPPORTUNITIES FOR GROWTH:

Students can seamlessly transition into our MEd program.

RELEVANT, APPLICABLE TRAINING:

The College of Education and Behavioral Sciences stays on the cutting-edge of research and best practices in the field and our curriculum incorporates teaching strategies that support and encourage adult learning.