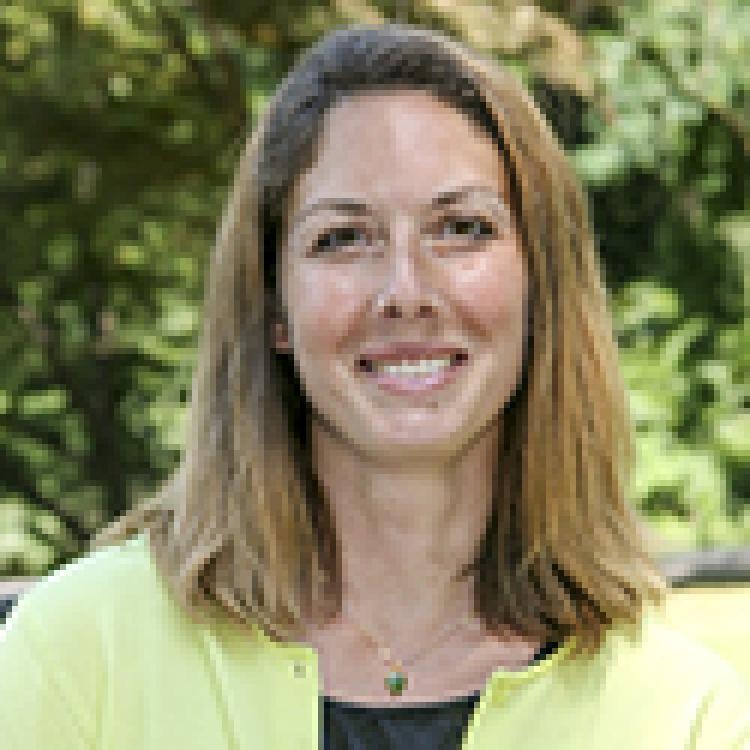 Cathy Neimetz
Associate Professor & Chair, Graduate Education Programs; Specialty: Early Childhood Education
Dr. Cathy Neimetz came to Eastern University in 2008 as an Assistant Professor of Education. Her responsibilities include directing the program in Early Childhood Education and teaching early childhood and introductory education courses in the undergraduate, graduate and accelerated programs.
Before coming to Eastern, Cathy attended the University of Pittsburgh where she received her PhD in Applied Developmental Psychology. While studying at Pitt, Cathy worked as a research assistant for the SPECS (Scaling Progress in Early Childhood Settings ) evaluation team. SPECS is a unique university-community partnership program aimed at evaluating the quality of early care settings in low-income communities. Cathy also served as a developmental healthcare consultant for the HealthyChild program where she consulted with private program and Head Start teachers in ways of improving the social and emotional climate within early care classrooms.
Cathy was also able to collaborate on many research and program evaluation initiatives. Such projects included evaluating PNC's "Grow up Great" initiative on the literacy development of Early Head Start students and evaluating caregiver beliefs and behaviors after participating in the national "Mind in the Making" module training. These evaluation and consultation experiences led Cathy to pursue the fusion of her professional training with her interest in Chinese faith-based orphanages. Her doctoral dissertation entitled, "Culture of Caregiving in a Faith-Based Orphanage in Northeastern China" was the launching of what Cathy hopes to be a continued career in analyzing positive aspects of cross-cultural caregiving.
Ph.D. in Applied Developmental Psychology, University of Pittsburgh
M.Ed. in Educational Statistics and Measurement, Rutgers University
B.S. in Special and Elementary Education, Clarion University of Pennsylvania
Early Childhood Program Quality
Social/Emotional Availability of Caregivers in Early Care Settings
Cross-Cultural Caregiver Behavior