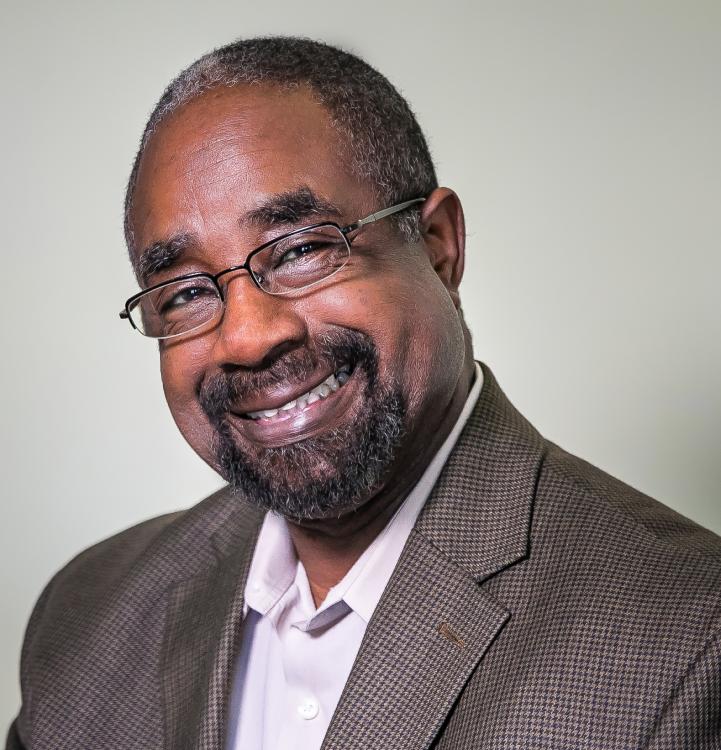 Steven Ford
Director of Music; Associate Professor of Music; Executive Director, Fine and Performing Arts Division; Director of Composition/Electronic & Contemporary Music
Steven Ford is a Music Consultant, Award Winning Record Producer, Internationally Respected Musician, Lecturer and Educator. Steven is the Chair of the Music Department and the Executive Director of the Fine and Performing Arts Division at Eastern.  He joined Eastern University in 2017.
He is a doctoral candidate at The University of Tasmania Conservatorium of Music, Hobart, Tasmania Australia. He is the recipient of a Doctorate Laureate in Sacred Music from the Pentecostal Bible College of Tuskegee, AL. He graduated summa-cum laude with a Master's degree in Fine Arts, concentrating in Music Composition and Orchestration from Vermont College of Fine Arts, Montpelier, Vermont. He also graduated magna-cum laude with a Bachelor degree in Music Composition and Electronic Music at Eastern University, St. Davids, PA.
Steven's contributions on numerous album/CD productions have awarded him 4 Grammy Awards, 12 Grammy Nominations, 5 Dove Awards, and 10 Stellar Awards. He is also the author of two books, "Is Your Music Department Ministry or Misery?" and "Can I Take Your Order?"
Steven is a native of Philadelphia, Pennsylvania, he is married to Deborah Williams- Ford; they have a son, Aaron and reside in Delaware. 
MUSI 223, 224 - Music Composition I, II
MUSI 323, 324 - Music Composition III, IV
MUSI 423, 424 - Music Composition V, VI
MUSI 145 - Electronic Music
MUSI 304 - Musicianship IV
MUSI 353 - Contemporary Music Production
MUSI 434 - Writing for Instruments
MUSC 113 – Music Theory I & Ear Training
MUSC 114 – Music Theory II & Ear Training