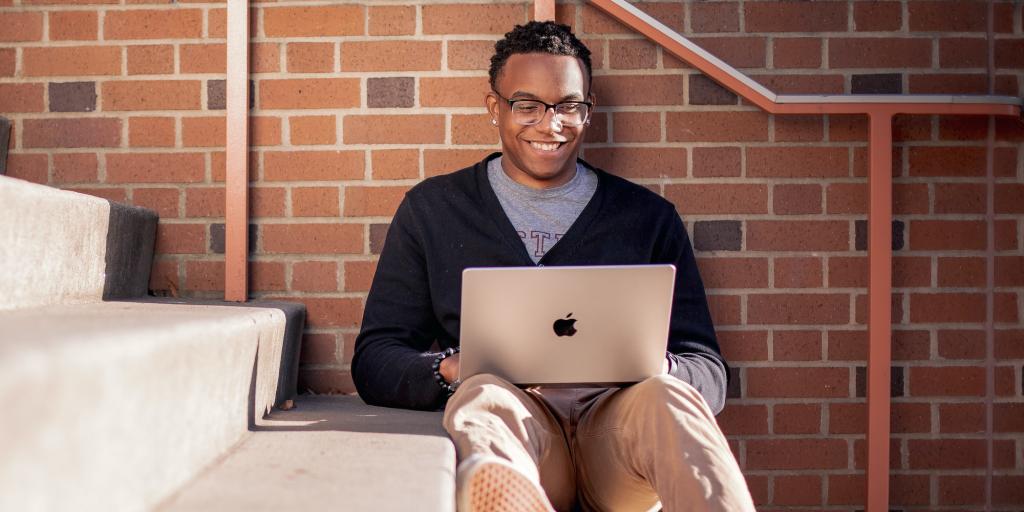 Designed for working adults, the BS in Business Administration equips students with the tools, concepts, and theories necessary to contribute to a successful business. This degree covers a wide range of business competencies including management, ethics, business law, marketing, finance, and accounting. Students are able to apply their learning immediately and utilize these concepts throughout their careers.
Program Details
Delivery: 100% Online
Length: 2-4 years depending on whether you already have an Associate degree or previous credits. Around 36 credits are required in the major.
Enrolling New Students: Every 7 weeks. Apply online today!
Cost: Only $2,500-$7,500 out of pocket per year! Grants from Eastern and public sources make this possible. Learn more about our astonishingly affordable price.
Financial Aid: Many of students qualify for significant federal and state financial aid and military benefits. Submit your FAFSA to determine your eligibility.
Flexible Online Business Degree. Only $2,500-$7,500 per year!
Immediate Application to Workplace: Course theories are tied to real-life examples and experiences of professors and classmates, making learning immediately transferrable to the workplace. 
Expert Faculty: Our professors, who are also business practitioners, share valuable experience from a wide array of business careers.
Ethical: Our goal is to cultivate innovative, strategic and successful business leaders who are ethically and economically responsible. Our curriculum integrates meaningful themes of faith, reason, and justice.
Career Development Resources: Graduates have gone on to have careers in finance, department management, human resource management, business analysis, and a wide spectrum of other careers.
National Recognition: Honored as one of U.S. News & World Report's Best Online Programs!
Earn an MBA in 10 extra months! Qualify for advanced standing to our fully online MBA program.
ACBSP Accredited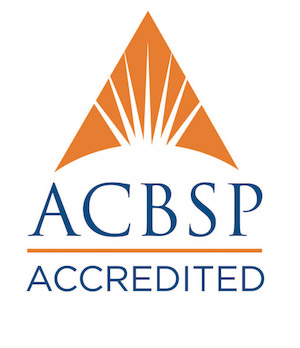 Eastern University's College of Business and Leadership programs are accredited by the Accreditation Council for Business Schools and Programs (ACBSP.)