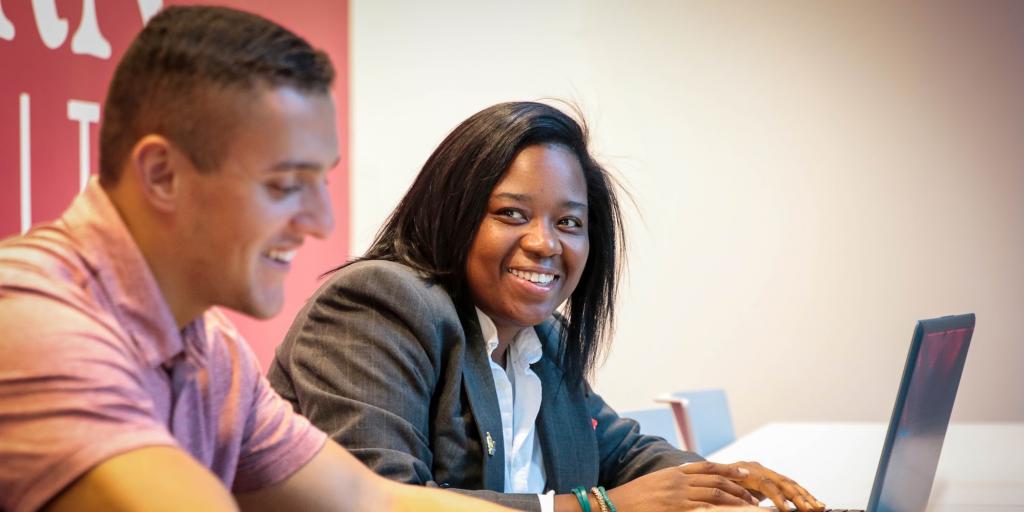 Designed for working adults, the BS in Business Administration equips students with the tools, concepts, and theories necessary to contribute to a successful business. This degree covers a wide range of business competencies including management, ethics, business law, marketing, finance, and accounting. Students are able to apply their learning immediately and utilize these concepts throughout their careers.
Adult Business Degree with Evening Online Classes
Immediate Application to Workplace: Course theories are tied to real-life examples and experiences of professors and classmates, making learning immediately transferrable to the workplace. Many course projects utilize students' actual work-related issues as learning tools.
Distinguished Faculty: Our professors, who are also business practitioners, create a professional learning environment with a Christian focus on course content areas and faith, reason, and justice.
Ethical: Our goal is to cultivate innovative, strategic and successful business leaders who are ethically and economically responsible.
Small student to faculty ratio (<15:1): You will receive support from staff and faculty.
Career Development Resources: Graduates of the Business Administration program have gone on to have careers in finance, department management, human resource management, business analysis, and a wide spectrum of other careers within the business world. Graduates have also gone on to MBA programs throughout the region and nation.
National Recognition: Honored as one of U.S. News & World Report's Best Online Programs. Eastern was also named one of 50 Best Colleges for Older Students by BestColleges.com and as one of the Best Bachelor's in Business Administration in the Country by College Rank. 
ACBSP Accredited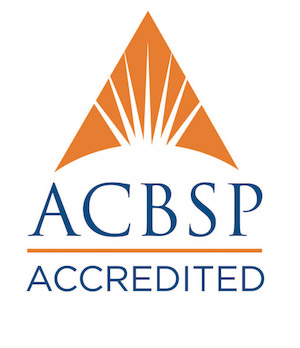 Eastern University's College of Business and Leadership programs are accredited by the Accreditation Council for Business Schools and Programs (ACBSP.)
"Eastern students in the adult undergraduate program all have a unique purpose and goal for being there, and subsequently they come to class energized. This energy fuels my desire to help them reach that goal."