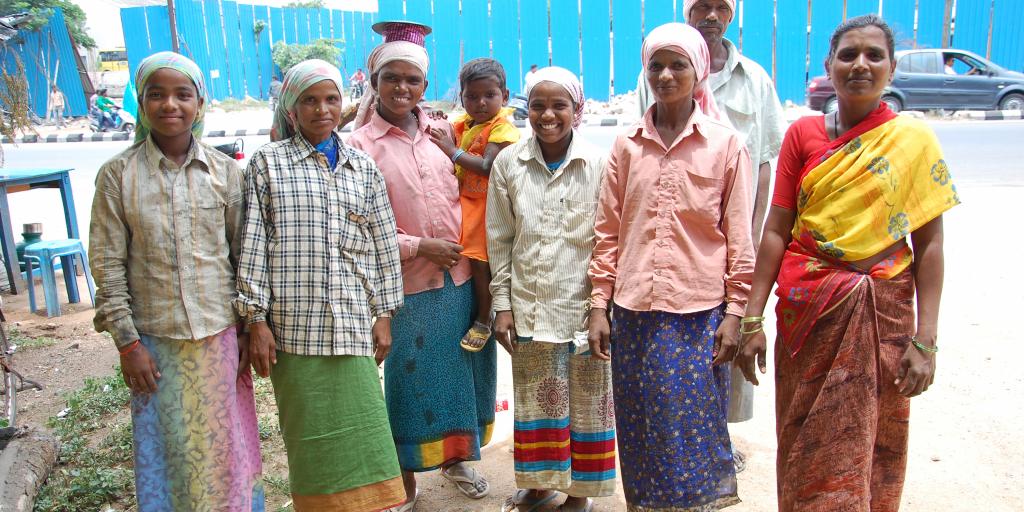 Congratulations to the 2017 Ethnography Through the Eyes of Faith Summer Fellowship awardees! They will travel around the world to better understand the human condition through a theological and faith-based lens. Here are the projects they will be undertaking:
Full Grant Awardees ($10,000 Awards):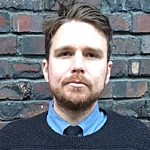 Paul Houston Blankenship: "Pneumatic Ethnography: The Spiritual Lives of People Experiencing Homelessness in Seattle, Washington."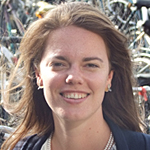 Elizabeth Marteijn: "The Living Stones: An Ethnographic-Theological Interpretation of the Local Palestinian Church."
Partial Grant Awardees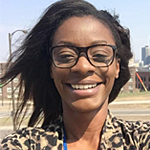 Afia Achiaa Adaboh: "The Recipient, the Gift, and the Giver: Perceptions of Cash Assistance, State-led Welfare, and International Development in Rural Ghana."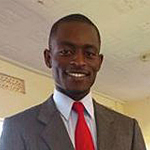 Ikyiriza Eliab: "Cultural Appropriateness of Social Work Practice by Church Founded Organizations and its Implications for the Welfare of the Bakiga Elderly in Western Uganda."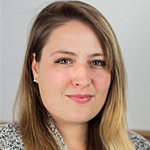 Jamie C. Glisson: "Mission and Meaning: Identity and Community in Christian Youth Culture in Southern Norway."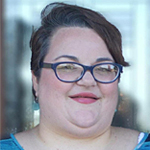 Jill L. Hurley: "Neo-Pentecostalism in Nepal: An Ethnography of Charismatic Christians in Nepal."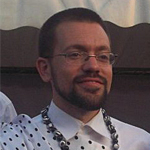 Jordon McGurran: "'Earthly' Institutions, Imperialisms, and the Possible Promise or Peril of Indigenous Traditions: A Study on the Ethical-Cultural Logics concerning Politics and Indigeneity among Christians in Western Uganda."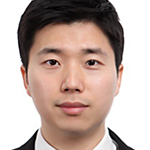 Won Chul Shin: "The Resurrecting Virtues against the Evil of Totalitarian Sickness: South Korean Women's Faith and Moral Agency under the Totalitarian Regimes, 1970-1989."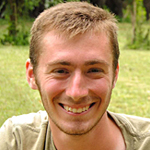 Nathan Wacker: "The Teleological Role of Faith and Culture Among the Christians of Manila."
Previous fellows studied people and cultures from Philadelphia to Palestine, using Christian theological thinking and commitment as critical tools to ethnographic discovery and theoretical analysis. Here are some of their projects: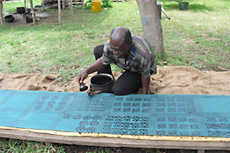 The Adinkra symbols used by the Akans of Ghana communicate the centrality of the divine in Akan life, including the religious. To understand how these symbols are used and have meaning within Ghanaian secular and Christian culture, Kofi Amoateng went to Ghana to observe and study how Adinkra symbols relate holistic experiences to intellectualize realities, both currently and in the past.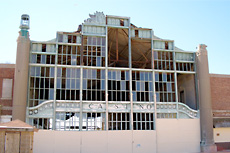 Christopher Fraley observed suburban youth from varying cultural, ethnic, religious, and socioeconomic backgrounds in Monmouth County (NJ) to determine the role that religious affiliation plays in the process of identity formation. Chris focused on the degree to which these middle- and high-school aged youth brought their own cultural backgrounds to bear upon the prevailing cultural environment, while simultaneously observing the way that the dominant culture affects and shapes the cultural identity of these individuals.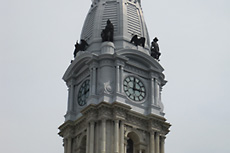 To better understand the role of the spiritual and societal "other" in the Pentecostal theo-social imagery, Ryan Kelly immersed himself in a Pentecostal worship community. Ryan specifically focsed on how members of the Pentecostal faith community perceive radical evil as symbolized by the Devil. Ryan analyzed the relationship between this community's theological matrix and their social matrix to better understand perceptions of the power and various roles of the Devil.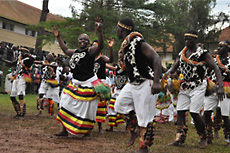 The "anthropology of the good" considers how members of diverse societies define and try to achieve the good life. Using an Augustinian framework. Jordan McGurran went to Western Uganda to understand the relationship between the good life, development, and personhood among Bakiga Christians, and to further examine how study of the good life contributes to conversations about human flourishing by recognizing factors of wellbeing commonly overlooked in development discourse.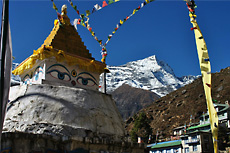 Nepal is a source country for human trafficking. Children are trafficked within the country and to India and the Middle East for sexual exploitation, forced marriage and involuntary servitude. Stephanie Oelrich went to Kathmandu, Nepal to study "rehumanization", that is, how survivors of trafficking regain their sense of personhood. Stephanie observed survivors and workers at a children's home to understand how one relearns basic qualities of personhood: power, choice, identity and knowledge that one is a person and not property.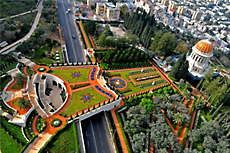 Lena Rose traveled to a small community of evangelical Palestinian Christians in Israel/Palestine to address a particular theological question pertinent to the evangelical faith: "Is the State of Israel a fulfillment of Old Testament prophecy?" Because evangelical Palestinians are often ignored by their own global faith community, her project explored the tension between different theologies oriented towards the present (contextual theology) and the future (Christian Zionism, dispensationalism).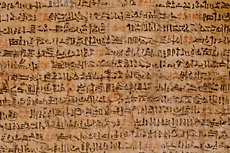 Through interviews with archivists and research on archaelogical records of intentional burial sites of Homo sapiens and Homo neanderthalensis daiting from 200KYA to 30KYA, Megan Stueve sought to identify patterns that might indicate a higher consciousness in Neandertal peoples than previously thought. In this way, Megan was able to research the relationship between human origins and imago Dei to gain a greater understanding of the ontological and teleological basis for humanity in creation.