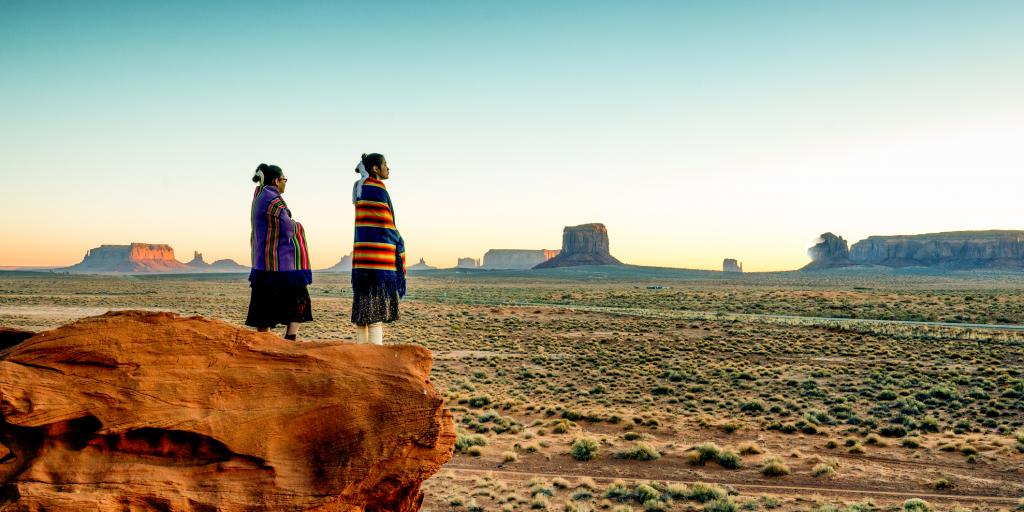 The Master of Arts in Theological and Cultural Anthropology at Eastern University is an eleven month program that prepares students to teach anthropology, serve in cross-cultural Christian ministry, and/or find jobs in business or government that are related to international work. The MA in Theological and Cultural Anthropology is available in either residential or online formats.
Distinctives
A faith-based approach to anthropology:  Drawing on both theological and scientific anthropologies, students are prepared to understand people and cultures in a holistic perspective, including the spiritual aspect.
Excellence in academic study:  The primary theories and concepts in anthropology, as articulated by the most renowned anthropologists, are critically examined and put into dialogue with excellent theological thinking.
Practical application:  Cross-cultural study is uniquely relevant to the modern globalized world.  A wide variety of organizations, from the church to business and government, appreciate the value added by a trained anthropologist.  The combination of theology and anthropology is especially valued by Christian agencies.
Preparation for doctoral programs in anthropology:  Many doctoral programs prefer a previously earned master's degree.  They may also wish to see a sample of writing, such as a thesis, as part of their application process.  This program includes the writing of a master's thesis under the careful instruction of a mentor. 
Able to complete the degree in one year:  The program is carefully arranged to provide students with a full master's degree in anthropology, relevant classes in theology, and electives in faith-based economic development as a form of practiced anthropology.  It is delivered in 11 months, for 33 credits, allowing students to go on to jobs or to doctoral programs quickly
"I chose Eastern because this was the only program in the country integrating faith with anthropology. The professors at Eastern take the time to listen, discuss, and mentor. Learning here is not simply gaining knowledge, it is digging deep into who you are, what you believe, and what you are going to do with that knowledge. Theology and anthropology are a natural pairing because they both deal with people and why people are the way they are."
Skills developed by this program:
The ability to do ethnographic research and writing for government, business, and church agencies working internationally and at home. 

The ability to write and publish scholarly work that expands anthropology's understanding of humanity to include a faith-based perspective.

The ability to plan and implement a wide variety of programs in which people from various cultural backgrounds work together, and/or services are provided that take culture into account.