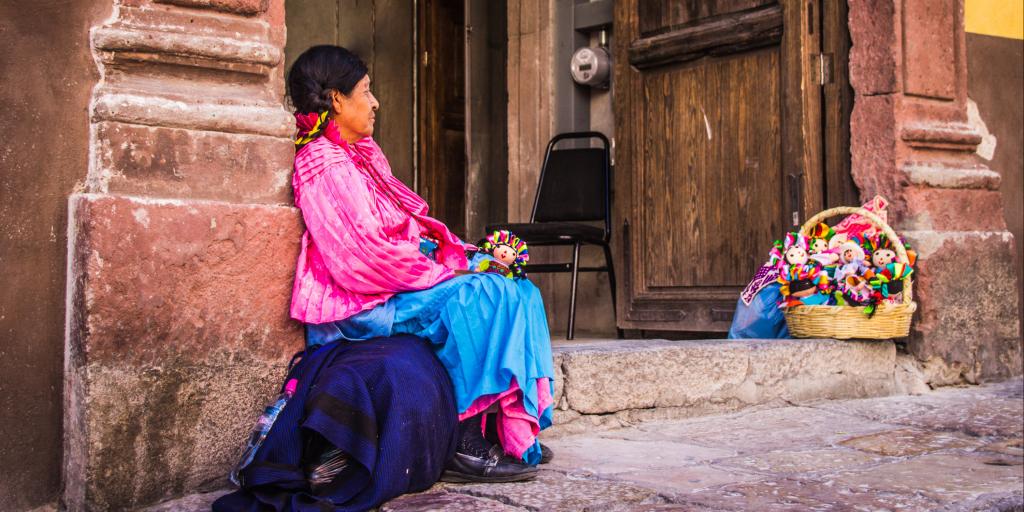 Why Major in Global Studies and Service?
The Global Studies and Service program prepares students for effective cross-cultural service at home and abroad. You will have training that can be used for work in a variety of settings. Our graduates have launched intentional inner-city communities, founded recovery programs for women caught in terrorism in Sri Lanka, taught English in Thailand, China, and Korea, served as international social workers in Uganda, translated the Bible via sign language in Lithuania, and received graduate degrees at Princeton Theological Seminary and Oxford University.
We live in a multi-cultural world. Cross-cultural training is essential to success. Whether your calling is at home or abroad, the Global Studies and Service program can help equip you.
We invite you to join us as your first or second major or minor!
Why Choose Eastern?
Curriculum that integrates anthropological training with missionary purposes and equips students with intercultural skills as well as a solid, in-depth biblical foundation
Graduates are prepared for domestic and international positions with critical thinking skills and holistic approaches to analyze the root causes of social problems.
Field experience requirement with cross-cultural work through various agencies including assignments at local mission agencies and churches, service related opportunities, Evangelical Association for the Promotion of Education, Beyond Borders in Haiti, and World Vision
Internships available to gain work experience in either anthropology, missiology, or both.  As many as 12 credits can be earned in this way, under the careful guidance of supervisors in a variety of jobs.
Study abroad and ethnographies - Students are strongly encouraged to study abroad and/or do ethnographies in locations around the globe, including the China Studies Program, Creation Care Studies Program in Belize, and Urban Immersion Program in Philadelphia.
Student organizations – Habitat for Humanity, International Student Club, Youth Against Complacency and Homelessness Today (YACHT) Club
Student Journal entitled The Christian Ethnographer offers students the opportunity to prepare publishable research papers that apply theories and principles to real world problems and opportunities.
Expert, caring faculty: Learned from experienced professors who truly care about their students and love helping them succeed.
Graduate in 3 Years!
Graduate in 3 years, lighten your course load, or easily double major with Eastern University FastPass.