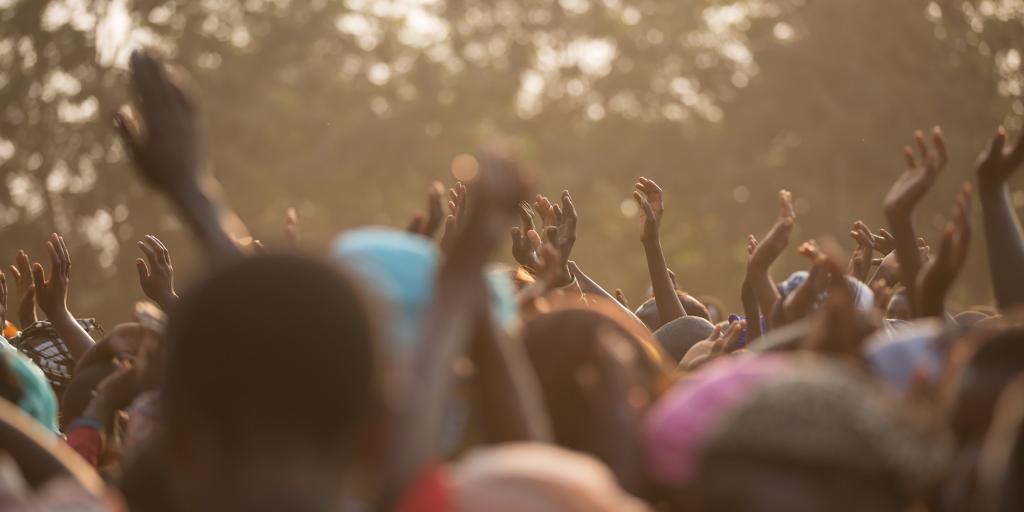 Why Minor in Missiology at Eastern? 
Eastern University's minor in missiology prepares students to do mission for the Kingdom of God in a wide variety of capacities, bringing "the whole Gospel to the whole world."
Minor in Missiology
Twenty-one hours of Missiology courses including MISS 100, 200, 220, 310 and ANTH 101. May include Missions-related courses, ANTH or an INST 213-218 course.
MISS 100  Introduction to Christian World Missions 3
A comprehensive introduction to the World Christian Movement as it is involved in mission. The course provides a systematic and critical understanding based on biblical foundations, historical developments, cultural issues and strategic approaches. Emphasis on what has happened and is happening to complete the task of world evangelization.
MISS 200  Expansion of the World Christian Movement 3
An analysis of the dynamics of the growth of the Christian movement from the Apostolic era to the present day. Special attention is given to the major leaders in evangelization of new peoples and nations and to the diverse structures of mission outreach.
MISS 220  Biblical Perspectives on Missions 3
Old and New Testament perspectives which illuminate the nature and meaning of missions today. The Kingdom and people of God are explored along with the missionary nature of the Apostolic Church. Prerequisites: Minimum grades of C in BIBL 101, 102.
MISS 310  Missionary Anthropology 3
This course presents anthropological models of cross-cultural ministry, addressing theoretical and practical concerns. Topics include: Christianity and culture, cross-cultural interpretation of the Bible and the Gospel, contextualization of theology, and the missionary role, gifts and calling, support networks, ministry goals, leadership skills, second language acquisition, and models of interpersonal, ethical and spiritual reconciliation. Prerequisite: MISS 100.
ANTH 101 Cultural Anthropology 3
This course is a survey of the field of cultural anthropology. The class will compare and contrast cultures around the world, discussing topics such as: the nature of culture, race and ethnicity, making a living in the environment, gender and marriage, family and kinship, stratification and poverty, political and economic systems, language, culture and personality, religion, the arts and world views.  A Christian framework will provide the means of determining both the value and limits of cultural relativism.