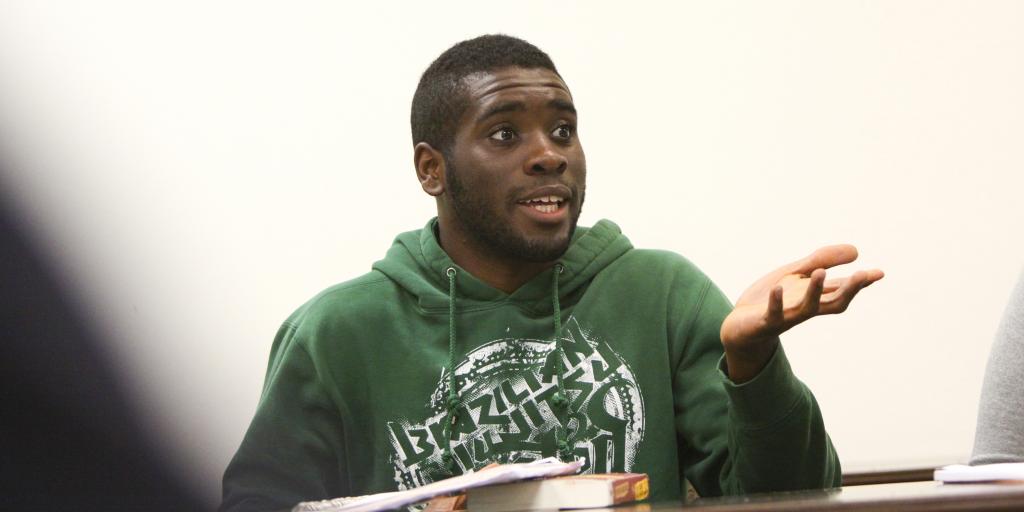 Why Choose the Minor in Public Policy?
This minor provides students with an understanding of the public policy process. Models of policy agenda settings, adoption, evaluation, and implementation are considered with reference to substantive policy areas such as economic, environmental, social welfare, health, and civil rights.
Students will also examine public policy from the Christian perspective with an emphasis on social and restorative justice.
Eighteen hours, including POLI 240, 250 and 315; Three courses from: BIOL 420, ECON 305W, ECON 315W, POLI 104, POLI 275, POLI 317, POLI 350, or SOWK 205W