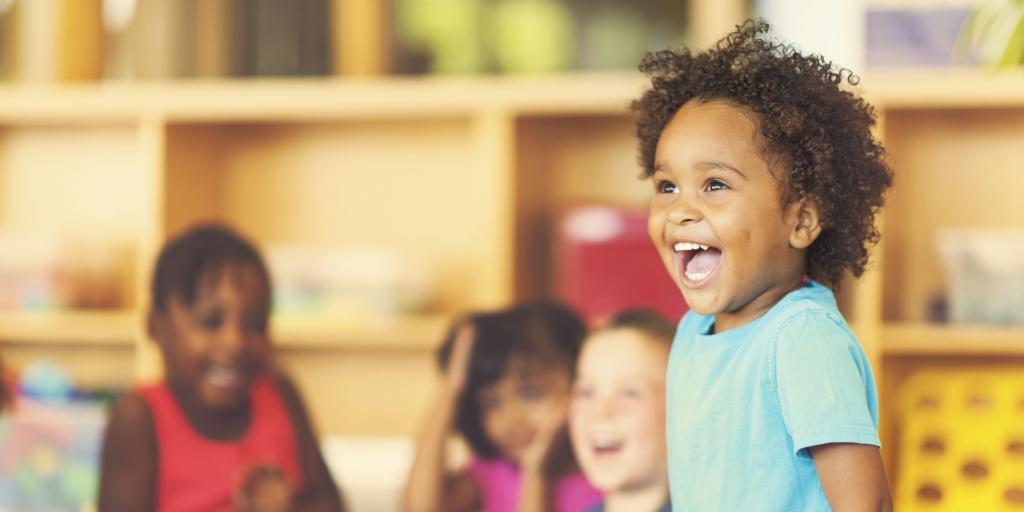 Why Major in Early Childhood Education?
This program is designed for students who are interested in obtaining the Certification in Early Childhood Education (Pre K-4). Eastern University's undergraduate Education Program is designed to develop excellent teachers and educational practitioners who can serve in a variety of settings in early and basic education. Students are prepared to communicate effectively, think critically, utilize technology appropriately, learn independently and collaboratively, and serve competently in their chosen fields.
Why Choose Eastern?
Graduate in 3 Years with Eastern University FastPass!
Teaching Certifications are reciprocal in PA, NJ, DE, MD, OH, NY, WV
International Exchange Program in Vancouver, British Columbia
Integration of Christian faith and education major
Excellent student teaching opportunities in a wide variety of settings including urban, suburban, and rural
Student organizations: The Council for Exceptional Children, Kappa Delta Pi (honor society), Pennsylvania Student Education Association
Faculty with extraordinary academic and professional backgrounds
Emphasis on individualized counseling for all Education students
Strong student teaching and job placement assistance
Add a Master's in 1 Year!
Complete your BS in 3 or 4 years, then seamlessly add a Master of Education in just 1 additional year!
Featured Faculty Member
Cathy Neimetz, PhD
Cathy earned a PhD in Developmental Psychology where she worked on various research and intervention projects to improve the quality of early childhood programs. She works to build partnerships with 2-year institutions as well as state-wide and regional early childhood organizations to support degree completion for future early childhood teachers. Dr. Neimetz directs a grant that supports teachers who are currently in the field in obtaining their early childhood degree/certification. She is developing partnerships with Chinese early childhood professionals to collaborate and share ways of improving early childhood education and teacher preparation in both countries. Read more about Cathy.
Early Childhood Certification Programs
Which Program is Right for Me?
| | |
| --- | --- |
| BS in Early Childhood Education (this program) | BS in Early Childhood Studies |
| Admission GPA Requirement: 3.0 or above | Admission GPA Requirement: 2.5 or above |
| PDE Basic Skills requirements needed for admission  | No PDE Basic Skills requirements needed for admission  |
| Student teaching required | Student teaching not required |
| Our Student Teaching Coordinator assists you in obtaining a PreK-4 placement | Graduates can work toward their certification after graduation |