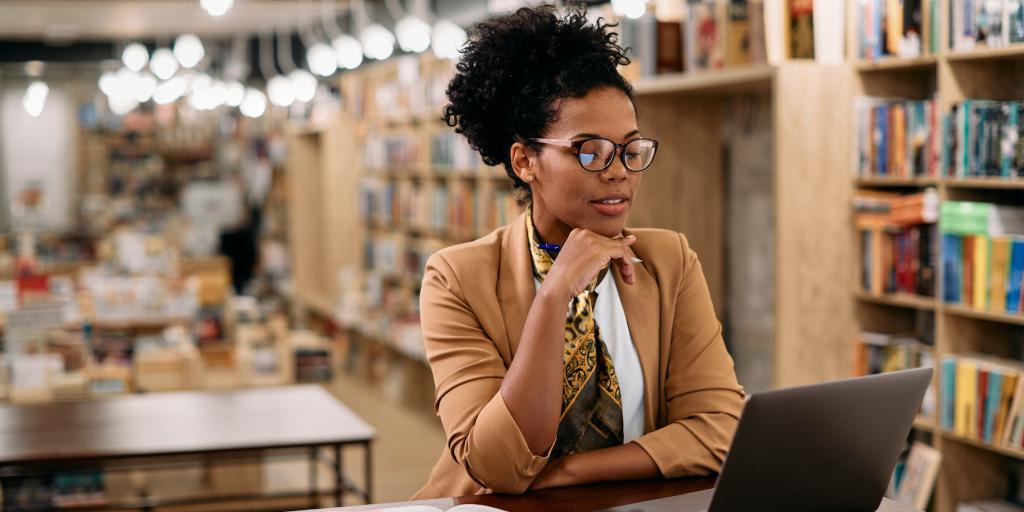 The Online Instruction Program Endorsement (PK-12) is designed for classroom teachers who are passionate about developing their craft in the online environment, while also preparing to become teacher-leaders in the field of instructional technology.  The courses are built upon the foundational standards outlined in the endorsement's framework and also by the standards put forth by the International Association for PK-12 Online Learning (iNACOL).
Learning Goals
Prepare teachers to build and design effective online courses using researched-based learning and instructional design theories

Be a teacher-leader in the art of using technology to further instructional and student success 

Critically evaluate and implement educational technology in the school curriculum
Distinctives
EXPERT PROFESSORS, SMALL CLASSES: 

Eastern's curriculum is taught by experienced professionals who are current in the education technology field's latest developments. 

THEORY MEETS CLINICAL: 

Theory courses are merged with field experiences in a variety of settings, from public to private Christian schools and approved private schools. 

SUPPORTIVE COHORT:  

Each cohort of students stays together throughout the program, providing a continuous support-group environment.
ETHICALLY SOUND:

Students are trained to pursue educational equity and justice through creative solutions.

ACADEMIC EXCELLENCE

: Fostered through innovative instruction, evidence-based practices, rigorous curriculum, and comprehensive subject area knowledge.