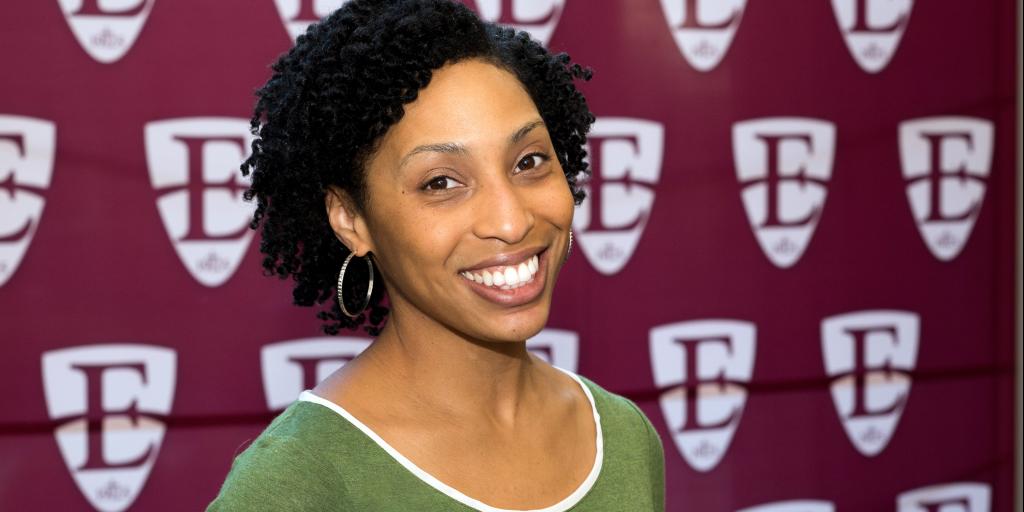 Application Steps Toward Admittance
Start your journey in becoming an Eastern Eagle! Eastern's Undergraduate Admissions Department receives applications on a rolling basis throughout the year. Prospective Students can apply through the Eastern Online Application or by printing the application.
Admittance Criteria for Undergraduates
Eastern University expects prospective students to have followed a college preparatory curriculum in their secondary education, including courses in humanities, mathematics, laboratory sciences and social studies. The University will consider prospective students for admission based on the following criteria:
Optional: SAT combined critical reasoning and mathematics subscores (400 to 1600) of at least 1000, ACT composite score of at least 20, or CLT score of 72.
graduating in the top 50% of one's high school class
letters of reference indicating a strong likelihood of succeeding at Eastern
a personal essay responding to the Mission and Faith Statement of the University
Prospective Students who do not meet the above standards but are highly motivated are invited to apply and may be asked to come to campus for an interview and placement testing before an admissions decision is made.