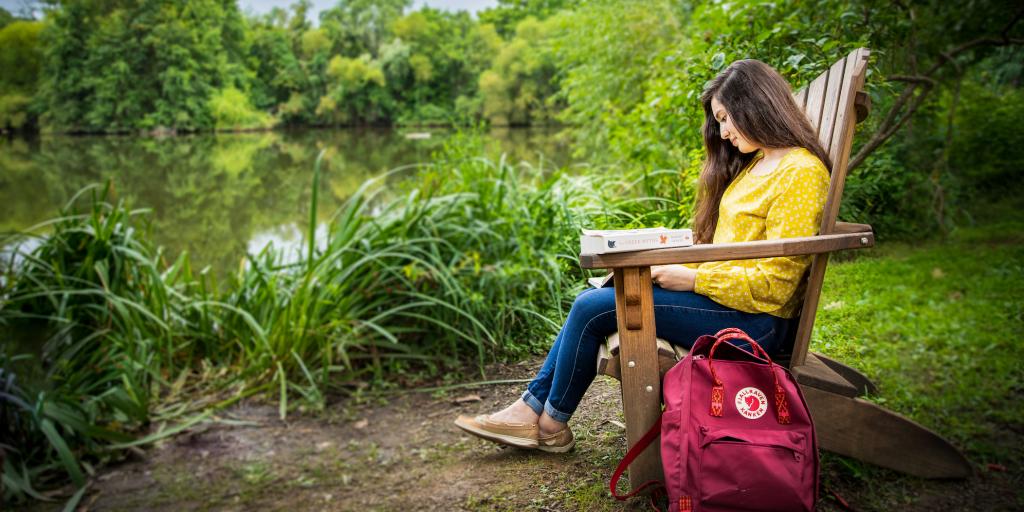 Application for Campolo Scholars Cohort
Program Requirements
The Campolo Center for Ministry is committed to partnering with dedicated, spiritually-gifted, ministry-focused students, their family and home church, Eastern University, Palmer Theological Seminary, and a network of donors. These partnership relationships will invest in the education, training, and spiritual formation of servant-leaders for the Church, Christian ministries, and the public sphere in the  diverse, Christ-centered community at Eastern University/Palmer Theological Seminary.
As a member of the Campolo Scholars Program, you are expected to pursue God, contribute to the local church, be a good citizen of the Eastern/Palmer community, actively participate in the Campolo Scholars Program and fulfill these commitments:
Practice daily habits of grace and devotion to God, neighbor, creation, and self.
Love the Lord your God with all your heart, soul, mind, and strength. This is the first and greatest commandment. And the second is like it: Love your neighbor as yourself." (Matthew 22:37-39)

Do all that you can to live in peace with everyone. (Romans 12:18)
Actively participate in the life of a local church family
Attend weekly worship 

Be committed to the life of a local church
 Be a faithful member of the Eastern/Palmer community:
Attend weekly Eastern and/or Palmer Chapel 

Honor your teachers and classmates and attend all of your classes

Maintain a 3.0 GPA
Commit to the Campolo Center Community
Engage in weekly Campolo Scholars Forums (80% attendance required)

Attend CCM scheduled events (i.e. dinners, retreats, and banquets) (80% attendance required)

Meet with a CCM staff member at least once each semester

Meet with Dr. Campolo at least once a year

Respond to CCM communications in a timely and appropriate way

Serve 5 hours in the Campolo Center Office every semester

Assist the Campolo Center and Eastern staff with fundraising to underwrite the scholarship for your education and training for ministry. 
Application Process/Requirements
I. Essay Questions 
Please respond, in essay form, to the following questions. (maximum of 250 words per response)
1) How has your Christian faith formed you and shaped your life? 
2) Identify the gifts you believe God has given to you. How have you utilized your giftedness in your daily life and ministry? 
3) Articulate your sense of calling to ministry. When and how did you discern this calling? What and who have influenced and affirmed your calling? 
II. Letters of Recommendation and Contact Information (address, email and phone) 
Provide two letters of recommendation from references who can affirm your calling and giftedness for ministry and describe your qualifications for ministry and leadership. At least one of these references must be from a pastor or ministry leader from your home church. 
III. Interview
After your essay questions and references have been received and reviewed, you will be contacted by the Director of Leadership Development & Spiritual Formation if you have been selected for an interview. 
Send Your Materials Here:
Please send your essays in one email to campolocenter@eastern.edu. The subject line should read: CCM Scholar Application: YOUR NAME.
Please ask your references to email their letter of recommendation directly to campolocenter@eastern.edu. The subject line should read: CCM Letter of Recommendation: YOUR NAME. 
Thank you!
We look forward to reviewing your application for the Campolo Scholars Cohort and pray God's blessings on your life and in your service to God's Kingdom! Upon review of your responses and reference letters, we will notify you if an interview will be scheduled with the Campolo Center for Ministry Leadership Team. We are grateful for your time and thoughtfulness in this process.
Questions? Contact campolocenter@eastern.edu.