Campolo Colloquies
Saturday, April 15th, 2023 at 5:00 p.m.
Reservations Required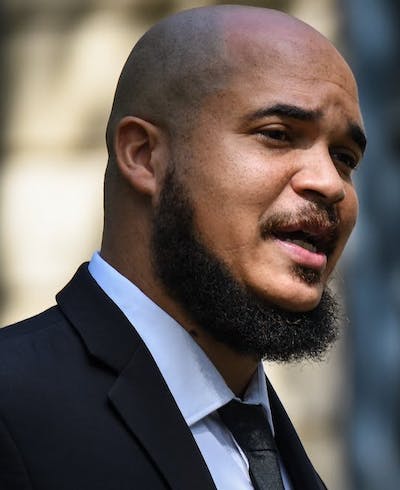 Conversations on Faith & Culture for leaders in the Community, Church & Academy
Renewing Hope for the Common Good with Rev. Dr. Chaz Howard (left), University of Pennsylvania Chaplain & Vice President of Social Equity & Community.  Special guests include Dr. Tony and Peggy Campolo.
Camplo Colloquies are hosted by The Campolo Center for Ministry of Eastern University and Palmer Theological Seminary & College and generously sponsored by the Baugh Family Foundation.  
Campolo Center Christmas Concert
Saturday, December 10, 2022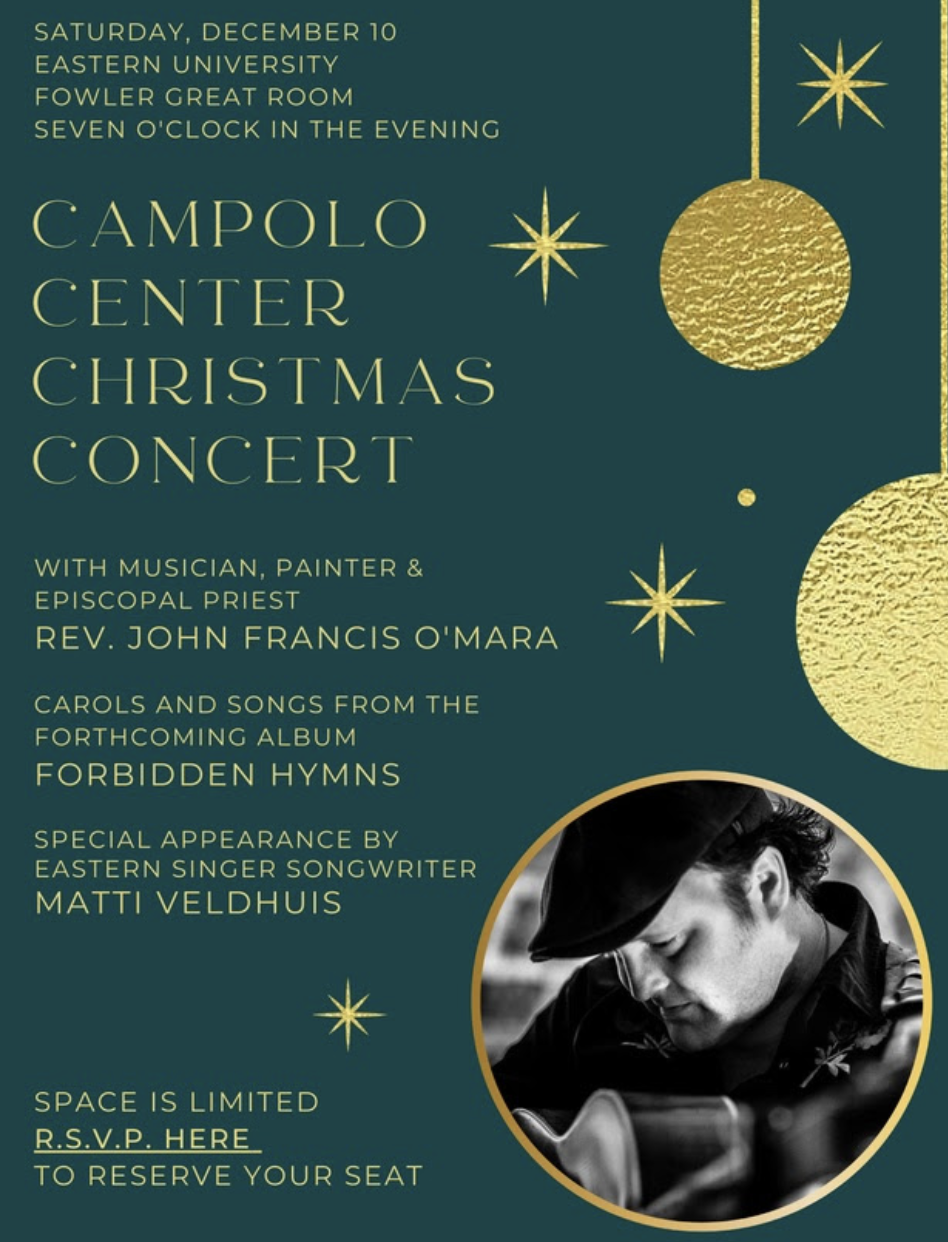 7:00 p.m.
Eastern University
Fowler Great Room
With musician, painter and Episcopal Priest Rev. John Francis O'Mara.
Carols and songs from the forthcoming album "Forbidden Hymns".
Special Appearance by Eastern University singer songwriter Matti Veldhuis.
Space is limited. 
RSVP Online now to reserve your spot!
Dialogue and Discussion: Pete Enns & Phil Cary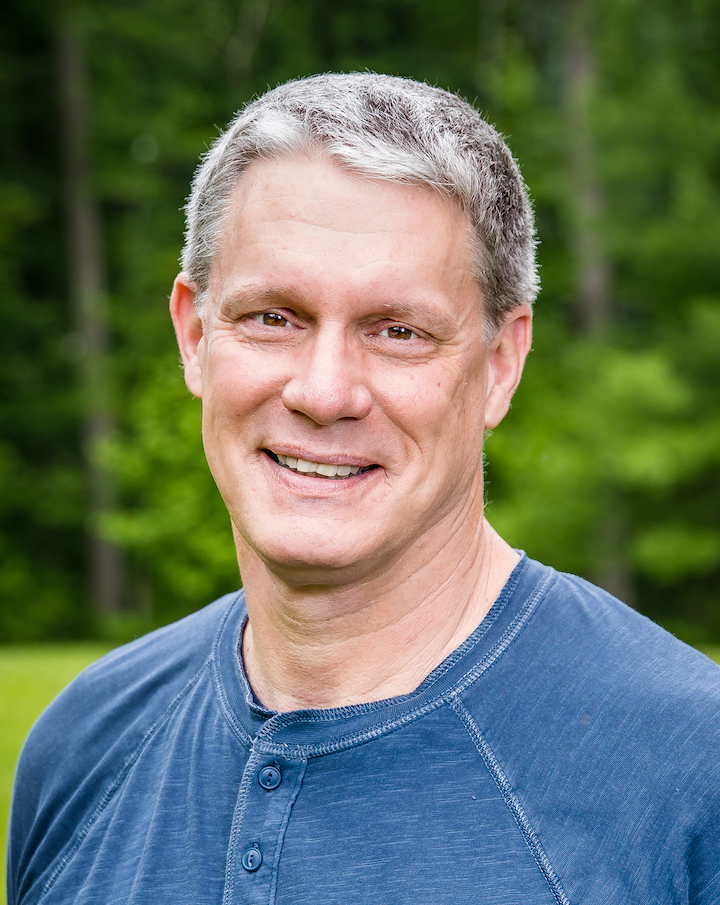 Thirty years ago in his seminal book, The Scandal of the Evangelical Mind, Evangelical scholar and then Wheaton College historian, Mark Noll remorsefully declared, 
"The scandal of the evangelical mind is that there is not much of an evangelical mind."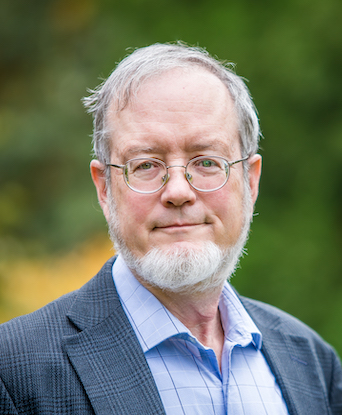 We live, learn, work, teach, socialize, and worship in a community committed to Faith, Reason, and Justice. But what is Faith? Reason? Justice? How do these values relate to, challenge, or conflict with each other?