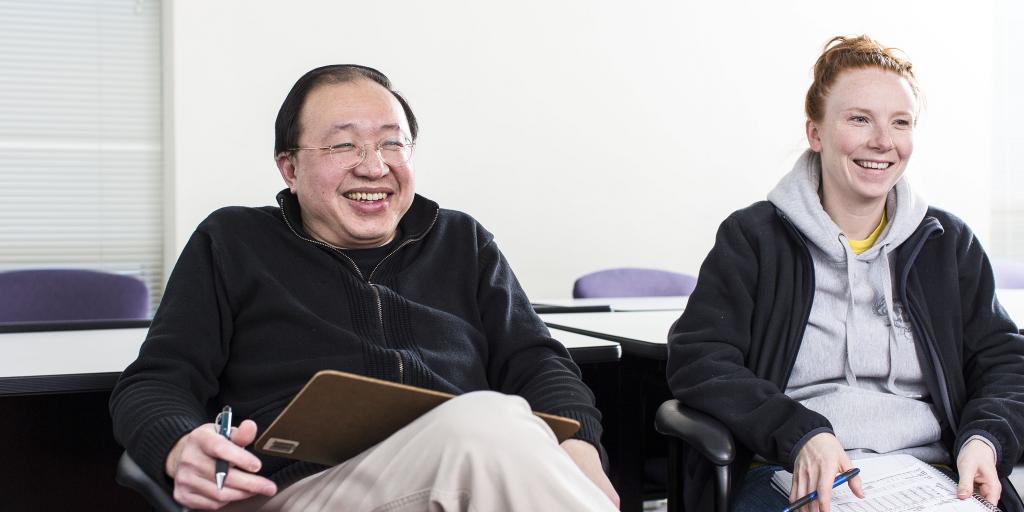 Qualifications
If you have already earned a master's degree in a related field, you may qualify for our CAGS program.  An interview and transcript review can be completed prior to applying to determine eligibility. 
To receive course credit, a course must be comparable to the Eastern University course in terms of major topics, concepts, and objectives
You must have earned at least a B in each course under consideration
Unless you are working regularly in the area covered by the course, no more than 10 years may have elapsed between the time you took the course and your admission to the CAGS program
No more than 10 courses (30 credits) of comparable coursework will be included in the program of study for CAGS (exceptions will be considered on a case-by-case basis)
Either at the conclusion of the interview or shortly thereafter, you will be informed how much of your prior graduate work is applicable to the CAGS program, and a program of study will be finalized.
Program Distinctives
Evening, on-ground and online courses offered
Diverse faculty and student body
Faculty have extensive experience in the field
Personalized Programs of Study
Students complete educational requirements for certification
20% Alumni Discount available to students who earned a degree from EU!
Next Class Start Date
Eastern University offers several class starts in St. Davids, PA: August, January, May, and June