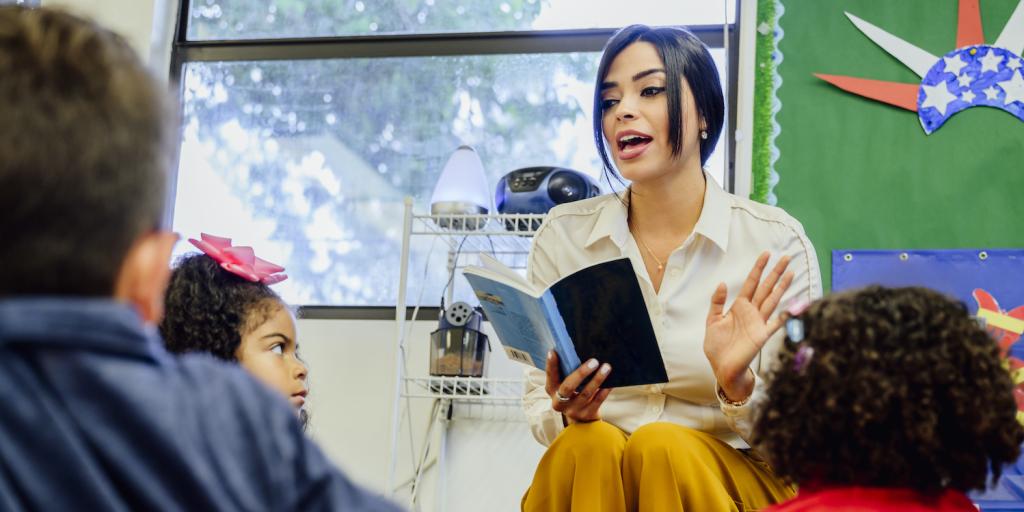 Eastern University's English as a Second Language Program Specialist certification prepares highly skilled educational practitioners who can serve in a variety of PK-12 grade school settings. Students are trained to communicate effectively, think critically, embrace cultural and linguistic diversity, utilize technology appropriately, practice inclusive interventions, learn independently and collaboratively, and serve competently in both fields. This program is designed for students who are interested in obtaining the certification in English as a Second Language Program Specialist (PK-12) and who are working toward or have obtained an Instructional I certification.
100 % Online. Meets PDE Requirements. 4 Starts Per Year.
Coursework offered fully online, making it convenient for working teachers across the state of Pennsylvania.
Integrates Eastern University's mission of faith, reason, and justice to promote educational equity and social justice.
Classes are offered throughout the entire year, allowing students to enter the program at multiple points throughout the year.
PA Certification Requirements
Applicants must fulfill the following requirements before being recommended for a PA certification in their certification area.
Must hold an Instructional I or II to obtain an ESL certification.
An existing GPA of 3.0
Successful completion of course requirements in the certification area
State Authorizations
Please check the State Authorizations page to determine if Eastern University's program fulfills your state credentialing requirements. Students who seek similar credentialing in states other than Pennsylvania are advised to contact the appropriate credentialing agency within their home state to seek information and additional guidance about credentialing in your state of residence. Additional state or local district requirements may exist for field placements in this state. Out-of-state student placements cannot be guaranteed by the program or the College of Education and Behavioral Sciences. Students are responsible for following all state and local district requirements and regulations for their field placement.