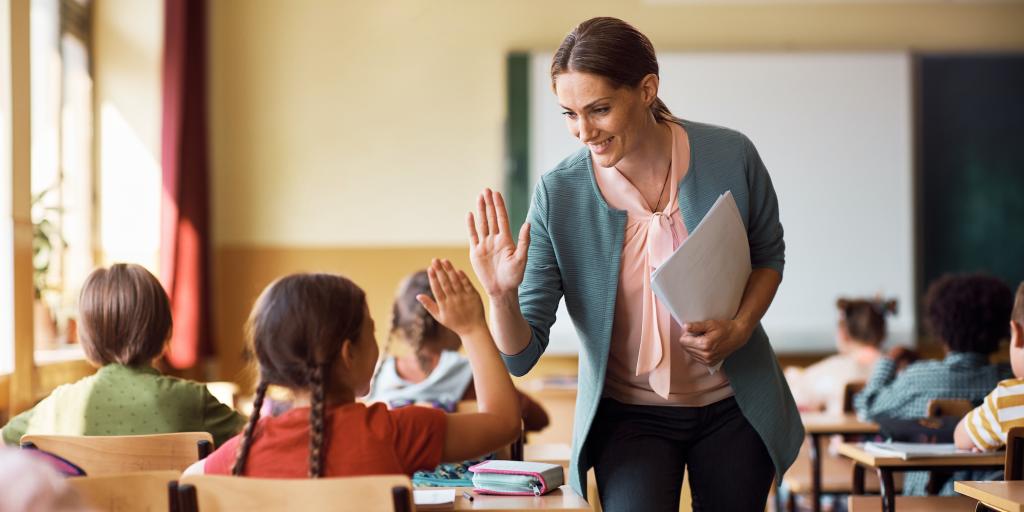 Eastern University's MEd in TESOL prepares educator experts who can serve in a variety of school settings. Students are trained to communicate effectively, think critically, embrace cultural and linguistic diversity, utilize technology appropriately, practice inclusive interventions, learn independently and collaboratively, and serve competently in educational settings. This program is designed for students who are interested in obtaining or who already hold the certification in English as a Second Language Program Specialist (PK-12). The MEd program is also available to those seeking TESOL expertise but not the certification.
Fully Online Master of Education in TESOL
Graduates will be able to:
Demonstrate the comprehension of the complexity of cultural and linguistic diversity and its implications for student achievement.
Apply curricula, methodologies, and evaluation strategies best suited for students of diverse cultural and language backgrounds.
Reflect critically on their own assumptions and practices as a basis for personal transformation and vision creation that will benefit the student community.
Instruct English effectively to speakers of other languages.
Demonstrate leadership skills that promote educational equity for a diverse population.
"Small class sizes, whether online or in person, made it possible for me to connect with other students and with professors; I had consistent support from the faculty and my colleagues. My professors were also very knowledgeable; they taught from their own experiences in the classroom, their research, and their faith. Eastern had the most affordable and accessible program for me, and I was glad to have a program that allowed me to both work in the field part time and attend school full time."
Program Highlights
The Online Master of Education in TESOL program integrates Eastern University's mission of faith, justice, and reason to promote educational equity and social justice.
The program can be completed in as little as 12-18 months (maximum seven years)
The flexible program design accommodates students who manage busy schedules or who live in different time zones.
The entire program, except TESOL field experience, is offered online to accommodate the needs of local, national, and international students. TESOL field experience can be completed on ground at the students' locations with proper supervision.
Students will have regular access to faculty with rich multicultural and international experiences through synchronous and asynchronous communication tools.
A 4-week summer study is possible at Eastern University for international students.
State Authorizations
Please check the State Authorizations page to determine if Eastern University's program fulfills your state credentialing requirements. Students who seek similar credentialing in states other than Pennsylvania are advised to contact the appropriate credentialing agency within their home state to seek information and additional guidance about credentialing in your state of residence. Additional state or local district requirements may exist for field placements in this state. Out-of-state student placements cannot be guaranteed by the program or the College of Education and Behavioral Sciences. Students are responsible for following all state and local district requirements and regulations for their field placement.