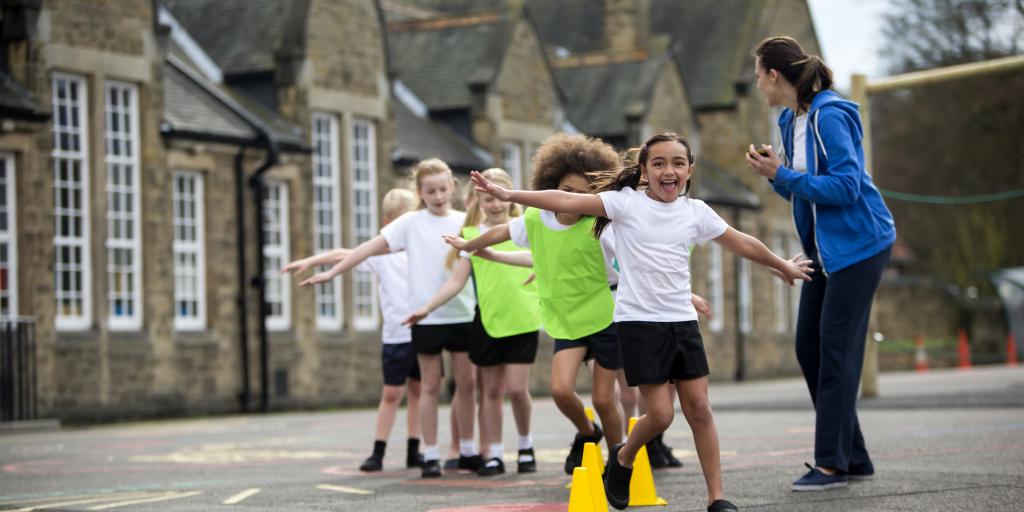 As one of the few programs of its kind in the state, Eastern University's Health and Physical Education graduate certification program is equipped to guide adult learners, leading to the opportunity to become Pennsylvania certified teachers from grades PK-12. This program can be combined with our various Master of Education programs for those seeking to advance their careers in the field of education.
Distinctives
Numerous courses delivered in a blended or online format
Certified local educational professionals and Eastern University instructors for all classes
Credits earned toward the completion of Certification program can be applied towards our various Master of Education programs.
Numerous alumni of the Health & Physical Education Certification Program are now teaching in the following: Philadelphia School District, Bensalem School District, Burlington County (NJ), Episcopal Academy, Haverford School, Pittsburgh Area Schools
Eastern University is committed to meeting the standards and competencies of the Pennsylvania Department of Education in all our certification programs
PA Certification Requirements
Applicants must fulfill the following requirements before being recommended for a PA certification in their certification area.
An exiting GPA of 3.0
Successful Completion of course requirements in their certification area
Successful Completion of PRAXIS II (HPE- 5511 and 5857) tests
Student Teaching in their certification area
Please check the State Authorizations page to determine if Eastern University's program fulfills your state credentialing requirements. Students who seek similar credentialing in states other than Pennsylvania are advised to contact the appropriate credentialing agency within their home state to seek information and additional guidance about credentialing in your state of residence. Additional state or local district requirements may exist for field placements in this state. Out-of-state student placements cannot be guaranteed by the program or the College of Education and Behavioral Sciences. Students are responsible for following all state and local district requirements and regulations for their field placement.