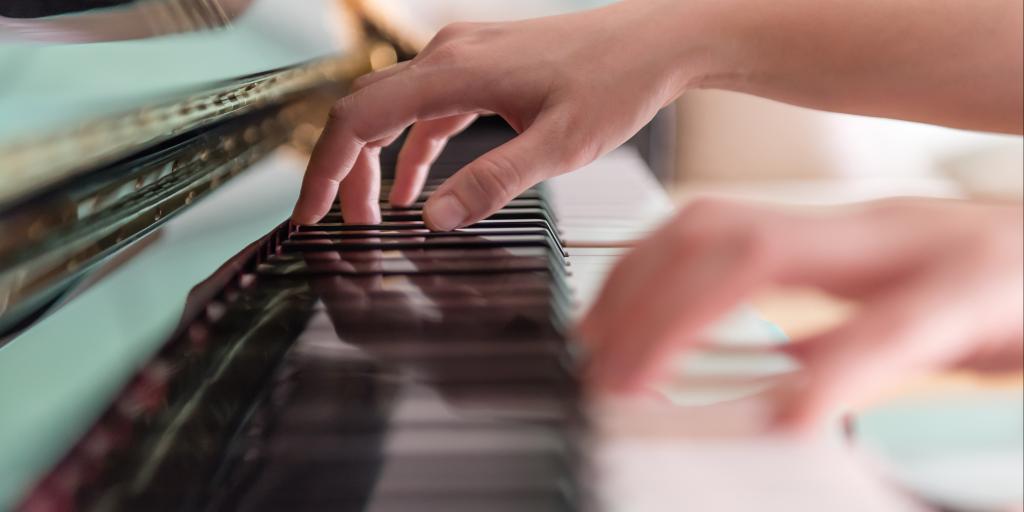 Eastern University is committed to meeting the standards and competencies of the Pennsylvania Department of Education in all of our certificate programs. The successful completion of the Certification in Music program will prepare students to teach K-12 music. This program can be combined with an MEd in Multicultural Education.
Program Details
Location: Online
Delivery: 100% Online (with no required live online sessions except for the Student Teaching Seminar, which requires live online sessions.)  
Length: Varies based on incoming credits and credit load per semester. Typically completed in 12-24 months.
Enrolling New Students: August, January, May, and June
Cost: View our affordable tuition rates. Receive a 20% Alumni Discount if you earned a degree from EU!
Financial Aid: Discover our partner grants, military benefits, and federal and state financial aid options that may be available to you
Distinctives
An individualized program of study is created for each student based on previously completed coursework and current PDE requirements
Competitive tuition and financial aid options available
PA Certification Requirements
Applicants must fulfill the following requirements before being recommended for a PA certification in their certification area.
An exiting GPA of 3.0
Successful Completion of course requirements in their certification area
Successful Completion of PRAXIS II tests
Student Teaching in their certification area
Candidates must have an undergraduate major or the equivalent in the area of certification