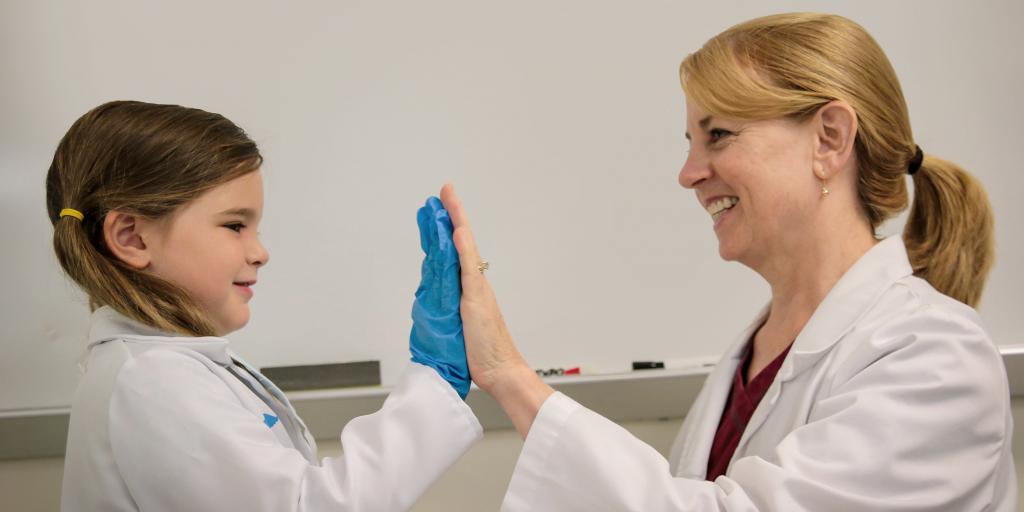 The successful completion of this program will prepare Certified School Nurses to supervise school health services in the elementary and secondary levels (PK-12). Candidates must hold a School Nurse Certification and have completed five years of satisfactory experience in the school setting.
Distinctives
Coursework offered fully online
Excellent faculty with practical experience
Can be combined with the MEd in School Health Services
Coursework can be applied towards permanent School Nurse Certification
PA Certification Requirements
Applicants must fulfill the following requirements before being recommended for a PA certification in their certification area.
5 years of satisfactory professional experience as certified School Nurse
An existing GPA of 3.0
Successful completion of course requirements in their certification area
Successful completion of PRAXIS II test in supervision
Practicum taken in a school district under the supervision of a district supervisor with certification in supervision of the area of certification and a college representative