Postponed - 2020 Politics and the Evangelical Conscience
1300 Eagle Road, St. Davids PA 19087 - McInnis Auditorium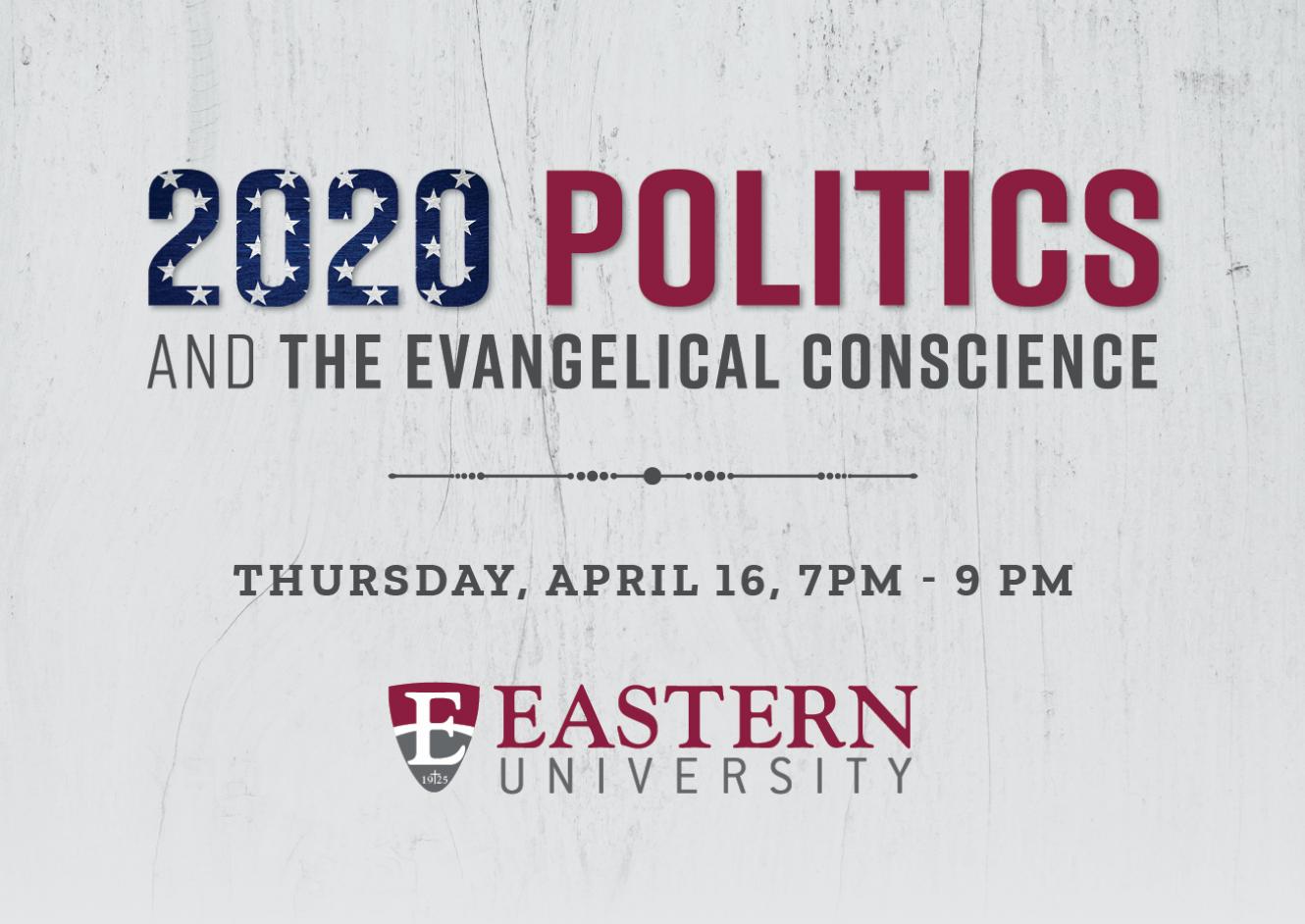 Event Postponed
This event has been postponed. Please check back for future updates.
About the Event
How do Christians model integrity in politically divisive times? Can they charitably disagree when discussing weighty issues of faith and politics?
Christianity Today's outgoing editor Mark Galli and The Christian Post's former editor Dr. Napp Nazworth will discuss recent controversial events at their publications and offer suggestions for how evangelicals might navigate the current political waters. Afterward, they will participate in a conversation with Dr. Larycia Hawkins, Jeremy Samek, and the audience about 2020 politics and the evangelical conscience.  Learn more about the speakers below.  
Mark Galli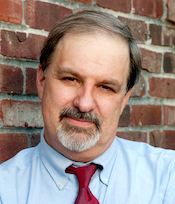 Mark Galli, MDiv, is the former editor in chief of Christianity Today, where he worked for 30 years. An ordained Presbyterian pastor, he has written 10 books and is the author of the controversial CT Opinion Editorial, "Trump Should Be Removed from Office."
Napp Nazworth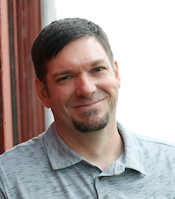 Napp Nazworth, PhD, served eight years as a journalist and politics editor for The Christian Post after six years as a professor of political science. He resigned from The Christian Post to protest what he believed to be a loss of journalistic independence and integrity.
Larycia Hawkins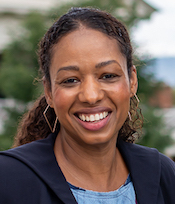 Larycia Hawkins, PhD, teaches at the University of Virginia. She is co-convener of the "Religion and Its Publics Project" and Faculty Fellow on the "Race, Faith, and Culture Project" at the Institute for Advanced Studies in Culture. A former Wheaton College professor, she is the subject of the documentary film, "Same God."
Jeremy Samek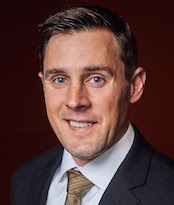 Jeremy Samek, JD, is Senior Counsel with Pennsylvania Family Institute, a member of the Equal Rights Committee of the Pennsylvania Bar Association, and a Staff Sergeant in the United States Air Force Reserve.
Sponsors
This event is sponsored by the Templeton Honors College of Eastern University & The ISI Montaigne Society, as part of the Philadelphia Commons Lecture Series.