Eastern University Once Again Rises in U.S. News and World Report Rankings of Best Regional Universities in the North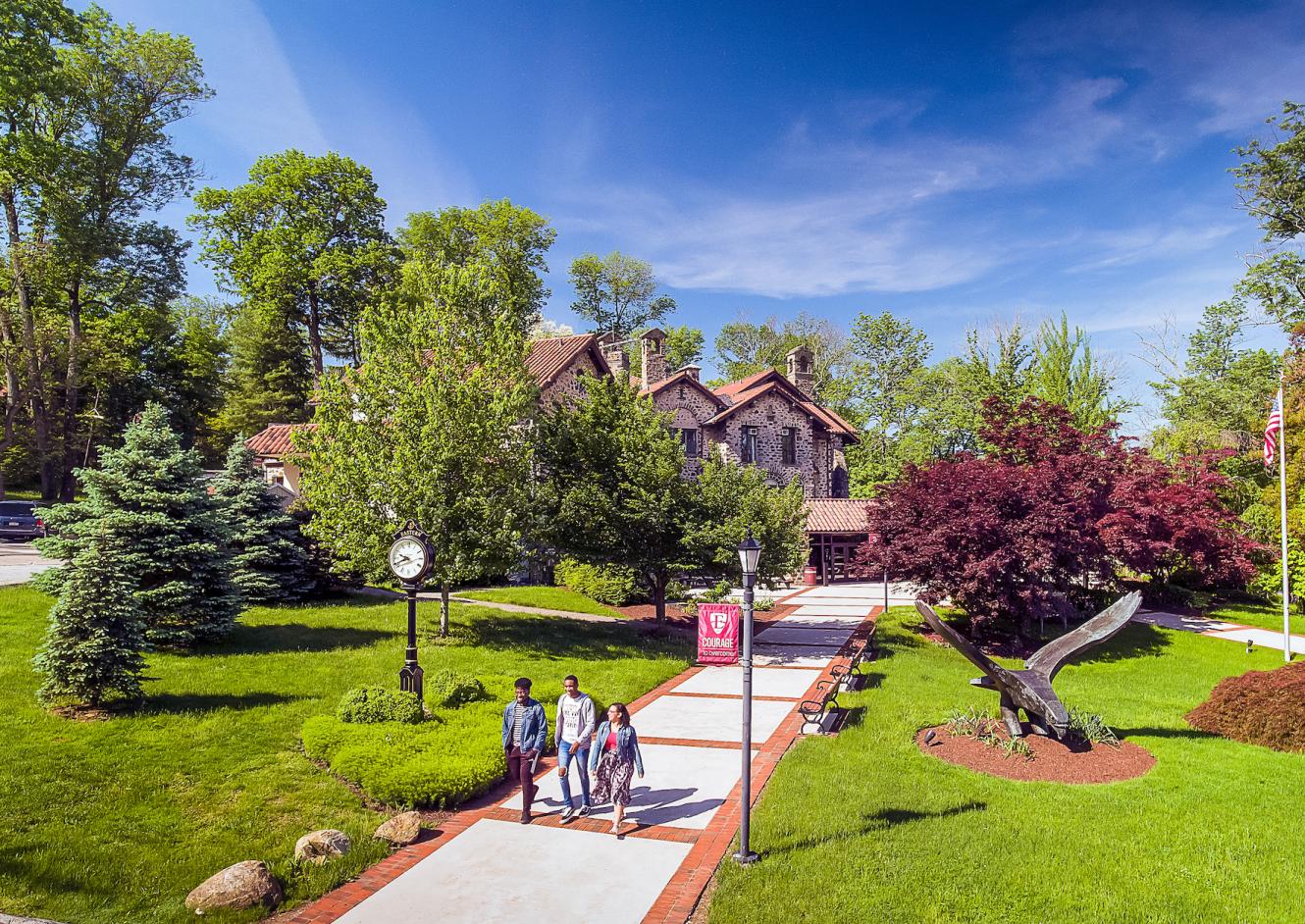 St. Davids, PA:  Eastern University has once again been ranked one of the Best Regional Universities in the North by U.S. News and World Report. After rising in the rankings by 13 positions in 2018 and an additional 4 positions in the 2019 rankings, this year Eastern has risen an additional 11 positions in the 2020 rankings. That's a total advancement of 28 positions over the last 3 years. 
Eastern's ranking places the Philadelphia Christian university among the top educational institutions in the Middle Atlantic and New England states. According to U.S. News and World Report, the rankings are based on a number of factors of quality including graduation and retention rates, academic reputation, student excellence, faculty resources, financial resources, promotion of social mobility, and alumni giving. (See methodology.)
Over the past 36 years, the U.S. News college rankings have grown to be the most comprehensive research tool for students and parents considering higher education opportunities. For more on the rankings visit www.usnews.com/best-colleges.
______________
Eastern University is a Christian university enrolling approximately 3,300 students in its undergraduate, graduate, professional, seminary, and international programs. The university's main campus is located in the western suburbs of Philadelphia in St. Davids, PA, with additional locations in Philadelphia and Harrisburg.  Eastern's core values of faith, reason, and justice are woven into all of its educational programs. For more information visit eastern.edu or contact Kelly Goddard, Director of Marketing and Communications: kelly.goddard@eastern.edu.