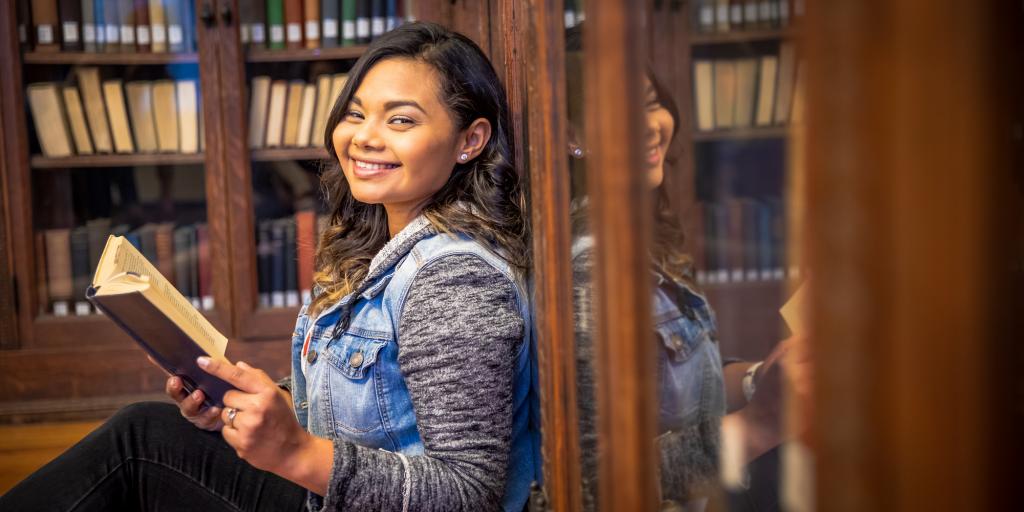 COVID-19 UPDATE
To mitigate the spread of COVID-19, the Registrar's Office on the St. Davids campus will be closed to visitors until after our students arrive on campus in January.  Please continue to email or call our office for assistance. You can reach the Registrar's office at registrar@eastern.edu or 610-341-5853.

PLEASE NOTE: The fastest way to receive your transcript is by selecting the e-mail option below. We can process e-mail transcripts both from campus and while working remotely. A paper transcript by US Mail is subject to staff being on campus so there may be a delay. 

For further information about campus closures and course completion, please visit eastern.edu/coronavirus. 
The Office of the Registrar oversees registration, academic calendars, course catalogs, transcript requests, transfer equivalency guides, and more. Our office is located in Mall Cottage.
Request My Transcript
See below for instructions.
Transcript Request Instructions
Request Official Transcript by Email
Transcript will be delivered in PDF format via email sent by Parchment Exchange. This request will be processed within 3-5 business days except holidays and office closure. There is a $5.00 fee per request.  Please note, a transcript may only be accessed by your recipient within 30 days of delivery, via the download notification email or their Parchment inbox.
Contact Information
Mailing Address:  1300 Eagle Road, St. Davids, PA 19087-3696
Fax Number:  610-341-1707
Phone Number:  610-341-5853
Email Address:  registrar@eastern.edu
National Student Clearinghouse
Eastern University now subscribes to the National Student Clearinghouse. 

Eastern University has authorized the National Student Clearinghouse to provide enrollment and degree verfications. The National Student Clearinghouse can be contacted at www.studentclearinghouse.org
Mission
The Office of the Registrar seeks to support the university's mission and goals by ensuring the accuracy and integrity of academic records in compliance with applicable laws and regulations, and in response to the needs of students, faculty, alumni, and colleagues. We strive to use technology as a tool to enhance efficiency and effectiveness of services, to respond to inquiries accurately and promptly, to offer helpful assistance, and to treat our clientele respectfully and with professionalism.