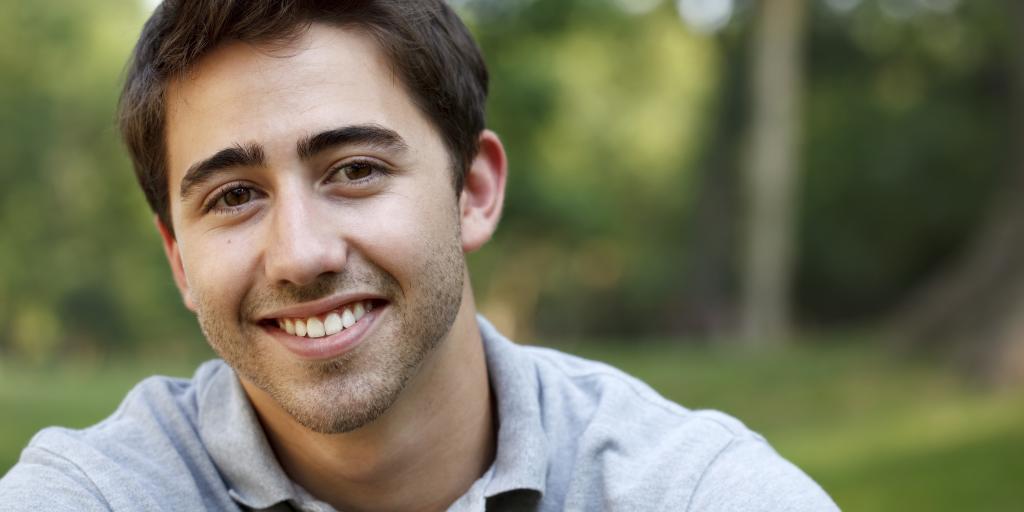 The accelerated BA in Criminal Justice program is designed to prepare working adults for entry-level careers, career advancement, or graduate study. Anchored in the Christian worldview, this program is driven by a restorative justice perspective that emphasizes prevention and restoration, with a commitment to human redemption on the domestic and global level. 
Philadelphia Criminal Justice Degree with Evening Classes
Designed for working adults
Tuition discounts available to those who move from our AA to our bachelor's and master's programs
Curriculum includes Restorative Justice, Criminology, Victimology, Drugs and Society
Eastern named One of 50 Best Colleges for Older Students
Our graduates serve in law enforcement, juvenile justice, advocacy, and policy and planning, or continue on to graduate school in law, sociology, or criminal justice.