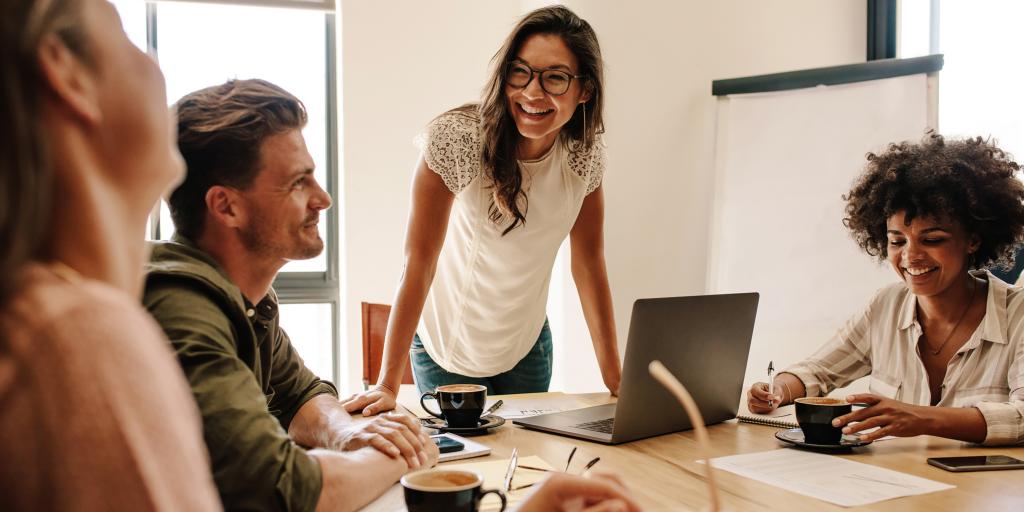 The MBA in Social Impact equips mission-driven leaders to confront complex societal challenges using the tools of business innovation. It features instruction from groundbreaking leaders in the social impact sector and real-world practice at promoting social transformation through inclusive leadership, entrepreneurship and systems design.
ACBSP Accredited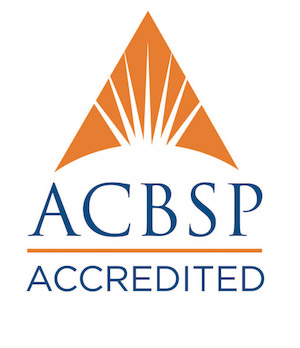 Eastern University's College of Business and Leadership programs are accredited by the Accreditation Council for Business Schools and Programs (ACBSP.)
Distinctives
CROSS-SECTOR SOLUTIONS APPROACH:  Program focus on the importance of relationships transcends traditional boundaries among the public, private, and nonprofit spheres to drive systems level change.
CURRICULUM EMBEDDED IN PRACTICE: Residencies, courses, and integrated learning opportunities are organized into thematic blocks for a comprehensive deep learning experience.
POSITIONED FOR IMPACT: Residencies are convened in Center City Philadelphia at the heart of a city that is forging the impact economy.
TRAILBLAZING FACULTY: Courses are designed by teams of industry experts and thought leaders in social enterprise, systems entrepreneurship, and social impact research.
ENDURING LEGACY: The MBA in Social Impact has its roots in Eastern's MBA Economic Development, a storied program with over 30 years of history and alumni in over 70 countries.
LIFETIME RELATIONSHIPS: Cohort-based residencies foster professional networks of support, synergy, and transformative collaboration.
EXCEPTIONAL VALUE: The MBA-Social Impact is a 36-credit best-in-class academic experience for less than $30,000 total tuition.
Careers
The MBA in Social Impact is for current and aspiring social entrepreneurs; business professionals in sustainable enterprise, corporate citizenship, and community relations; nonprofit/NGO executives; public officials, philanthropic and impact investment directors, and leaders of churches, community development agencies and other mission-driven ventures.
"If you're hip to what's trending in business, it's no secret that phrases like sustainability, corporate citizenship, and social responsibility are key terms on the rise -- especially for consumers and career seekers among the millennial generation...."