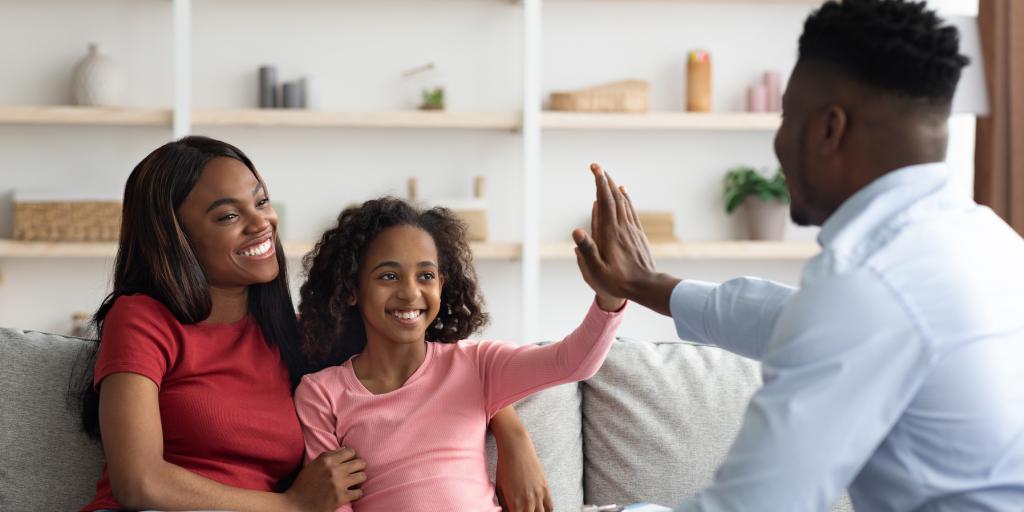 The PhD in Marriage and Family (60 credits) is specially designed for people looking to expand their hearts and minds while developing skills to meet the challenges of 21st Century life through research and study in counseling theories and practice integrated with theological inquiry. Related program: Doctor of Arts in Marriage and Family Therapy Studies (48 credits).
Primarily Online, Philadelphia Area Christian MFT Doctorate
Program Goals:
Integration of Psychology & Christianity: Students of the PhD in Marriage and Family Therapy program assess individuals, couples, families, and congregations from an integrated point of view, incorporating theological issues with Marriage and Family systems theory and pertinent psychological perspectives in pastoral or clinical settings.
Enrichment programs: Students create and deliver integrated psychological and spiritual enrichment programs.
Broad audience: Students demonstrate advanced counseling skills appropriate to meet the needs of individuals, couples, families, and congregations seeking mental health services and programs.
Self-reflection: Students practice in-depth self-reflection to enhance their ongoing personal and professional development.
Significant research project: Students create and present a significant research project resulting in a dissertation that contributes to the field of marriage and family therapy.
Our Mission
The PhD in Marriage and Family Therapy trains students in professional mental health and pastoral counseling fields to be skilled scholar/practitioners in marriage and family therapy who apply their minds and hearts to promoting processes of change and growth in individuals, couples, families, and communities. This scholar/practitioner research program prepares students for leadership roles in academia, research, behavioral healthcare, and pastoral care. 
State Authorizations
Please check the State Authorizations page to determine if Eastern University's program fulfills your state credentialing requirements. Students who seek similar credentialing in states other than Pennsylvania are advised to contact the appropriate credentialing agency within their home state to seek information and additional guidance about credentialing in your state of residence. Additional state or local requirements may exist for field placements or practica in this state. Out-of-state student placements/practica cannot be guaranteed by the program or the College of Education and Behavioral Sciences. Students are responsible for following all state and local requirements and regulations for their field placement/practica coursework.