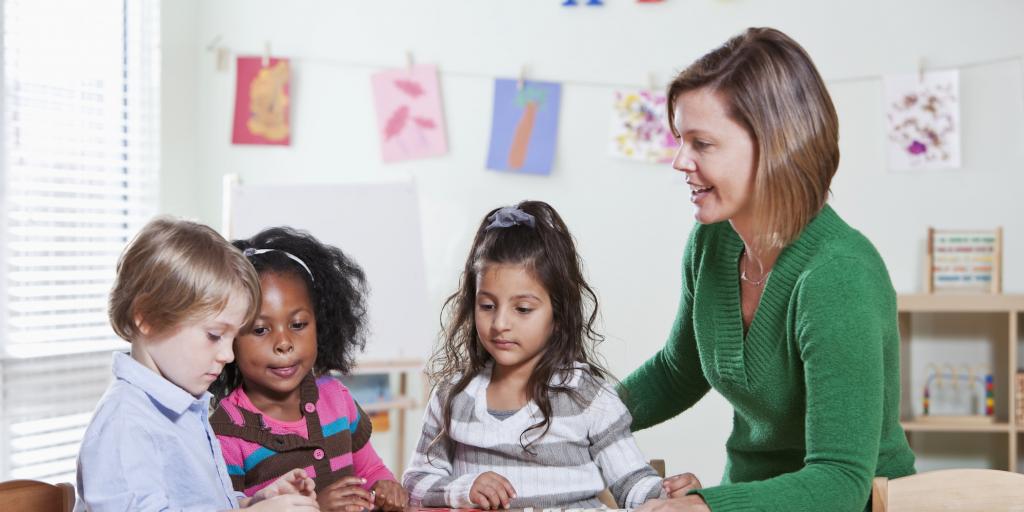 Eastern University's secondary education certification programs prepare students to teach 7-12 grade in the following areas of study: Biology, Chemistry, English, Math, or Social Studies.
Secondary Education Certification Programs
Why Eastern?
Courses offered online, on-ground in the evenings, and throughout the summer sessions
Individualized program of study created for each student waiving previously completed coursework and outlining current PDE requirements
Ability to apply coursework toward our MEd programs
State Authorizations
Please check the State Authorizations page to determine if Eastern University's program fulfills your state credentialing requirements. Students who seek similar credentialing in states other than Pennsylvania are advised to contact the appropriate credentialing agency within their home state to seek information and additional guidance about credentialing in your state of residence. Additional state or local district requirements may exist for field placements in this state. Out-of-state student placements cannot be guaranteed by the program or the College of Education. Students are responsible for following all state and local district requirements and regulations for their field placement.