Eastern Cup
Philadelphia Cricket Club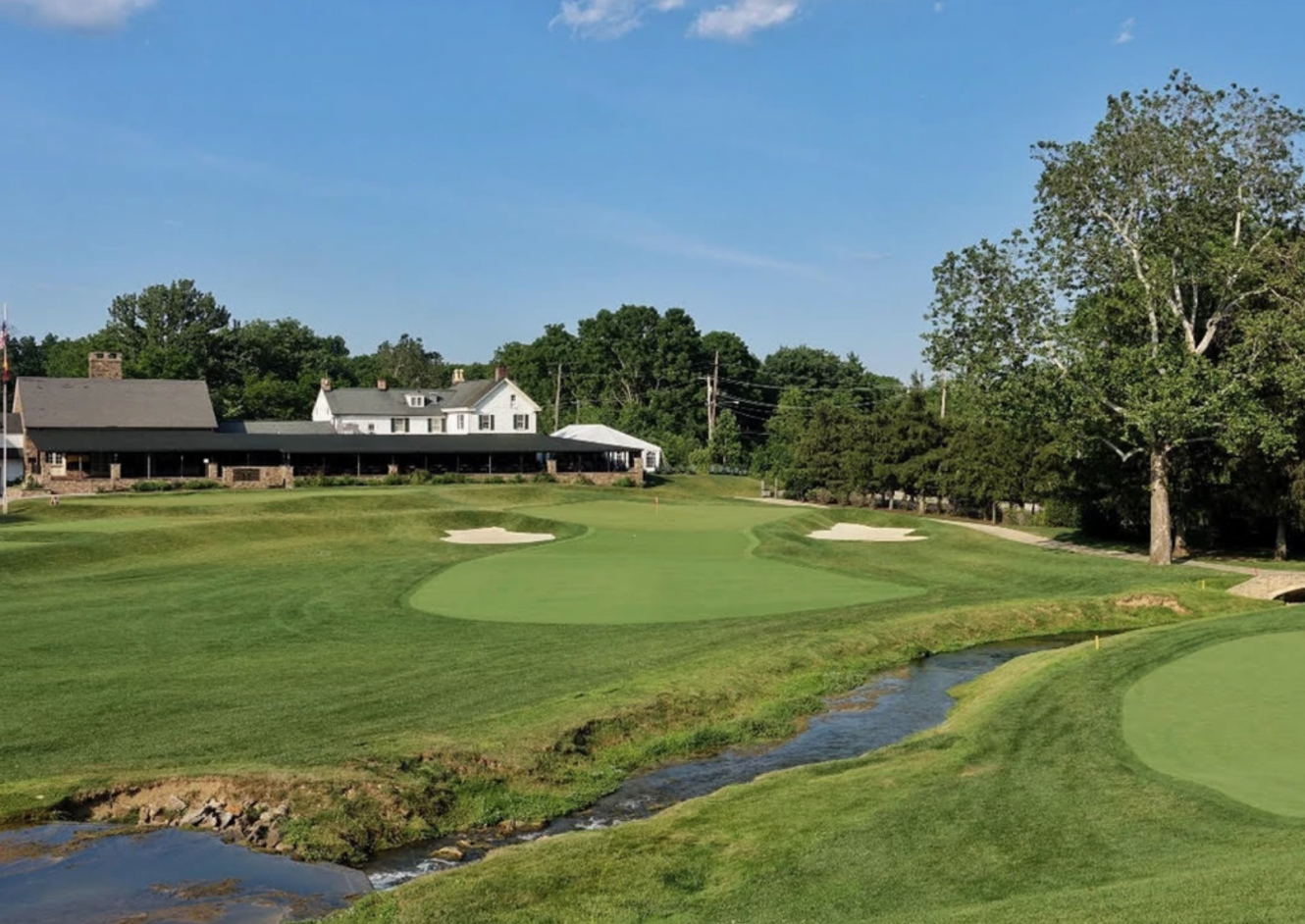 The Eastern Cup is one of the most prestigious golf fundraising events in the region, hosted at the oldest private country club in the United States (1854) - The Philadelphia Cricket Club.
The Wissahickon course is ranked 30 in Golf Weeks Best Top 100 Classic Courses in the United States. The Militia Hill course is ranked 38 in the Top 100 Modern Golf Courses in the U.S. The PGA of America awarded the Philadelphia Cricket club the honor of hosting the 2015 Senior PGA Professional National Championship on both courses.
All sponsorships benefit the students at Eastern University.