Open House (Traditional Undergraduate)
1300 Eagle Road, St. Davids, PA 19087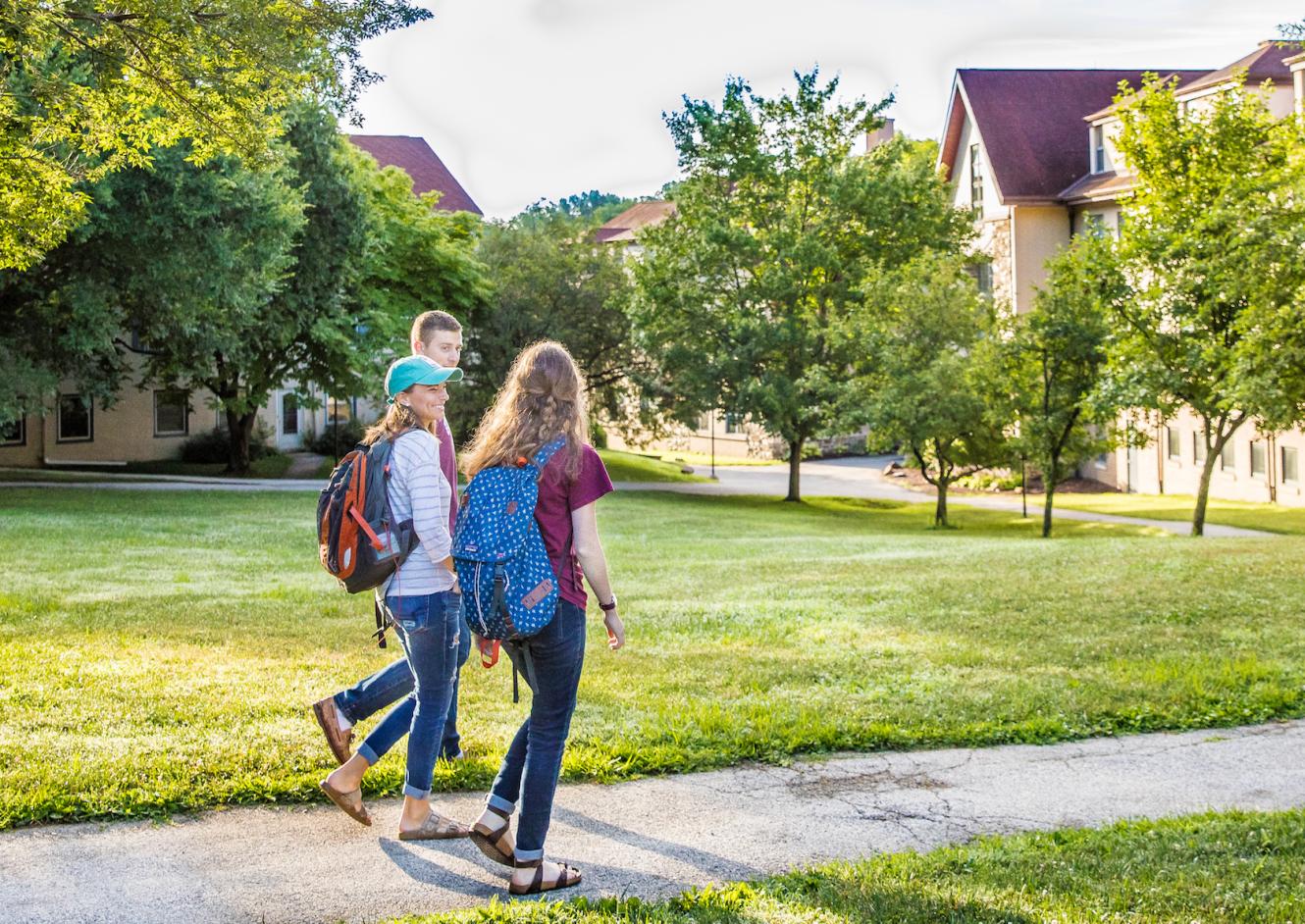 Want to learn what makes Eastern University special? Then we welcome you to join us at one of our Open House events! During your time at an Open House, you will:
Receive a warm welcome from our admissions team and university leadership.
Go on tour with a current student.
Meet with faculty from majors you are interested in exploring.
Receive a complimentary Lunch 
Explore various other opportunities and information sessions!