Turning Talk Into Action and Dreams into Reality
Nelson Bonilla's life has been moving in an upward motion thanks to the faith-based education he has received at Esperanza College of Eastern University and Eastern's College of Business and Leadership over the last six years. This motion has taken him from North Philly to Center City and from the cold basement to the comfortable high-rise suite with a view. From long stressful hours that took a toll on his body leaving little time for anything else, to working 8:30 to 5. From just working, to living out his dreams.
Like many hard-working Hispanics in North Philadelphia, Nelson started working at a young age. He comes from a long tradition of tradesmen who work long hours under tough working conditions to make ends meet. When he was in his mid 20's, a childhood friend told him she was studying at Esperanza College of Eastern University. He was shocked to discover that there was a university in his barrio. The more she told him about her experience, the more intrigued he became with the idea that a college education could change the direction of his life for the better. 
After two years of talking about the idea but never taking the step because of his long work hours and the perception that he couldn't afford it, a friend's challenge confirmed what he was thinking and drove him to action. The friend told Nelson, "Your life would be different and you'd have your college degree by now if you had started studying when you started talking about this two years ago!" Nelson quickly contacted Esperanza, applied, and was accepted. With the help of the Esperanza grant and government financial aid, he was able to start his studies right away.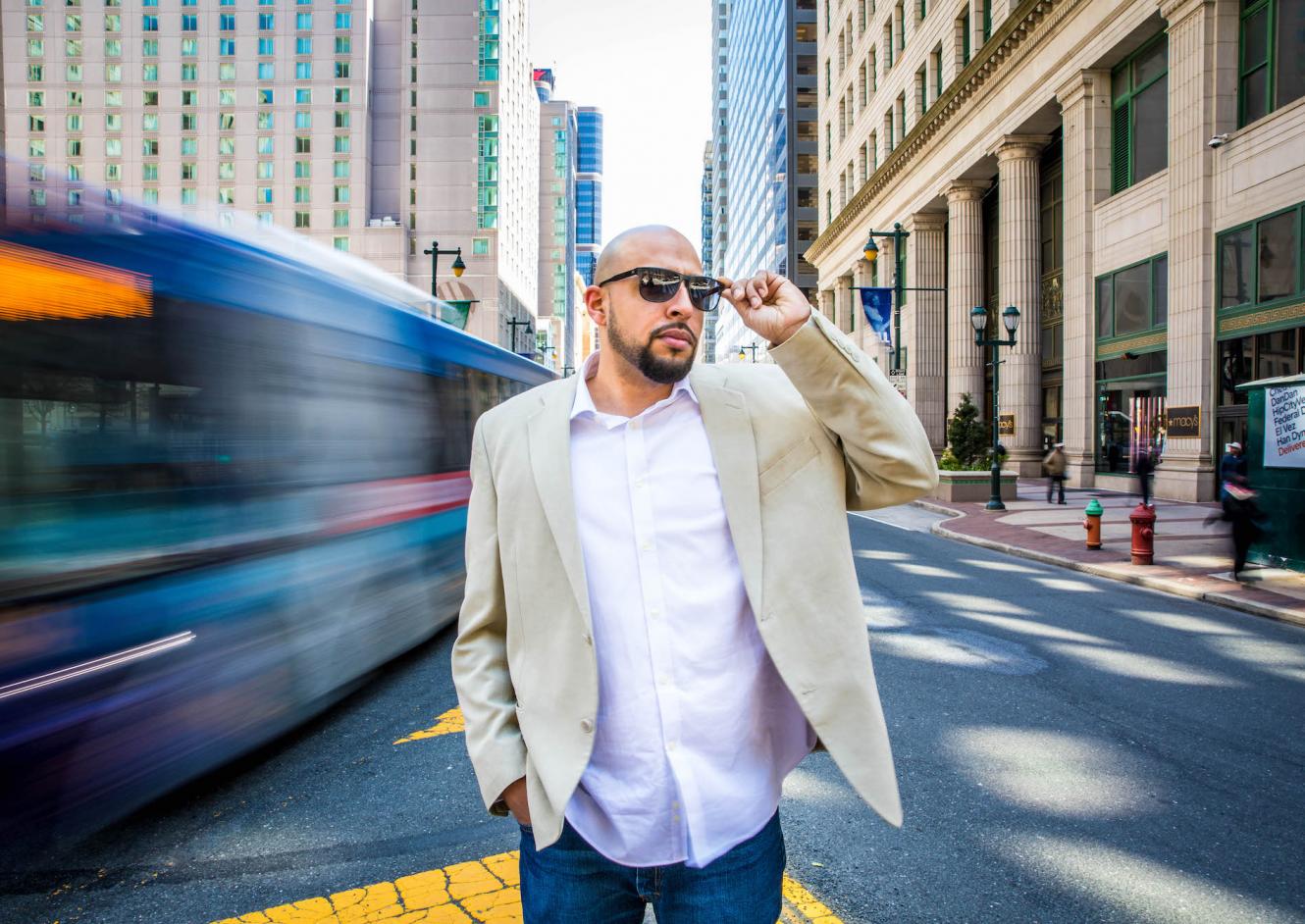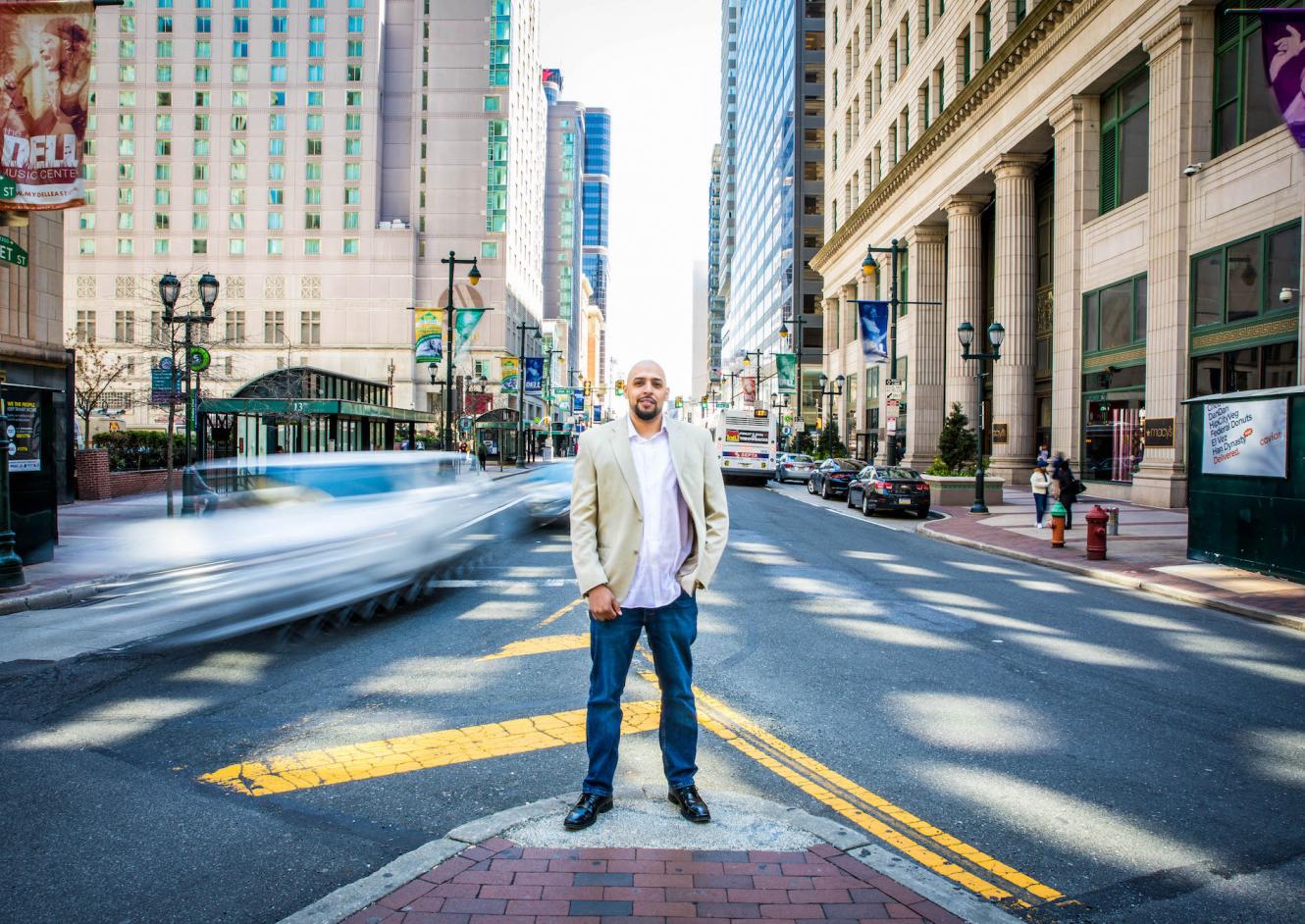 He immediately knew he'd made the right choice. The environment was different. The sense of community was incredible. The professors were helpful and supportive. He was learning things about God he had never known. He was learning from, and with, people he could relate to. He was taking courses close to home with the convenience of a schedule that made studying possible. He realized he could make a difference as long as he held on to God. It was a turning point in his life. 
As the time grew closer to graduation he was told about a highly competitive internship at AmeriHealth Caritas that was coordinated by an Eastern alumna. Out of over 1100 applicants, Nelson was one of only 50 who were chosen for this prestigious internship. He grew tremendously as a professional and as an individual in what became one of the best experiences of his life. After graduating as salutatorian with his associate's degree in accounting, he landed a job in the accounting department of a big law firm where he has worked the last three years while finishing his bachelor's degree in business at Eastern.
His education at Eastern opened a world of new opportunities along with the skills and resilience to pursue them. It's been a tough journey, but Nelson credits his faith as key to his persistence. "We all have hardships. All these things define who we are. Are you a quitter or will you keep moving? Take a second, pray, and sit on the bench if you need to get yourself back together. Then get back on the field." It took him a little longer to finish, but he's graduating in May of 2018, full of Esperanza, that is hope for the future.
This article was originally featured in the Spring/Summer 2018 Edition of Eastern Magazine. View the full magazine here.