Eastern University Opens New Location on City Ave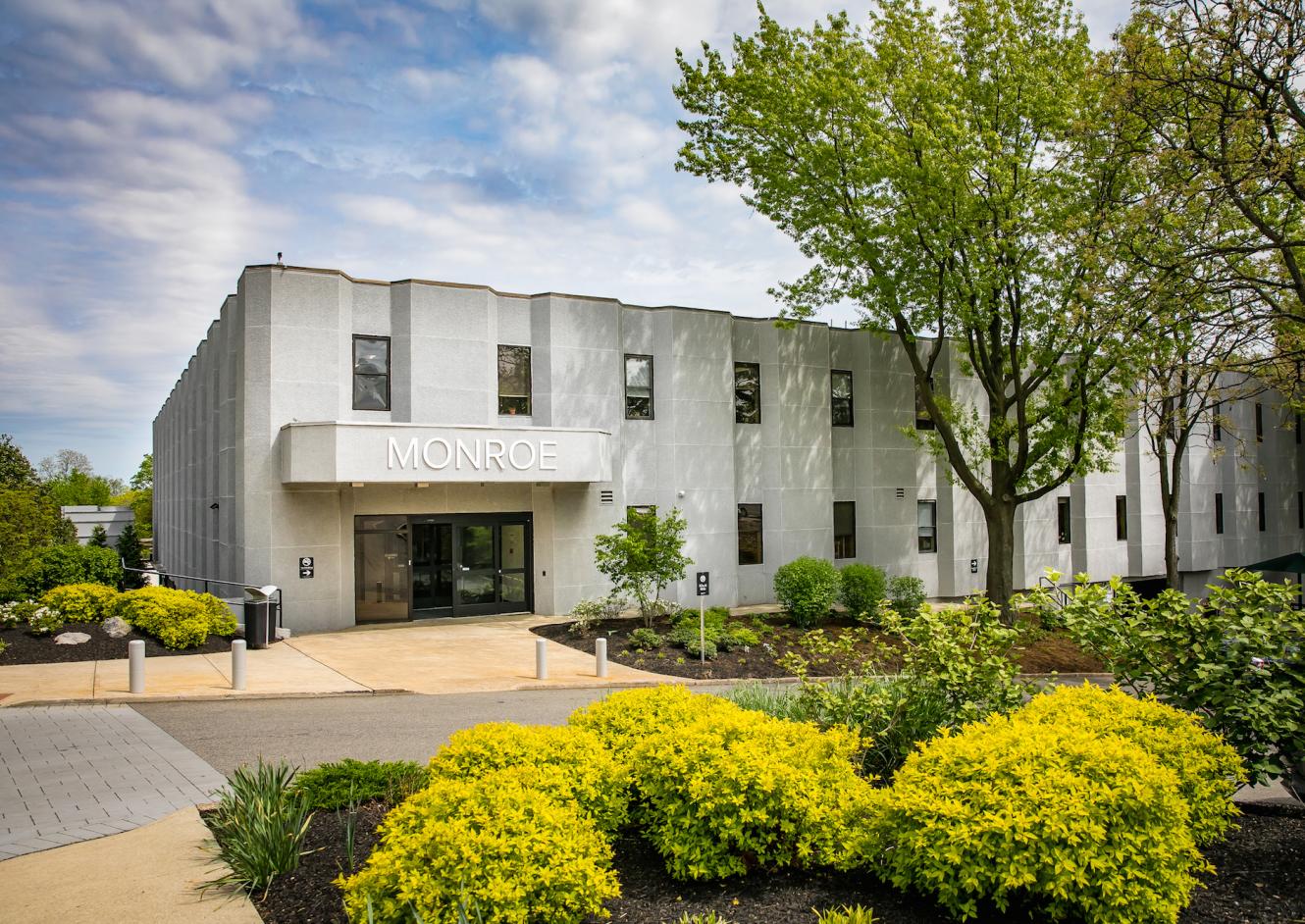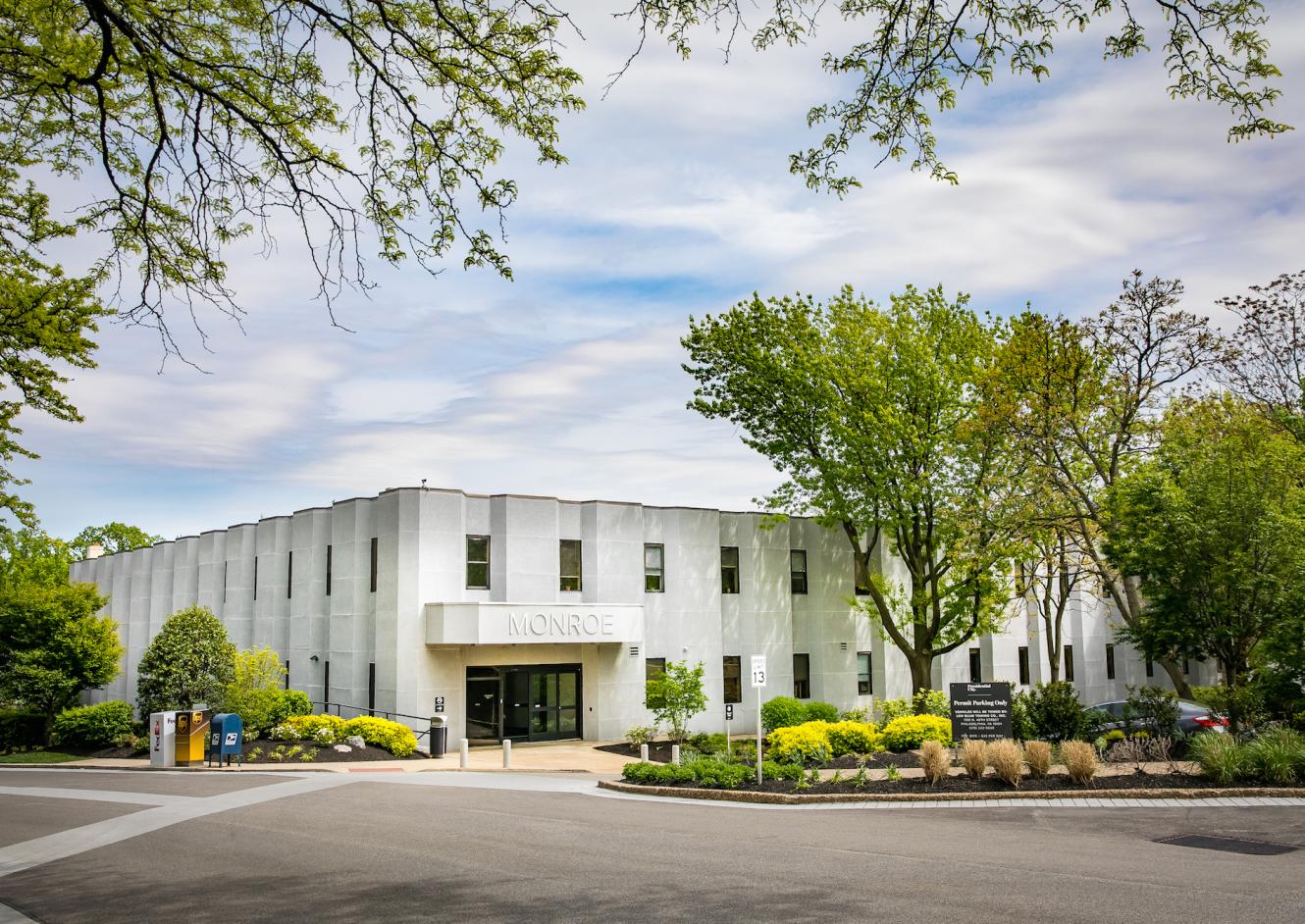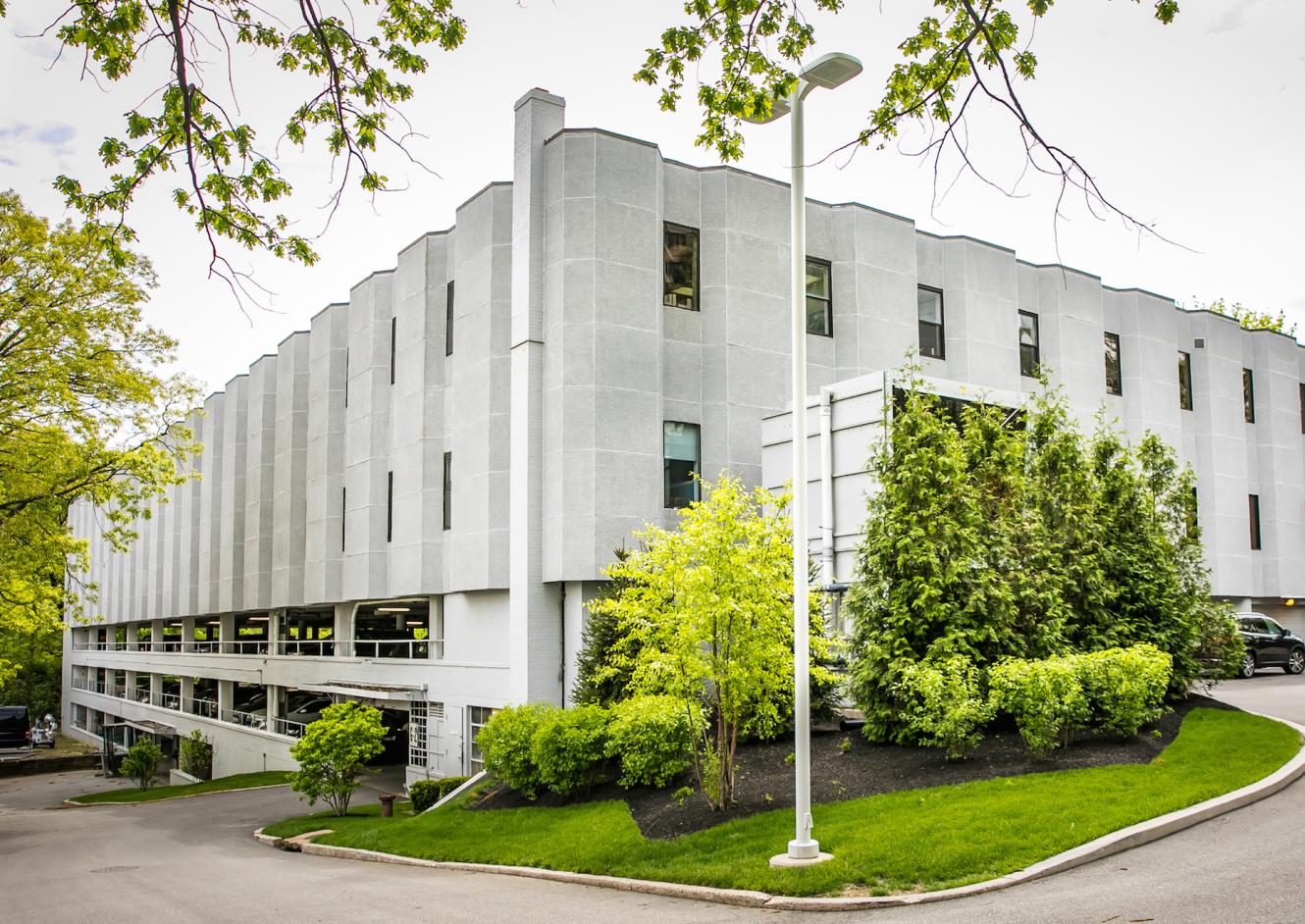 Philadelphia, PA: Eastern University is pleased to announce the opening of a new, state-of-the-art location near City Avenue in Philadelphia. Classes will begin March 9, 2020 in the evening, with a Grand Opening event scheduled from 2:30 - 5:00 pm that is open to the public and the media. Prospective students are also invited to sit in on a class during the first week.
With convenient highway and public transit access, beautiful modern classrooms, a comfortable student lounge with a full kitchen, and free parking, Eastern University is excited about the dynamic learning experience this new location will provide.
Designed for adult students, the City Ave location will offer a variety of accelerated bachelor's and associate degree programs with evening and online classes. The new site is conveniently located off of I-76 at the City Avenue exit, providing easy access from anywhere in Philadelphia or the surrounding area. Students will enjoy free parking and secure building entry. The location is also within walking distance of the SEPTA Regional Rail and SEPTA Transit bus stops (lines 65, 44, 38, and 56).
Inside, the building features five classrooms with state-of-the-art instructional technology, WiFi connectivity, printing, conference rooms, and a computer lab. A student lounge and full kitchen will provide comfort and convenience for working adults, and a large meeting room that seats up to 100 will offer an ideal space for events and lectures.
Private student advising and support rooms will enhance Eastern's mission of providing individualized support for each student. On-site support services will equip students to be successful through academic advising, academic support, professional development, and more.
"We are truly thrilled about the ways the City Ave location will allow us to provide excellent, student-centered education in a convenient, state-of-the art facility," shares Dr. Kent Sparks, Provost and Vice President for Academic Affairs.
The City Ave location will also host Eastern University's Center for Community Engagement (CCE), which will provide Continuing Education courses, social justice programs, events, conferences, and internship experiences. Social justice-minded grassroots organizations and small non-profits may partner with the CCE to host special events and meetings at the Center for Community Engagement.
Grand Opening Event
Monday March 9, 2020, 2:30 - 5:00 pm
Eastern University - City Avenue Location
1 Winding Drive (Monroe Building - Suite 200), Philadelphia, PA 19131 
Learn more about Eastern's new City Ave location, browse degree programs, and RSVP for the Grand Opening at eastern.edu/cityave.
About Eastern University
Eastern University is a Christian university enrolling approximately 3,300 students in its undergraduate, graduate, professional, seminary, and international programs. The university's main campus is located in St. Davids, PA, with additional locations in Philadelphia, Harrisburg, and online. Eastern's core values of faith, reason, and justice are woven into all of its educational programs. For more information visit eastern.edu or contact Kelly Goddard, Director of Marketing and Communications: kelly.goddard@eastern.edu.