Eastern University to Add Esports in Fall 2020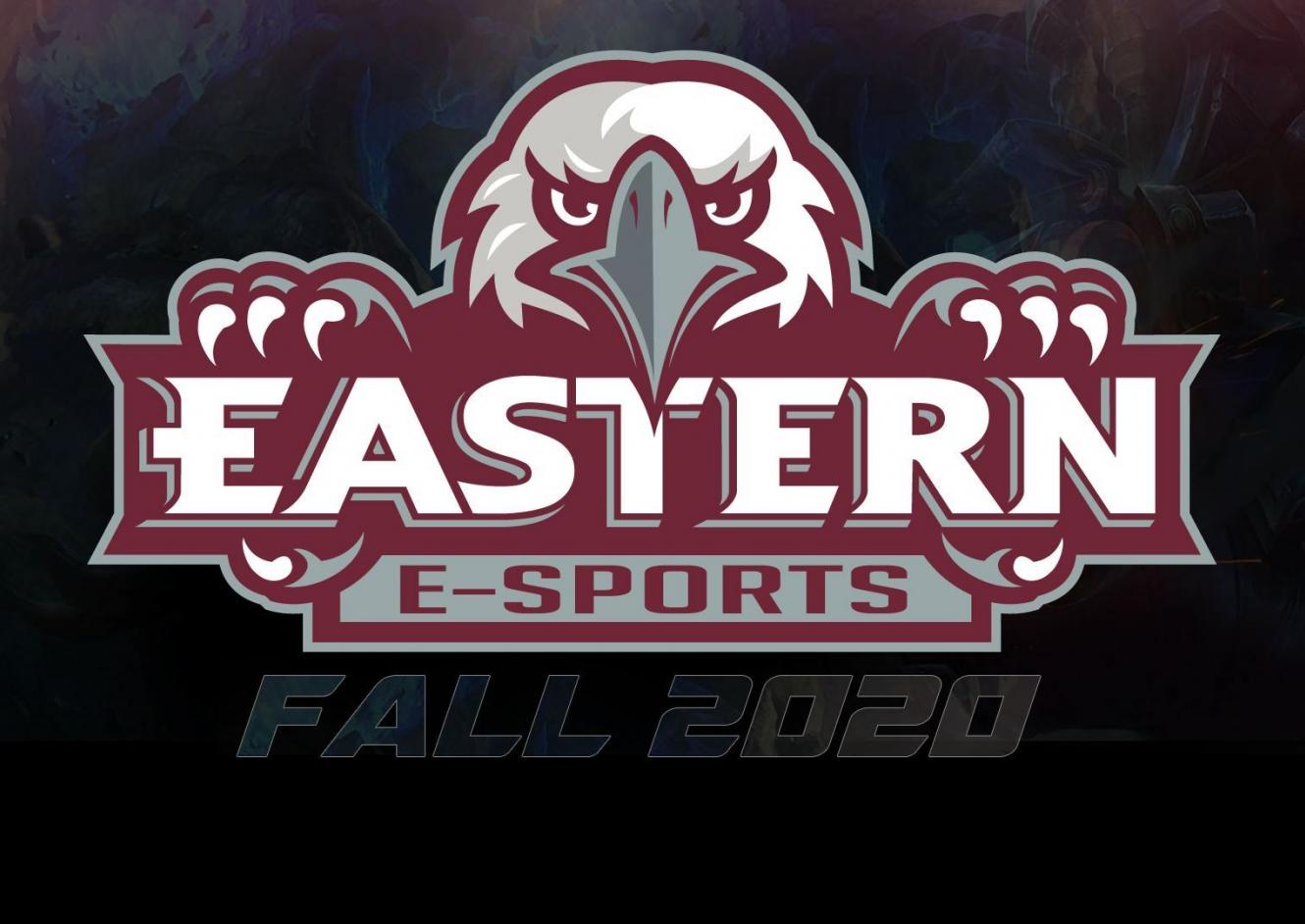 ST. DAVIDS, PA – Eastern University is excited to add Esports to its list of athletic offerings in Fall 2020. Esports, or Electronic Sports, are competitive video games across a variety of different platforms. The most popular are multiplayer games with complex environments that require players to develop a knowledge base and to work on strategies with teammates. The best players combine knowledge and strategy with skillful execution and quick reaction times.
"We see Esports as a great platform for growth in our University and Department," said Athletic Director Eric McNelley. "I look forward to seeing us build a winning program in this exciting and popular competition. I believe that our current students will get behind the program very quickly."
While Eastern Esports will compete with a national schedule, there are a growing number of local schools with programs as well. Collegiate Esports teams compete in multiple games. League of Legends is the most prominent game at this time.
Eastern currently sponsors 11 women's sports and 10 for men. Esports will be Eastern's 22nd sport and first coed offering.
McNelley introduced Stephen Haberman as the Head Coach of Eastern's Esports program. Haberman brings a passion for gaming and a commitment to team-building to the program. He arrived at Eastern in 2018 and serves the University as a system administrator for the TargetX CRM platform. His work at Eastern is within the larger structure of both Admissions and Information Technology.
"I believe that Stephen will do a tremendous job growing our program," McNelley said. "He has established relationships in the gaming world, he has a commitment to the mission of Eastern, an understanding of teaching and training, and a connection to the world of admissions. We are thrilled to have Stephen on our team."
Haberman has experience in multiple games as a player and has worked in the industry as a freelance writer and video producer. He is a published games journalist, having written game reviews and strategy analysis for a variety of different publications in the industry. Haberman desires to use gaming for good and has raised over $12,000 for the Children's Hospital of Philadelphia through his 10 years of participation in the Extra Life Gaming Marathon.
"As a member of this institution," Haberman said. "I am thrilled that we are supporting such a thriving new community of competitors. As the head coach, I look forward to the opportunity to bring these players together, and to empower them to be strong competitors. Esports is a sport that can grow quickly, but we will strive to grow thoughtfully, and always keep the mission of Eastern in our minds."
The Eagles will compete in up to five games in the 2020-21 academic year and the University is in the process of developing a facility to be completed in 2020.
About Eastern University
Eastern University is a Christian university enrolling approximately 3,300 students in its undergraduate, graduate, professional, seminary, and international programs. The university's main campus is located in St. Davids, PA, with additional locations in Philadelphia, Harrisburg, and online. Eastern's core values of faith, reason, and justice are woven into all of its educational programs. For more information visit eastern.edu or contact Kelly Goddard, Director of Marketing and Communications: kelly.goddard@eastern.edu.