Reflections on the 20th Anniversary of 9/11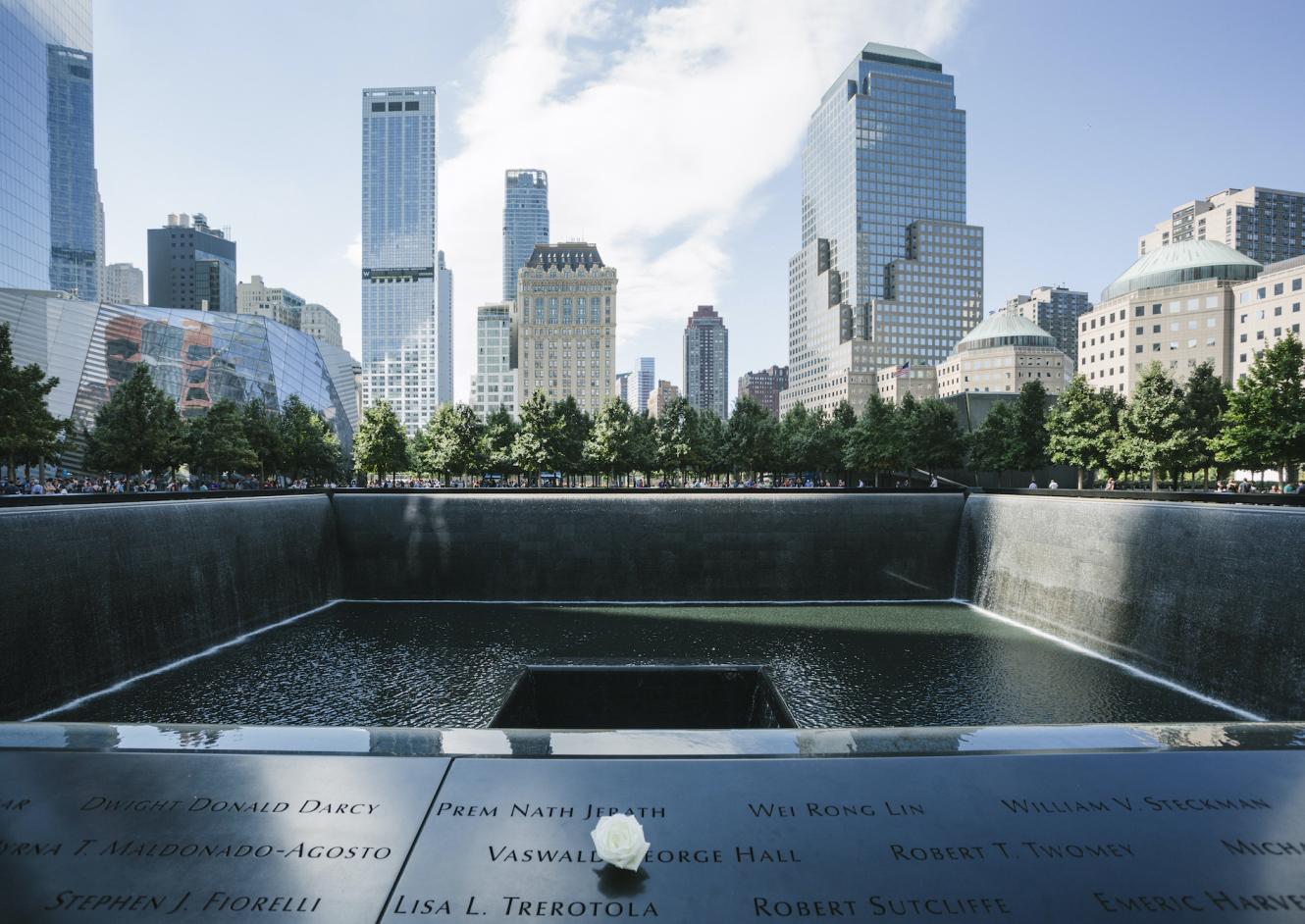 Dear Eastern Community, 
Many of you may have vivid memories from 20 years ago forever imprinted in your mind – where you were, what you were doing, the thoughts that raced through your head. Others of you may not have been born yet, but have heard the stories of the horrific tragedy that occurred and the lasting impact it left on our nation. On September 11, 2001, the terrorist attacks on our country ushered in a tragic, sinister, and divisive darkness that seemed to swallow our nation. 
As I reflect on the 20th anniversary of 9/11, I'm sobered by the many innocent lives lost, the destruction caused by violent and misguided passion, and the division caused by fear. But I am simultaneously inspired by the courage of many that jumped into action and the countless individuals that volunteered their time and resources to help others. I am also reminded of the deep need we have for redemption, restoration, and wholeness that comes from the Supreme Reconciler and Peacemaker, Jesus Christ. 
On this 20th anniversary, I invite you to join me in praying for those impacted by the tragic events of 9/11. I encourage you to pray for the families that lost loved ones in the attacks on the World Trade Center, the Pentagon, Flight 93, and in rescue and recovery efforts. I ask you to join me in praying for the healing of our nation from all forms of evil, division, and fear. And I also encourage you to join me in praying for our world, that all would experience the redemptive freedom of faith, justice, and healing found in Jesus. May we be committed to the work and witness of the Eternal Kingdom where there will be "no more tears, no more death, no more mourning, no more crying, no more pain." A time when the dwelling place of God will be with humanity. A time when there will be peace on earth.
If you are able, please join us for our annual 9/11 Commemoration Service on September 11th at 8pm on the Baseball Field. This will be a time of meditation and reflection as we come together to remember all of the lives lost and pray for the future of our nation and the world. 
With reverence and respect,
Ron
Ronald A. Matthews, D.M.A.President | Eastern University