Alumni Corner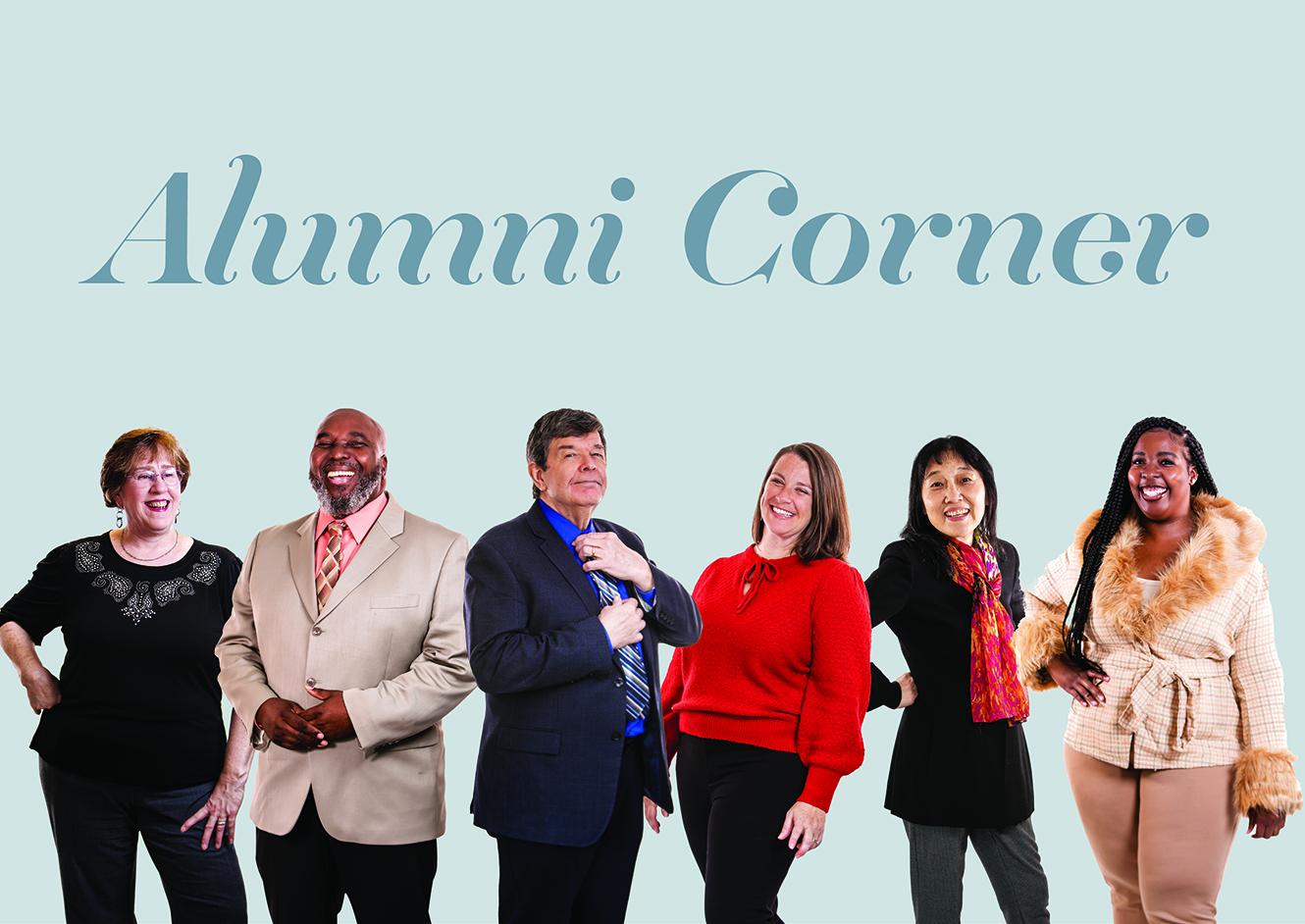 It is well known that Eastern University alumni are making an impact all over the world, but did you know that many return to make an impact on our own campus?
Every year, we're thrilled to have alumni return to their alma mater to assist, guide, and raise up new generations of difference-makers to impact the world through Eastern's mission of Faith, Reason, and Justice.
We invited several of our alumni who are currently working at Eastern to share about
the impact EU has had on them and the impact they hope to leave behind.
Randolph Walters MA '95, MATS '96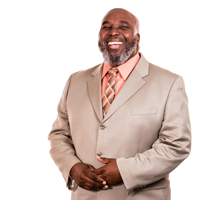 Program: MA in Counseling, Masters in Theological Studies (EBTS)
Position: Associate Professor of Clinical Psychology, Special Assistant to the President for Diversity, Equity, and Belonging
Service: 27 years at Eastern
I love the Christ-centered mission and purpose-driven focus of our work. Eastern is a good place with good people who are working to do good in the world. I've been preparing and shaping the next generation of counselors and psychotherapists who know how to create safe spaces where people can process, discover, grow, and heal. Eastern has been a platform for me to help fulfill my God-given purpose as a healer. I hope to be remembered as a healer and bridge-builder who exemplified the active love of Christ.
David Bradstreet '76, MS, PhD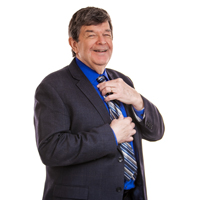 Program: BS in Astronomy, BA Communication Studies, BS Secondary Ed
Position: Professor and Chair of Astronomy & Physics, Observatory/Planetarium Director
Service: 46 years at Eastern
In the past 46 years, I have taught thousands of students who have gone out and influenced the world. I have essentially committed my entire adult life to Eastern, and the Lord has been most gracious by allowing me to produce many beneficial scientific outcomes, both in research and education, all the while loving and enjoying my work and my students. I started in 1976 as the youngest faculty member and have been the senior Faculty member for the past several years. I pray that my love for Jesus and love for my students will inspire others to strive for the Kingdom, to make this world a better place to live and to give glory to God.
Lori Dziedziak '01, MA '07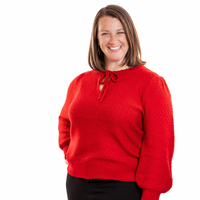 Program: BA in Psychology and Youth Ministry, MA in Clinical Psychology
Position: Disability Accommodations Counselor in the Cushing Center for Counseling & Academic Support
Service: 15 years at Eastern
25 years ago, I took my first steps on this campus, not knowing that it would become so much more than my University. I met and cultivated the best friendships of my life here, one of them being my husband of 21 years. At Eastern, my work is to help find inroads, decrease barriers, and create spaces where students can access their goals. I hope that in all that I do, that I am known as someone who really listens well to others and makes the world a little bit better.
Kandace Thomas '15, PhD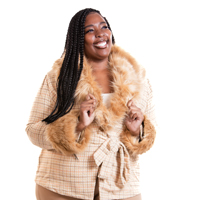 Program: BS Biology with Secondary Ed Cert
Position: Assistant Professor of Biology
Service: Almost a year at Eastern
Eastern has been a safe haven for me to practice my faith and study God's creation through science. As a double minority with a PhD from a highly-ranked University and an unchanging faith, I show my students that anything is possible with Jesus. I make the extra effort to be a good role model for my students emphasizing grace, mercy, integrity, long-suffering, kindness, joy, laughter, and hard work. I would love to see EU on fire for God, and science used as a major tool in that pursuit.
Augusta Allen, MBA '88
Program: MBA in Economic Development
Position: Director of International Student and Scholar Services
Service: 10 years at Eastern
Eastern has provided an opportunity for me to enlarge my global perspective. I have had such wonderful interactions with students from so many cultural and socioeconomic backgrounds. The friendships and relationships built from these interactions are so valuable beyond what words can describe. My passion is global education, and I hope that my work here will open the door to welcome more and more international students to be a part of the community that reflects diversity, inclusion, and equity.
Kimberly McManiman, MS '95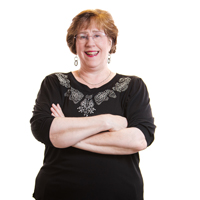 Program: BS Pre-Nursing (2+2 program with Thomas Jefferson '83), MS in Health Services Management
Position: Nursing Resource and Simulation Lab Instructor
Service: A little over a year
Eastern has given me a new perspective on nursing and the nursing profession as Nursing Simulation Lab Coordinator. Previously a pediatric nurse for 36 years, I have loved sharing my experiences and knowledge with our nursing students and helping them find their passion, and pursuing it. I love the beauty of this campus, the vibrant academic community, interacting with many other departments and being able to talk about God and pray freely – it is a wonderful privilege!