Eastern to Add Cheer and Dance to Athletics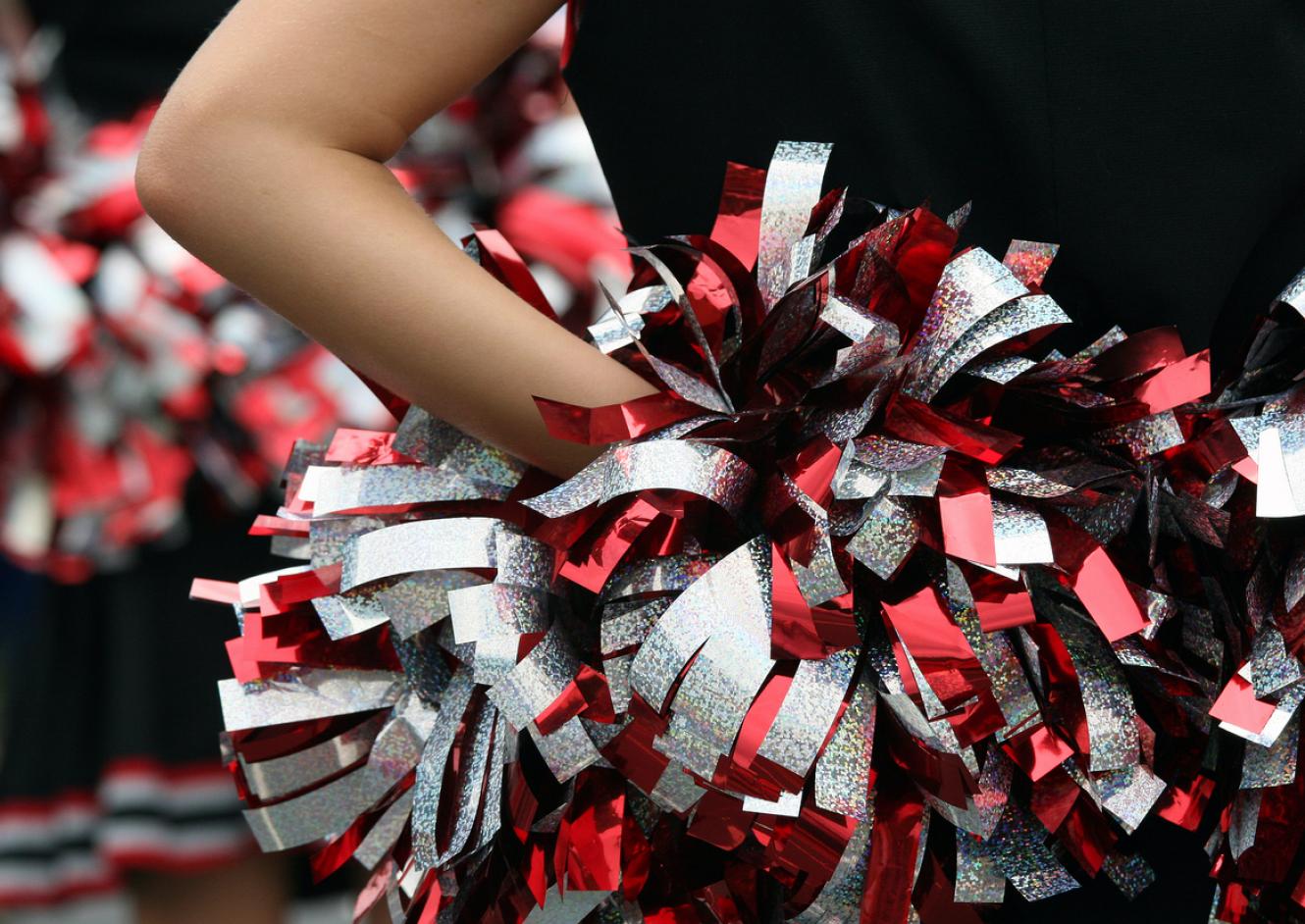 ST. DAVIDS, Pa.– Eastern University Athletic Director Eric McNelley announced that Eastern University Athletics has started the search for a head coach for competitive Cheer and Dance programs. The Athletic Department intends to launch both programs in the 2021-22 academic year.

"This is a tremendous development for our department," McNelley stated. "This move demonstrates the commitment of university leadership to growth with and through athletics. We are looking to hire a dynamic individual who will build large and successful programs."

The addition of Competitive Cheer and Dance teams will increase the number of opportunities for competition and involvement within the department. The two teams will be the eighth and ninth teams added to the department since Women's Golf was added for the 2011-2012 academic year. Eastern added Men's and Women's Indoor and Outdoor Track and Field for 2015-16 and Men's Volleyball in 2018-19. This year was the first year for Esports.

"We are adding these programs as part of an overall growth initiative for the department and the University," McNelley added. "We want to create positive on-campus experiences for students and we want to see growth within our existing programs and in new programs. I am so pleased that Eastern's leadership is committed to seeing growth in athletics."

The Cheer and Dance programs will begin in September of 2021 with a group of interested students from campus. The new coach will be charged with growing that program annually through active recruitment of exceptional performers. A full roster for the two programs would include 40 or more student-athletes.

 The MAC offers a Championship for Cheer, and the Dance program would compete in various national competitions.
About Eastern University
Eastern University is a Christian university enrolling approximately 3,500 students in its undergraduate, graduate, professional, seminary, and international programs. The university's main campus is located in St. Davids, PA, with additional locations in Philadelphia, Harrisburg, and online. Eastern's core values of faith, reason, and justice are woven into all of its educational programs. For more information visit eastern.edu or contact Kelly Goddard, Director of Marketing and Communications: kelly.goddard@eastern.edu.