Eastern University Ranked in Top 25 Best Christian Colleges and Top 20 Best Online Christian Colleges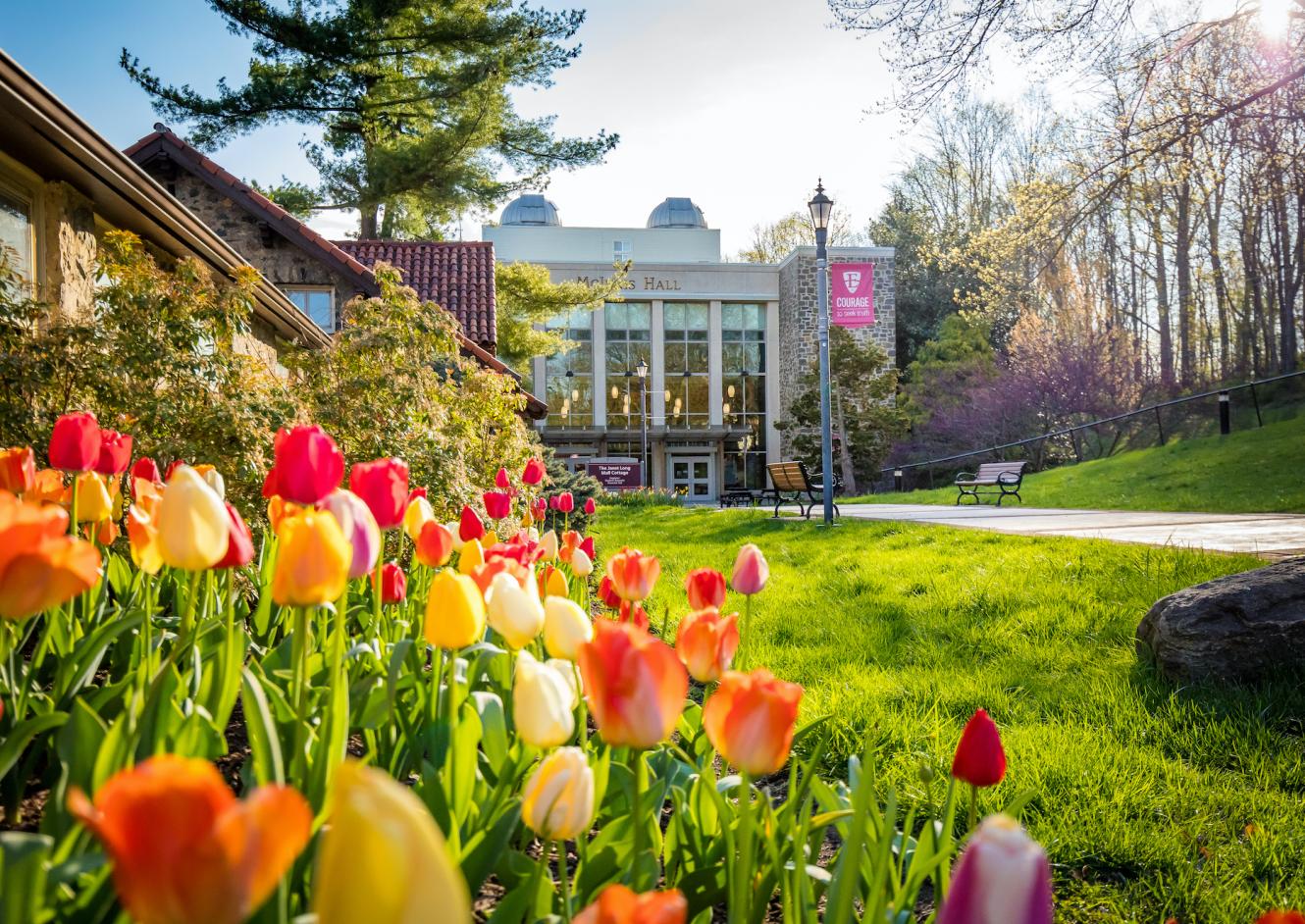 St. Davids, PA: Eastern University was recently ranked one of the top 25 Best Christian Colleges and top 20 Best Online Christian Colleges by College Consensus for 2020. The aggregate ranking is based on combined data from reputable college ranking publishers and legitimate student reviews, giving voice to all stakeholders involved.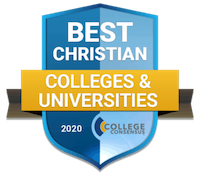 "As an innovative, aggregate ranking, College Consensus crosses all kinds of boundaries, treating students who have experienced college life with the same seriousness as the published experts who dominate college rankings," the team shares. "Your inclusion in the list shows that you are making an impact on students that will have a transformative effect on their lives and the lives of others."
Eastern University is a Christian university dedicated to the preparation of students for thoughtful and productive lives of Christian faith, leadership, and service. At Eastern, students are provided many opportunities to both grow in their faith and to turn that faith into action.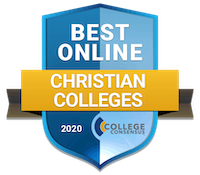 Eastern currently offers 50+ online programs that encompass every degree level: associate, bachelor's, master's, doctoral, and certification, as well as over 130 programs total that are tailored to meet our students' unique needs.
Learn more about Eastern's online programs at eastern.edu/online and our full list of online and on-campus programs at eastern.edu/majors.
Eastern University is a Christian university enrolling approximately 3,300 students in its undergraduate, graduate, professional, seminary, and international programs. The university's main campus is located in St. Davids, PA, with additional locations in Philadelphia, Harrisburg, and online. Eastern's core values of faith, reason, and justice are woven into all of its educational programs. For more information visit eastern.edu or contact Kelly Goddard, Director of Marketing and Communications: kelly.goddard@eastern.edu.