Black History Month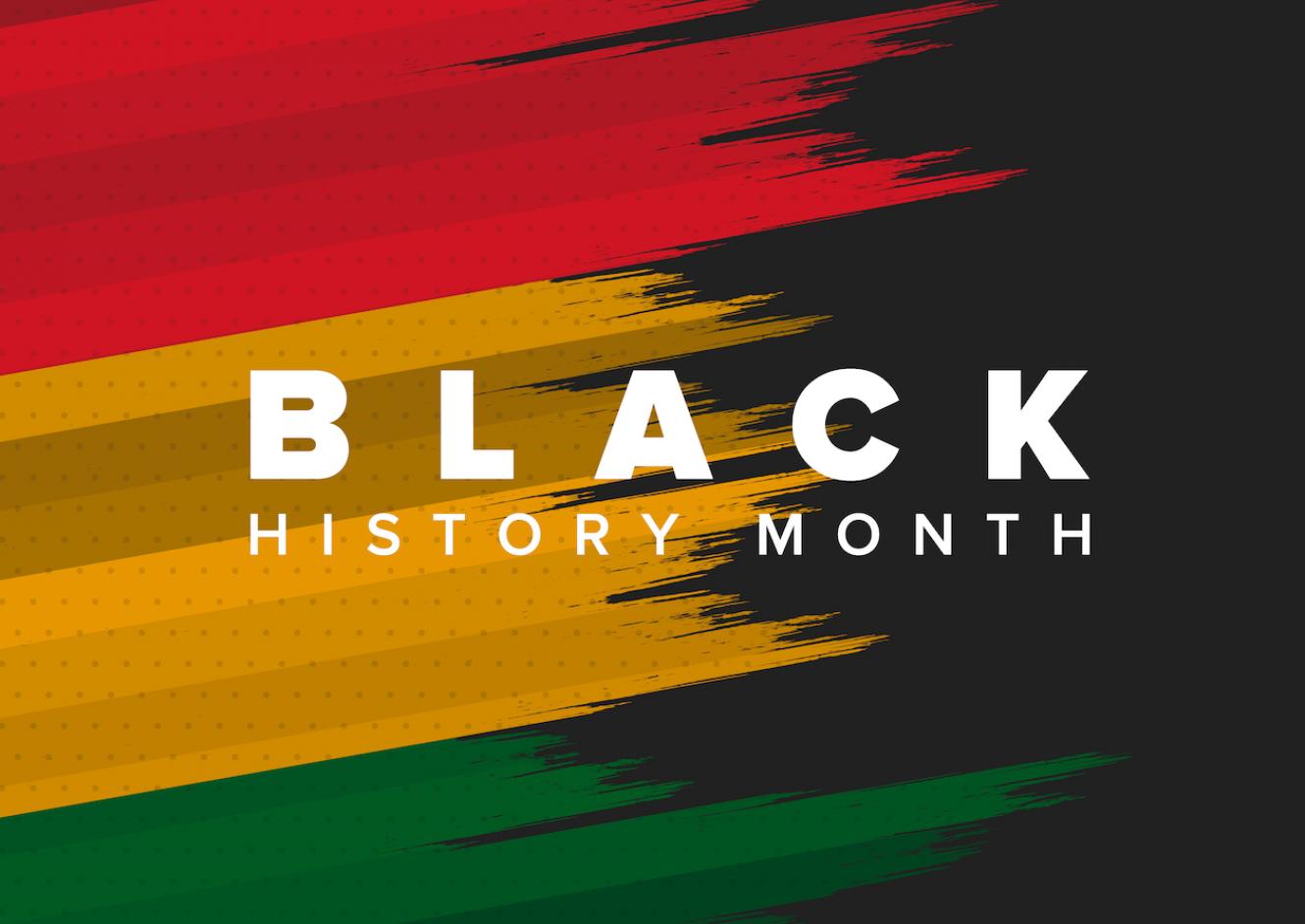 Today, February 1 is the first day of Black History Month. Black History Month is an annual celebration of achievements by African Americans. It is a time for recognizing the central role of African Americans in U.S. history and honors their contributions to the United States. It is a time to celebrate the rich history and culture of our brothers and sisters of the African Diaspora.
Black History Month, also known as African American History Month, developed out of "Negro History Week," which was the brainchild of historian Carter G. Woodson and other prominent African Americans. Since 1976, every U.S. president has officially designated the month of February as Black History Month. Other countries around the world, including Canada and the United Kingdom, also devote a month to celebrating Black history. 
At a time when there is much national debate and disagreement about our history and what we should or should not be teaching in schools, it is even more important that we learn, understand, and acknowledge the history and contributions of African Americans to the United States. Black history is American history. We encourage you to take some time this month to do something that helps you to learn more about the history, contributions, and inventions of African Americans.
The national theme for Black History Month 2022 is "Black Health and Wellness." The month's events will examine how American healthcare has often underserved the African-American community, while also celebrating the legacy of Black contributors, scholars, and practitioners in Western medicine. The theme also considers activities, rituals, and initiatives that Black communities have practiced in an effort to maintain health and wellbeing.
Here at Eastern University, we are blessed to have African American brothers and sisters who currently enrich our community and join a rich legacy of those from the past.  As of Fall 2021, African American students represent 21.6% of our student population and 124 employees, including 15 full-time faculty, 55 adjunct faculty, and 54 staff members. 
This month, we salute our African American faculty, staff, students, Board of Trustees, and alumni. In spite of the stressors of a global pandemic, economic uncertainty, racial tensions, and a world filled with hopelessness, pain, and division, let us dream like the late Dr. Martin Luther King:
"I have a dream that one day on the red hills of Georgia, the sons of former slaves and the sons of former slave owners will be able to sit together at the table of brotherhood."
At Eastern University we continue to dream. Let us work and pray to do our part to acknowledge and celebrate the richness of each other and work towards building a University community where all of us can belong. Black history is our history.
Shalom! Shalom!
Randolph Walters, Psy.D, LPC, CCTP, CSAM
Special Assistant to the President for Diversity, Equity and Belonging
Dr. Ronald Matthews
President