Eastern to Host Cornel West event on "Classical Education and the Black Intellectual Tradition"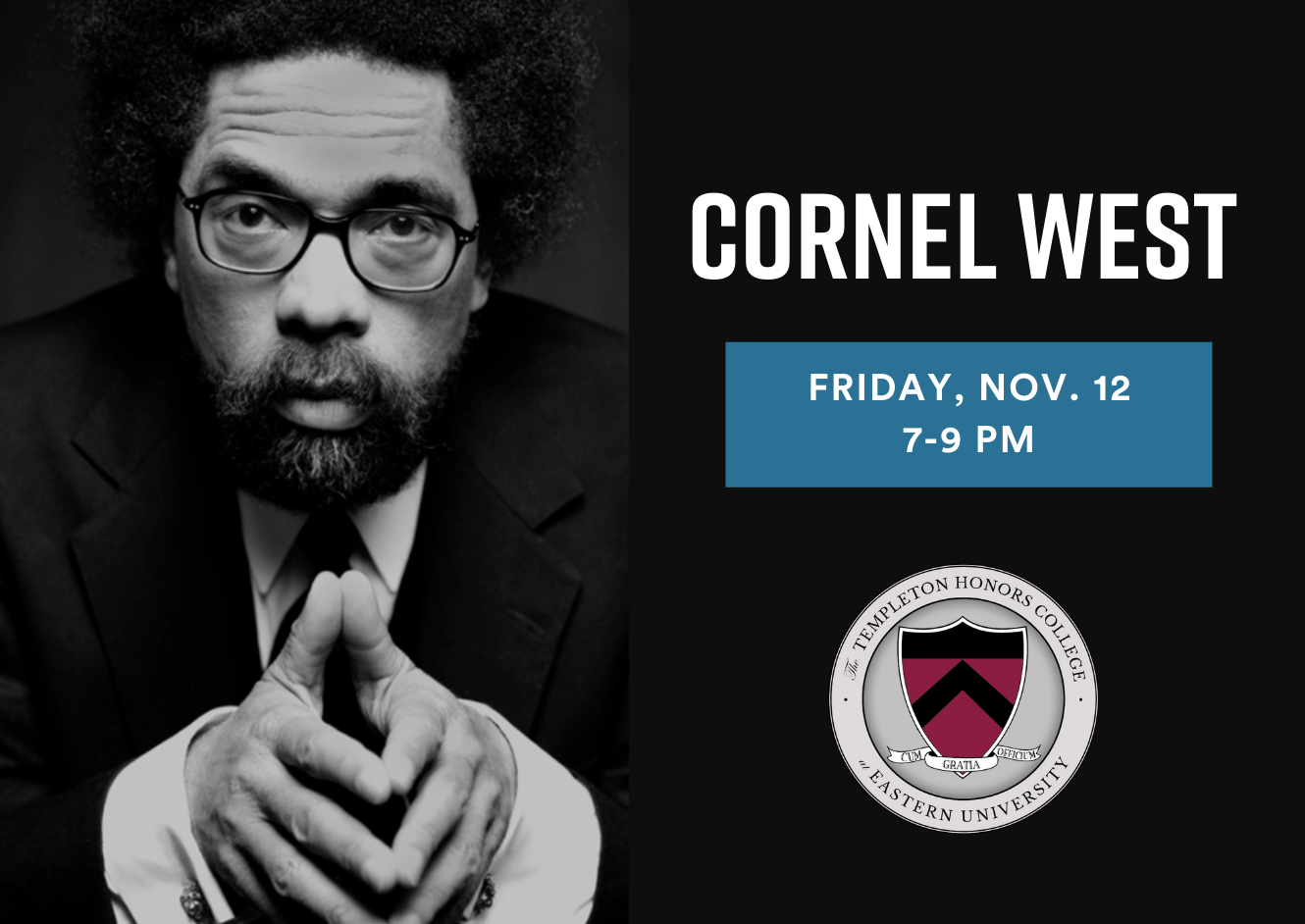 St. Davids, PA: The Templeton Honors College of Eastern University will host Dr. Cornel West for an in-person lecture and discussion on "Classical Education and the Black Intellectual Tradition." The event will take place on Friday, November 12 from 7–9 pm in Eastern University's Warner Atrium on the third floor of Warner Library.
In a recent Washington Post editorial, West criticized Howard University for eliminating its classics department as a "spiritual catastrophe," and argued that "academia's continual campaign to disregard or neglect the classics is a sign of spiritual decay, moral decline, and a deep intellectual narrowness running amok in American culture." 
In this event, West will expand on these claims and reflect on the significance of classical liberal arts education for the historic Black intellectual tradition. After his talk, Dr. Brian A. Williams will moderate a conversation between Dr. West and Dr. Angel Adams Parham (UVA) and Dr. Eric Ashley Hairston (Wake Forest), whose work partially focuses on the intersection between the Black intellectual tradition and the historic and contemporary practices of classical education.
The event is free and open to the public, but seating is limited, so RSVP is preferred. Learn more about the event.
About Cornel West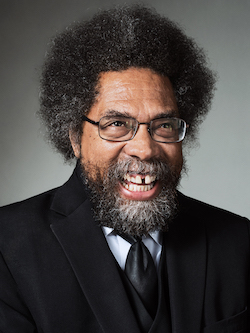 Dr. Cornel West (PhD, Princeton University) is the Dietrich Bonhoeffer Professor of Philosophy and Christian Practice at Union Theological Seminary and serves as Professor Emeritus at Princeton University. Dr. West has written and edited dozens of books and is well known for his writings, lectures, and public appearances regarding race, democracy, and philosophy in the modern United States of America.
About Angel Adams Parham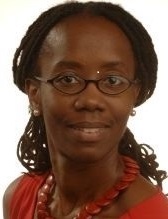 Dr. Angel Adams Parham (PhD, University of Wisconsin-Madison) is Associate Professor of Sociology at the University of Virginia and a Senior Research Fellow at the Institute for Advanced Studies in Culture.  A Fulbright scholar and co-founder of Nyansa Classical Community, Dr. Parham authored the award winning book American Routes: Racial Palimpsests and the Transformation of Race. She is also the co-author of the forthcoming book, The Black Intellectual Tradition and the Great Conversation: Black Writers as Essential to an Education in Truth, Goodness, and Beauty.  She serves on the editorial board for Cambridge Studies in Historical Sociology and is an associate editor for Principia:A Journal of Classical Education. Dr. Parham's work centers around her efforts to re-establish the study of sociology as a "public philosophy" that is rooted in classical studies and the Great Conversation.
About Eric Ashley Hairston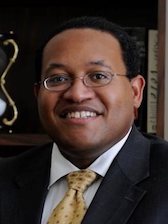 Dr. Eric Ashely Hairston (PhD, University of Virginia) currently serves as Associate Professor of Interdisciplinary Humanities and Associate Dean for Academic Advising at Wake Forest University. Dr. Hairston is the author of The Ebony Column: Classics, Civilization, and the African American Reclamation of the West, which was the inaugural book of the "Classicism in American Culture Series" of the University of Tennessee Press. He was a 2015 Virginia Foundation for the Humanities Residential Fellow, and is a member of the Advisory Board of Principia: A Journal of Classical Education. 
About Brian A. Williams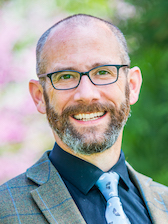 Dr. Brian Williams (DPhil, University of Oxford) is the Dean of the Templeton Honors College and the College of Arts & Humanities at Eastern University, where he also serves as co-director of the Masters of Arts in Classical Teaching (MAT) program. Dr. Williams is a National Alcuin Fellow, a Research Fellow with the Institute of Classical Education, and the General Editor of Principia: A Journal on Classical Education.
About Eastern University
Eastern University is a Christian university enrolling approximately 4,400 students in its undergraduate, graduate, professional, seminary, and international programs. The university's main campus is located in St. Davids, PA, with additional locations in Philadelphia, Harrisburg, and online. Eastern's core values of faith, reason, and justice are woven into all of its educational programs. For more information visit eastern.edu or contact Kelly Goddard, Director of Marketing and Communications: kelly.goddard@eastern.edu.
About Templeton Honors College
The Templeton Honors College of Eastern University offers an academically rigorous education within the Christian classical tradition.  Templeton emphasizes critical study and engagement with great books, great conversations, and great lives and prepares gifted students to become thoughtful leaders in their professional and personal lives. Templeton's community of scholars aims to form whole persons whose spiritual and intellectual gifts will flourish and enrich others with meaningful lives of service and reflection.