Dr. Chris Mahan Appointed Chief of Staff
St. Davids, PA: President Matthews announced in an email to the Eastern University community this week that Dr. Chris Mahan, currently Vice President for Institutional Planning and Effectiveness, has agreed to expand her role to become the Chief of Staff and Vice President for Institutional Planning and Effectiveness (IPE) beginning January 3, 2023. All functions of the VP position and the Office of IPE (strategic planning, accreditation, institutional research, effectiveness, and risk management) will be housed in the Office of the President.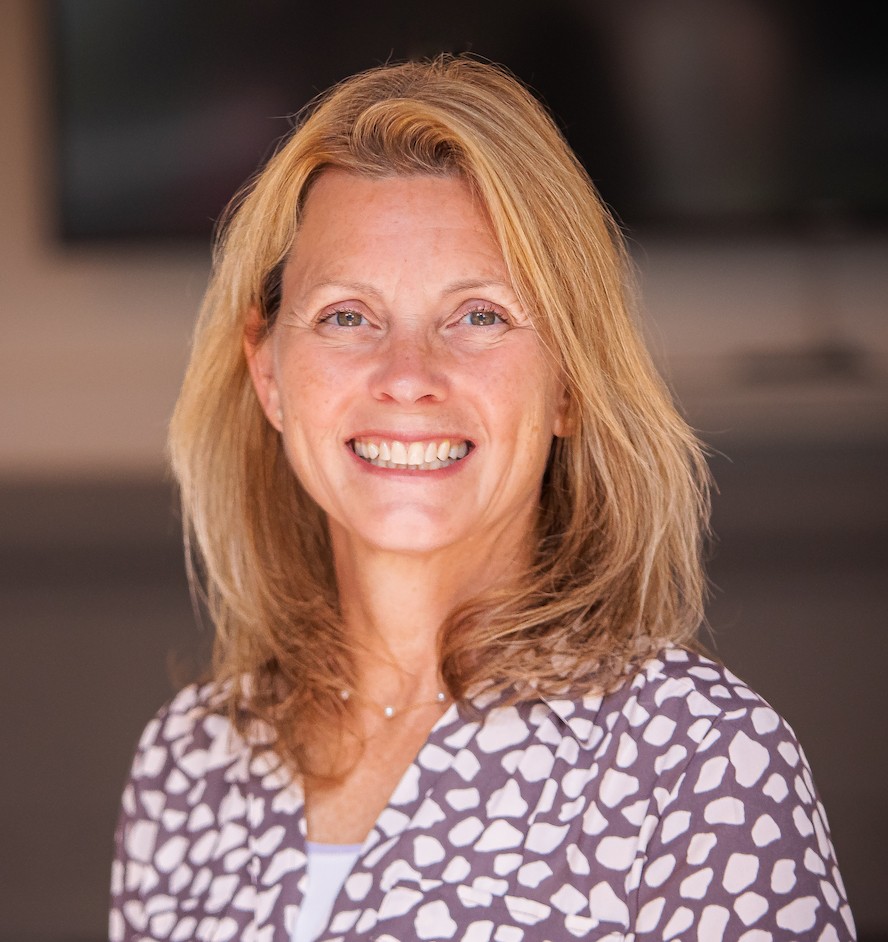 "As we have prepared for Eastern's future over the past few years, we have participated as a community in developing a shared vision, mission, and values. Our innovative programs and timely initiatives have enabled us to grow in financial stability and enrollment," shared President Matthews. "As we look ahead, we recognize that our continued health and expansion requires an increased focus by the President on advancement activities as we implement our capital campaign strategy and prepare for our centennial." 
Dr. Mahan will continue as a Cabinet member and report to the President, assisting in ensuring timely communications to and from the President, especially when traveling or off-campus. Other responsibilities include a wide range of institutional matters on behalf of the President and representing the President with a variety of internal and external constituencies.
Dr. Mahan brings to this position 30 years of experience in higher education that includes service in a range of faculty, staff, and administrative roles. Her experience also includes grant writing, reporting and administration, as well as an extensive background in institutional accreditation. She spent much of her career working with programs and institutions focused on serving the needs of low-income, first generation, and underrepresented students. 
Dr. Mahan shared, "I feel blessed to be part of the EU community. I look forward to stepping into this role and expanding my service to our students, faculty, and staff, while advancing our shared commitment to faith, reason, and justice."
About Eastern University
Eastern University is a Christian university enrolling approximately 5,400 students in its undergraduate, graduate, and seminary programs. The university's main campus is located in St. Davids, PA, with additional locations in Philadelphia, Harrisburg, and online. Eastern's core values of faith, reason, and justice are woven into all of its educational programs. For more information visit eastern.edu or contact Kelly Goddard, Associate Vice President for Marketing, Enrollment & Communications: kelly.goddard@eastern.edu.