Dr. Michael Lee Named an Affiliated Scholar at New Faith and Liberty Discovery Center in Philadelphia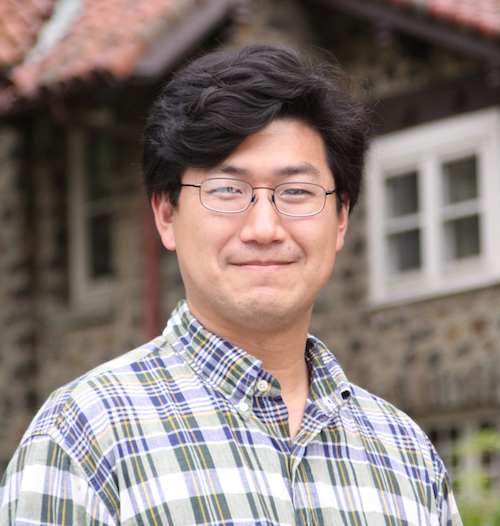 PHILADELPHIA: Eastern University's Dr. Michael Lee was recently named an affiliated scholar at the new Faith and Liberty Discovery Center, which will open on Independence Mall in Philadelphia in 2020. The center will explore the relationship between faith and liberty in America from its founding through today, illuminating the influence of the Bible on individuals in key historical and personal moments. 
Lee, who is Grace Kea Associate Professor of History at Eastern, joins a team of top historians, religious experts and legal scholars from across the nation who are helping shape and review the narrative experience while ensuring full historical accuracy.  Lee will specifically focus on  illustrating how key figures in American history drew inspiration from their own analysis of the Bible.
"Dr. Lee will help showcase how the Bible influenced so many Americans," said Faith and Liberty Discovery Center Director Patrick Murdock. "In turn, we hope it will spark a curiosity about how the Bible could make a difference today." 
The Faith and Liberty Discovery Center is a $60 million attraction expected to draw 250,000 visitors annually. The immersive experience is being designed by the award-winning firm Local Projects, which recently spearheaded the 9/11 Memorial & Museum and ranks as one of the most innovative in the nation.
Other scholars on the Faith and Liberty Discovery Center team include a Pulitzer-prize winning author, the Librarian of Congress Emeritus, a legal historian whose scholarship has been cited by the U.S. Supreme Court, and a member of the federal commission that is planning the 2026 celebration that will mark the nation's 250th birthday.
Of his appointment, Lee shares,  "The Faith and Liberty Discovery Center is engaged in a project that closely aligns with my own work, and I am delighted to work with them and the other Affiliated Scholars who share my interests. As a historian of early America with an interest in the history of the Bible, this is a great fit for me."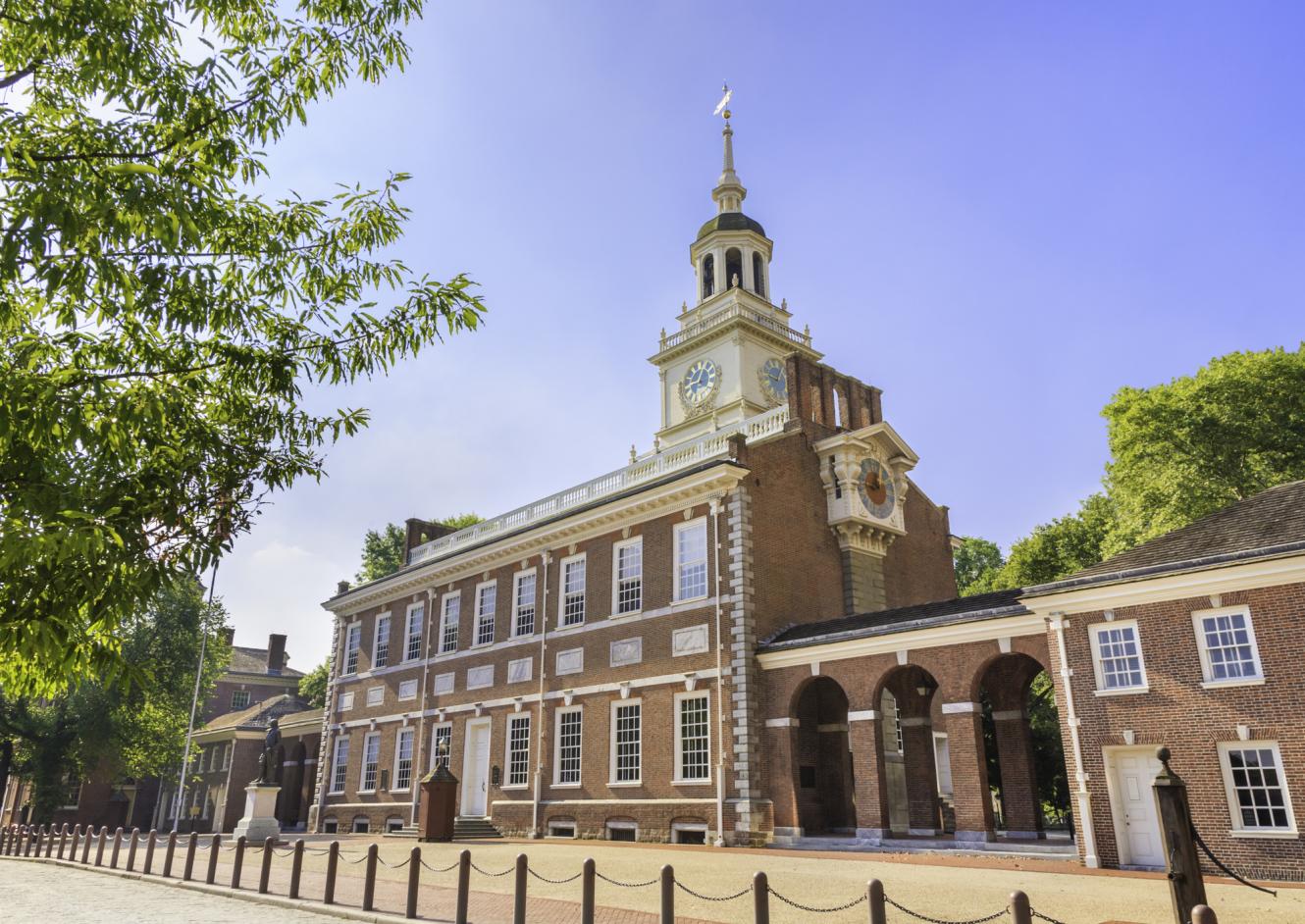 For the past decade, many of Lee's scholarly pursuits and teaching have been driven by the question of the impact of the Bible as a historical, cultural, and intellectual force on the world.
"The Bible is obviously a religious book that has been important to Christians. But its effect goes far beyond the walls of the Church and the lives of Christians," shares Lee. "As a cultural force, the Bible is pervasive and ubiquitous. It has shaped our world in such fundamental ways that most of us are not fully aware of its formative influence."
He cites examples in American history such as Frederick Douglass, who used the Bible as a catalyst for abolition even as others used the Bible to defend slavery, Thomas Jefferson, who focused on biblical moral teachings he deemed essential, and Harriet Tubman, who was called "Moses" by a prominent journalist for her work on the Underground Railroad. Lee has also written the book "The Erosion of Biblical Certainty: Battles Over Authority and Interpretation in America."
Together, Lee and other members of the Faith and Liberty Discovery Center team look forward to how the opportunity for visitors to engage with the past will inspire fresh biblical interpretations for solutions to modern problems.
To learn more about the Faith and Liberty Discovery Center, visit faithandliberty.org.
_____________
Eastern University is a Christian university enrolling approximately 3,300 students in its undergraduate, graduate, professional, seminary and international programs. The university's main campus is located in the western suburbs of Philadelphia at 1300 Eagle Road in St. Davids, PA. Eastern's core values of faith, reason and justice are woven into all of its educational programs. For more information visit eastern.edu or contact Kelly Goddard, Associate Director of Marketing and Communications: kelly.goddard@eastern.edu.