Eagles Nest into Gaming Competitively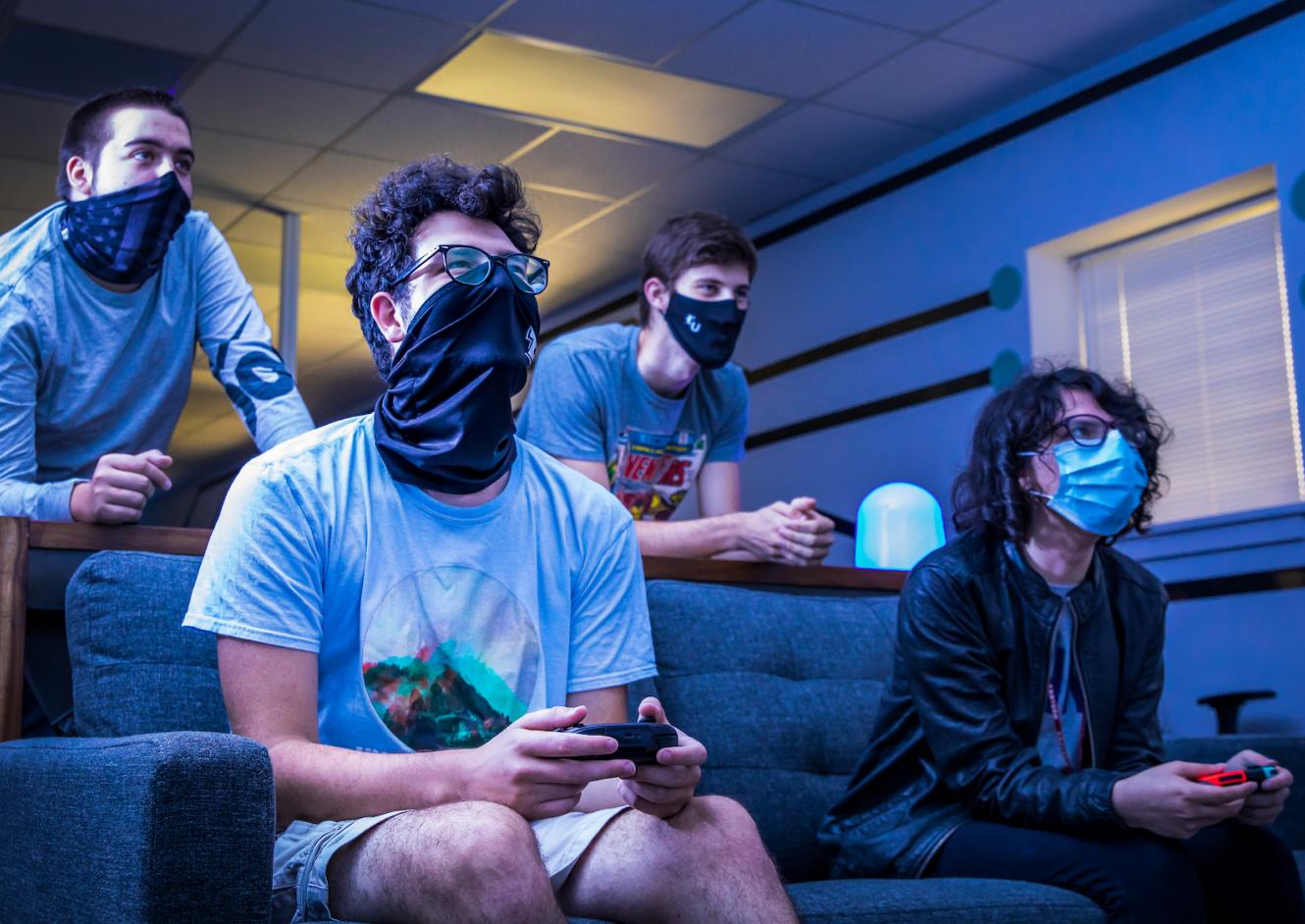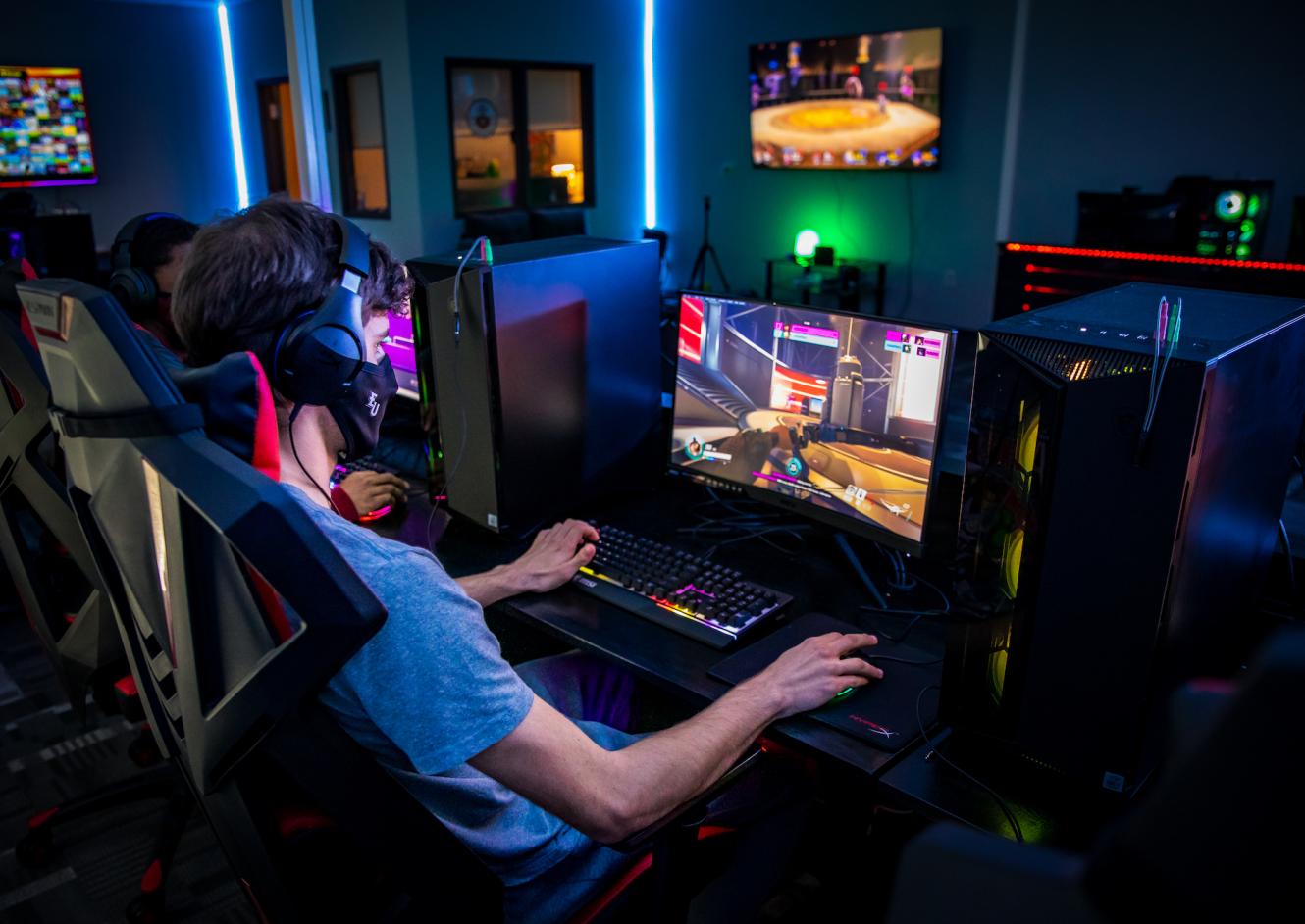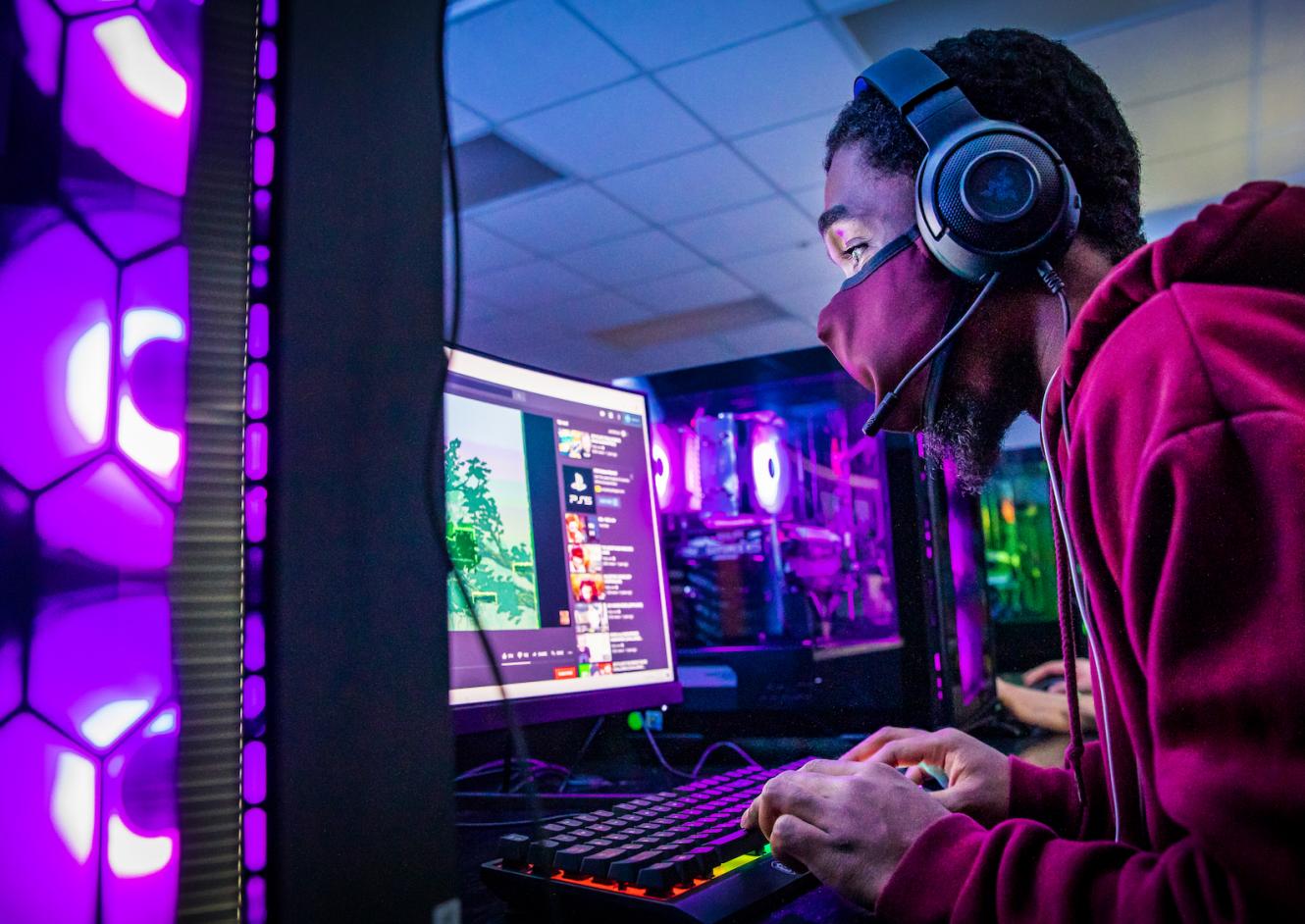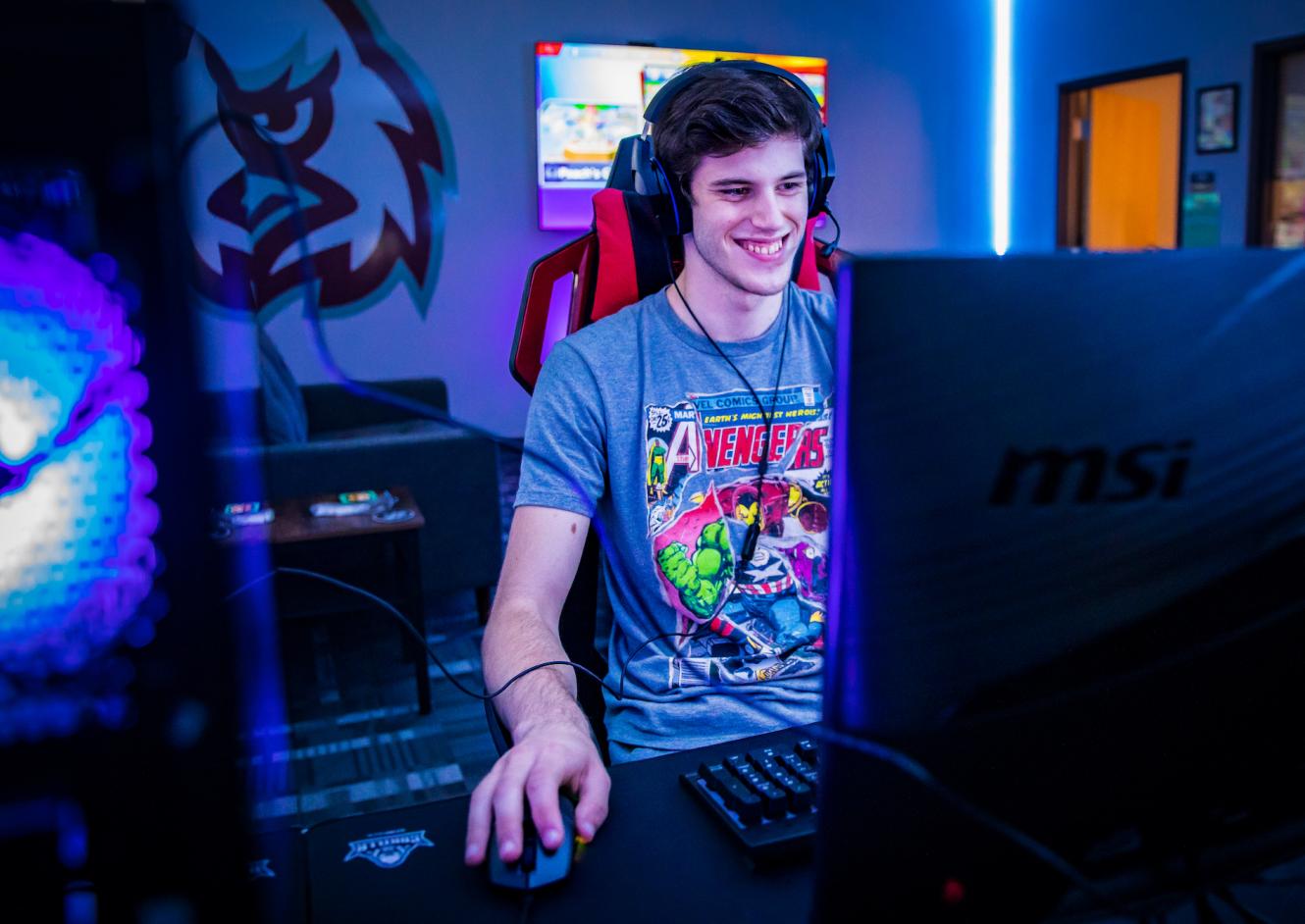 This fall, Eastern launched a brand new addition to our athletic offerings: Esports.
If you're wondering "What in the world is that?," this article is for you!
Why Esports?
While Esports is technically short for "electronic sports," it's much more than that. Esports is the culmination of a passion for gaming and a dedication to improving one's ability to strategize and engage in high-level team competition.
Esports is rapidly becoming a popular athletic offering in colleges across the nation in keeping up with the emerging technological age. Our athletic director Eric McNelley announced this new program by sharing, "We see esports as a great platform for growth in our University and Department – I look forward to seeing us build a winning program in this exciting and popular competition."
Eastern University's new esports teams run the gamut of video game categories including first- person controlled experiences, character combat wrestling matches, and digital athletic contests – even rocket-powered cars playing soccer. The sport is coed and allows any current, full-time student to try out.
Our teams will compete at the varsity level in the National Association of Collegiate Esports conference with other top programs from all across the country. Esports is also the only sport at Eastern where we will be able to offer scholarships to incoming players.
Our New Facility 
This summer, the old nursing lab in the Eagle Learning Center was converted into our new esports facility. This 1200-square-foot room now showcases 16 high-end PCs as well as comfortable, state-of-the-art gaming chairs.
This new facility will provide valuable skill-based training in technical support, public speaking, IT, social media management, and livestream broadcasting. Students will develop skills in team building and cooperative competition, all while presenting the school with an entirely new population of potential future Eagles.
Positives of Esports
The gaming community has long been stigmatized as an "anti-social" or "aggressive" group of individuals who release their energy on digital opposition. However, Eastern's approach to gaming capitalizes on the positive effects of esports by celebrating collaboration, promoting competition, and integrating our unique faith-based values.
Additionally, our team will also be active in "paying it forward," whether that be competing to raise money for Doctors Without Borders or participating in other gaming marathons for a specific cause. Eastern's new esports venture gives our institution a new, modern way of conveying our foundation of Faith, Reason, and Justice to a unique and untapped audience.
Experience Esports for Yourself!
It's one thing to have esports explained to you, but it's another to experience it for yourself. We invite you to join us and watch Eastern's new esports team in real time!
We are extremely excited about our first competitive season as an official EU team. As they say in gaming, GL and HF! (Good Luck and Have Fun!)