Eastern Pair Wins Student-Faculty Research Prize from the Center for Public Justice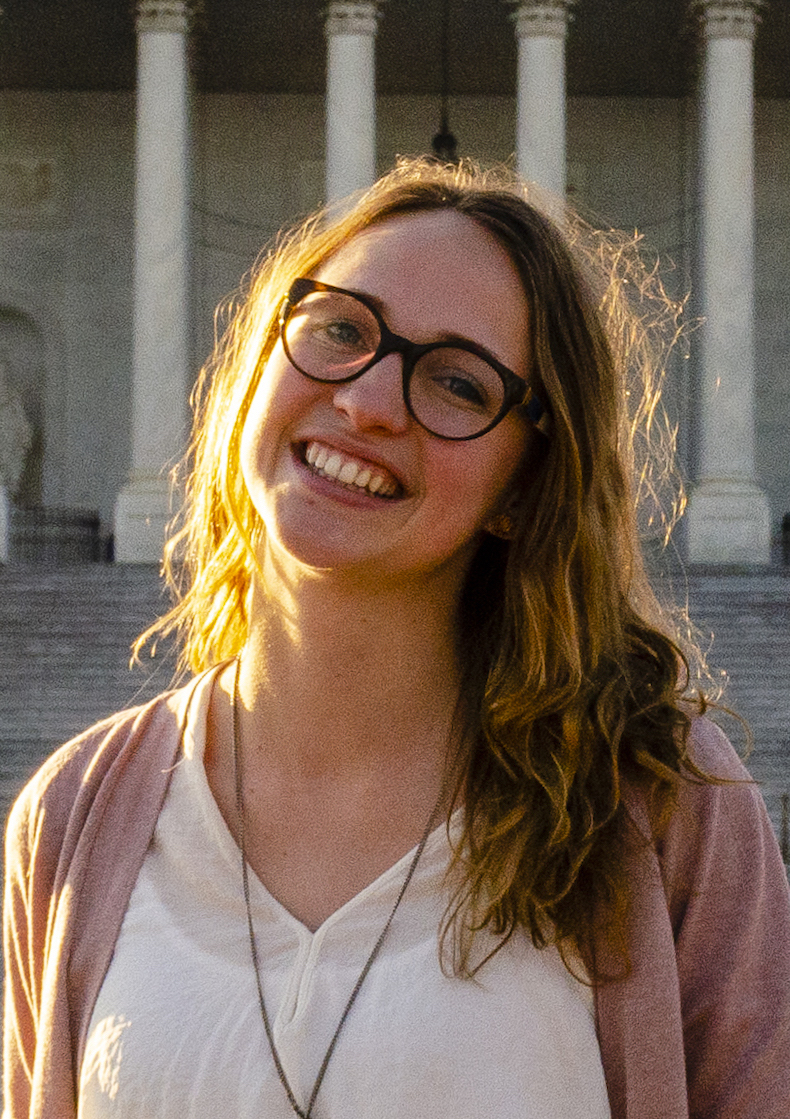 WASHINGTON, DC: Abigail Stevens '20 is one of three college students from across the nation who has been awarded the Shared Justice Student-Faculty Research Prize from the Center for Public Justice (CPJ), a Christian civic education and public policy research organization based in Washington, D.C.
Stevens received the Prize for her proposal to research access to public housing for formerly incarcerated individuals in greater Philadelphia throughout the spring. She is a senior economic development major at Eastern University.
Students from Christian colleges and universities were invited to apply for the Prize, which awards student-faculty pairs with funding to conduct research and write a comprehensive policy report on a social safety net program and its impact in their local community.
Dr. Christa Lee-Chuvala, faculty adviser to Stevens, said she is thrilled to be part of the Student-Faculty Research Prize.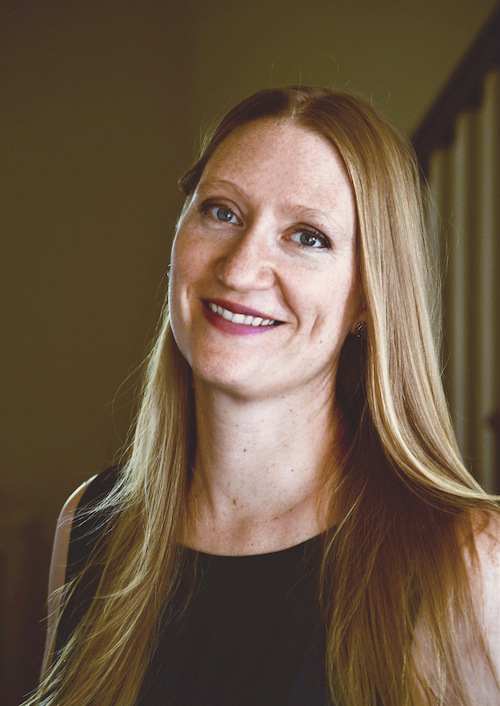 "I believe strongly in the need for faith-based perspectives in the democratic process of developing public policies that promote a just society. This is a driving force behind CPJ's work and this research program," she said. "Just as compelling for me is the opportunity to support the work of a talented and innovative thinker, my student Abigail Stevens."
Stevens said she feels empowered by the Center for Public Justice and the challenge to think bigger.
"I'm excited to connect with leaders in my community as part of my research," Stevens said. "My hope is that my research will make a real impact in my community and contribute to the policy discussion surrounding returning citizens and their access to stable housing. I believe the process of researching will be highly rewarding and maybe even healing to those I'm interviewing, and I'm looking forward to presenting a finished product that could help my community."
This article was originally released by the Center for Public Justice and has been shared with permission. To learn more about the Student Research Prize, visit SharedJustice.org.
_____________________
Eastern University is a Christian university enrolling approximately 3,300 students in its undergraduate, graduate, professional, seminary and international programs. The university's main campus is located in the western suburbs of Philadelphia at 1300 Eagle Road in St. Davids, PA. Eastern's core values of faith, reason and justice are woven into all of its educational programs. For more information visit eastern.edu or contact Kelly Goddard, Associate Director of Marketing and Communications: kelly.goddard@eastern.edu.