Eastern Ranked #7 of The Best RN Programs in Pennsylvania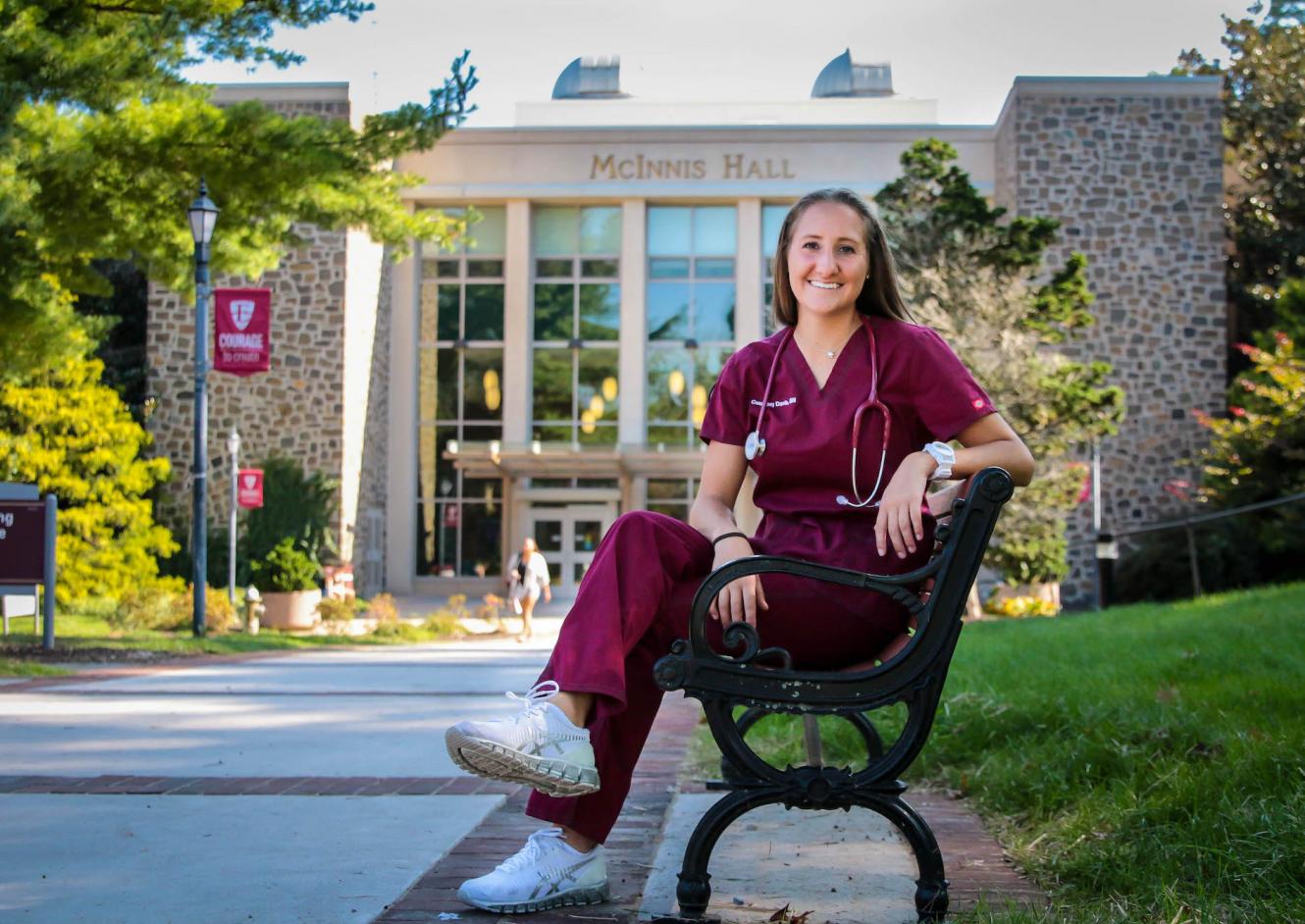 St. Davids, PA: Eastern University was recently ranked #7 in a list of the Best RN Programs in Pennsylvania in 2020. The ranking moves Eastern up an additional two spots since its position on the same list last year at #9.
The list was compiled by RegisteredNursing.org, an online organization of registered nurses seeking to provide current and future nurses with the best information and ample resources to succeed as medical professionals. According to their website, RegisteredNursing.org is committed to providing RNs with essential information including state licensure and requirements, step-by-step career guides, salary expectations, and thousands of RN program listings.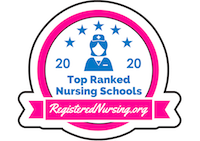 "We are thrilled to once again be recognized among the top nursing schools in PA by RegisteredNursing.org," shares Melissa Snyder, Chief Nursing Administrator. "Our nursing program has had a fantastic year with outstanding NCLEX-RN pass rates, excellent clinical partnerships, and engaging academic opportunities.  We are extremely proud of our students, faculty, and staff for the hard work and commitment to excellence that is evident in all they do."
Eastern's BS in Nursing provides students with clinical experiences in a variety of healthcare organizations and within our state of the art Nursing Resource and Simulation Center.  Students work with diverse populations in specialties such as adult medical/surgical, maternal/child, community and mental health nursing. Eastern's dedicated faculty and staff guide students through their education as they work toward taking the NCLEX-RN exam, of which Eastern University boasts a 97% first-time pass rate over the past five years. Eastern University's 2019 NCLEX pass rate for first time test takers was 100%.
Learn more about Eastern's nursing programs at www.eastern.edu/nursing.
Eastern University is a Christian university enrolling approximately 3,300 students in its undergraduate, graduate, professional, seminary, and international programs. The university's main campus is located in St. Davids, PA, with additional locations in Philadelphia, Harrisburg, and online. Eastern's core values of faith, reason, and justice are woven into all of its educational programs. For more information visit eastern.edu or contact Kelly Goddard, Director of Marketing and Communications: kelly.goddard@eastern.edu.