Eastern's Best-Kept Secrets: Tools to Help You Thrive as an EU Student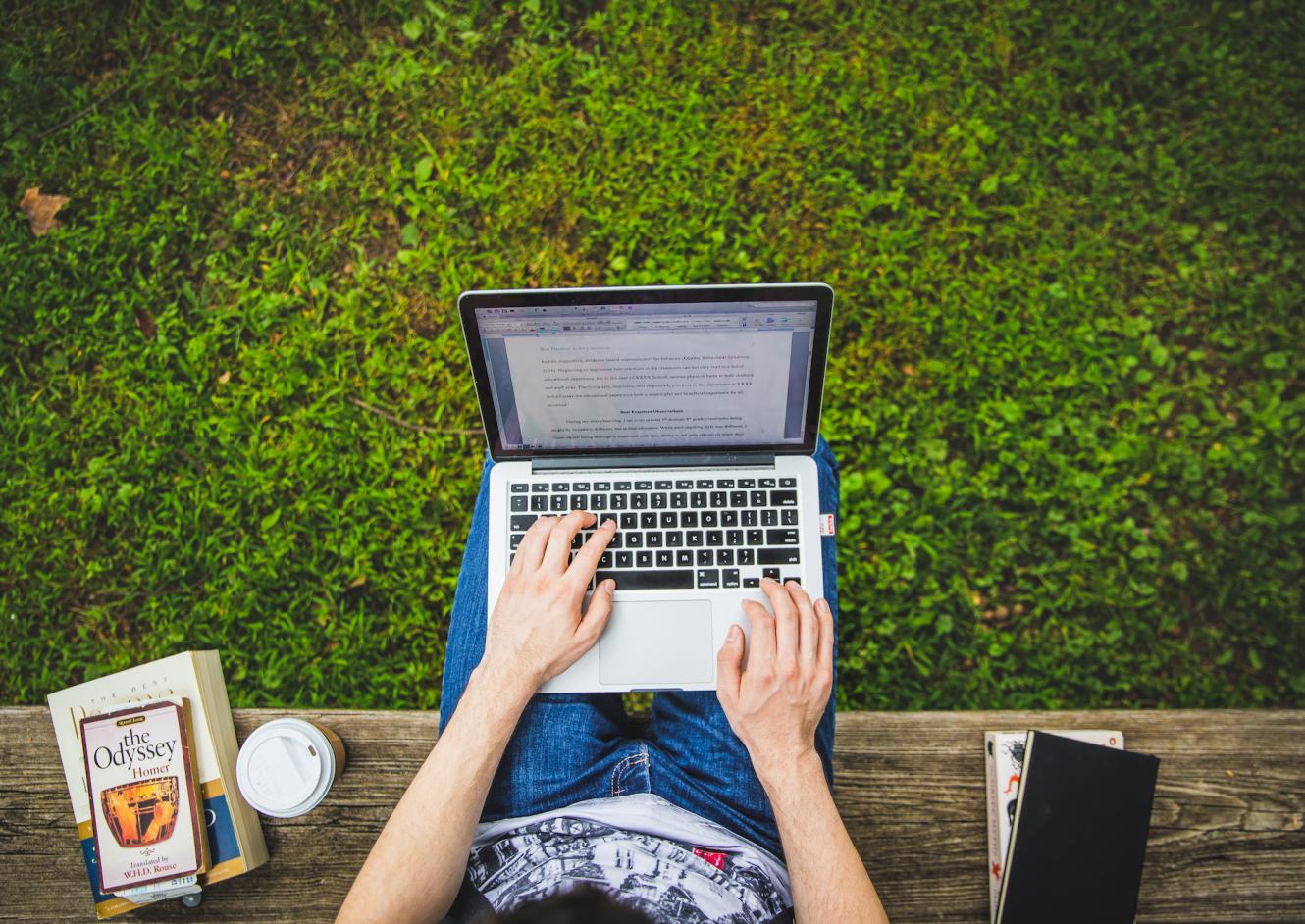 Your first year at college is an exciting time, but it can also be challenging. Everything changes immediately, and it can take a while to adjust. Eastern has a lot to offer its students, and it's easy to forget everything the University has to offer. Here are a few things I've discovered along my college journey that I recommend to everyone at Eastern!
1. Writing Center
​​​​​​Ever written an A+ paper, only to find out your professor thought differently? Maybe you have a brilliant idea, but can't articulate it? Or perhaps you're a perfectionist, wanting to craft an impenetrable argument? Sounds like you should stop by the Writing Center! Located on the third floor of Walton, the Writing Center is staffed by students who are trained as writing assistants. From basic punctuation and formatting to identifying the strengths and weaknesses of your paper, a writing assistant can help you improve the quality of your writing. 
2. CCAS
​​​​​​Looking for academic tutoring? Curious about receiving counseling? Do you need more information about disability services offered at Eastern? The Cushing Center for Counseling and Academic Support (CCAS) is the best place to have your questions answered. Also located on the third floor of Walton, CCAS offers services to all undergraduate students at no extra cost. College is a time to grow your self-awareness and develop who you are. Why not take advantage of this great opportunity for personal growth?
3. Center for Career Development
​​​​​​Exploring career opportunities after college? Polishing up your resume, and want a second opinion? Seeking an awesome summer internship? The Center for Career Development is a great resource for all Eastern students. They're also located on the third floor of Walton… catching a theme here? Whether you're looking to bolster your resume, gain some interview skills, or even learn about job opportunities for your major, the Center for Career Development is the place to start.
4. One Button Studio
​​​​​​Need to record a video for class, but don't have any more storage on your phone? Want to start a Youtube channel? Looking to nail that in-class presentation, and want to evaluate your progress? Check out the One Button Studio on the Library's top level. Equipped with a high-quality microphone and camera, the OBS streamlines the recording process. Book a one-hour time slot, bring a USB drive, and push the record button. Once you're done recording, your video is automatically uploaded to your USB drive as an mp4 file. 
5. Google Calendar
Can't remember when that assignment is due? Always late for work or practice? Double-booked your coffee dates? Google Calendar solves all your time-management problems. While there are many popular calendar apps, Google Calendar is available for both Windows and Apple operating systems. You can access your calendar on different devices, and send invitations to other meeting participants. It even updates correctly across time zones (very helpful when you're not from the East Coast). 
6. Office 365
Need to write a paper, but don't have access to Google Drive? Do you prefer to use Excel and Powerpoint? Eastern offers access to Microsoft Office 365 for no extra charge to all faculty and students. Just enter your Eastern email address at the link here, and receive your free download of the entire Office 365 suite. It even includes Microsoft Teams, a great platform for group projects.
Using these resources will help you get the most out of your time at Eastern. In the past, I've made some mistakes because of poor time management. The key is sticking to a schedule and communicating honestly with your professors. Eastern has such a kind and caring community that wants the best for its students academically, spiritually, and emotionally. Your academic career might have some bumps along the way; hopefully, this list points you in the right direction!