Eastern University Again Named Top College for Veterans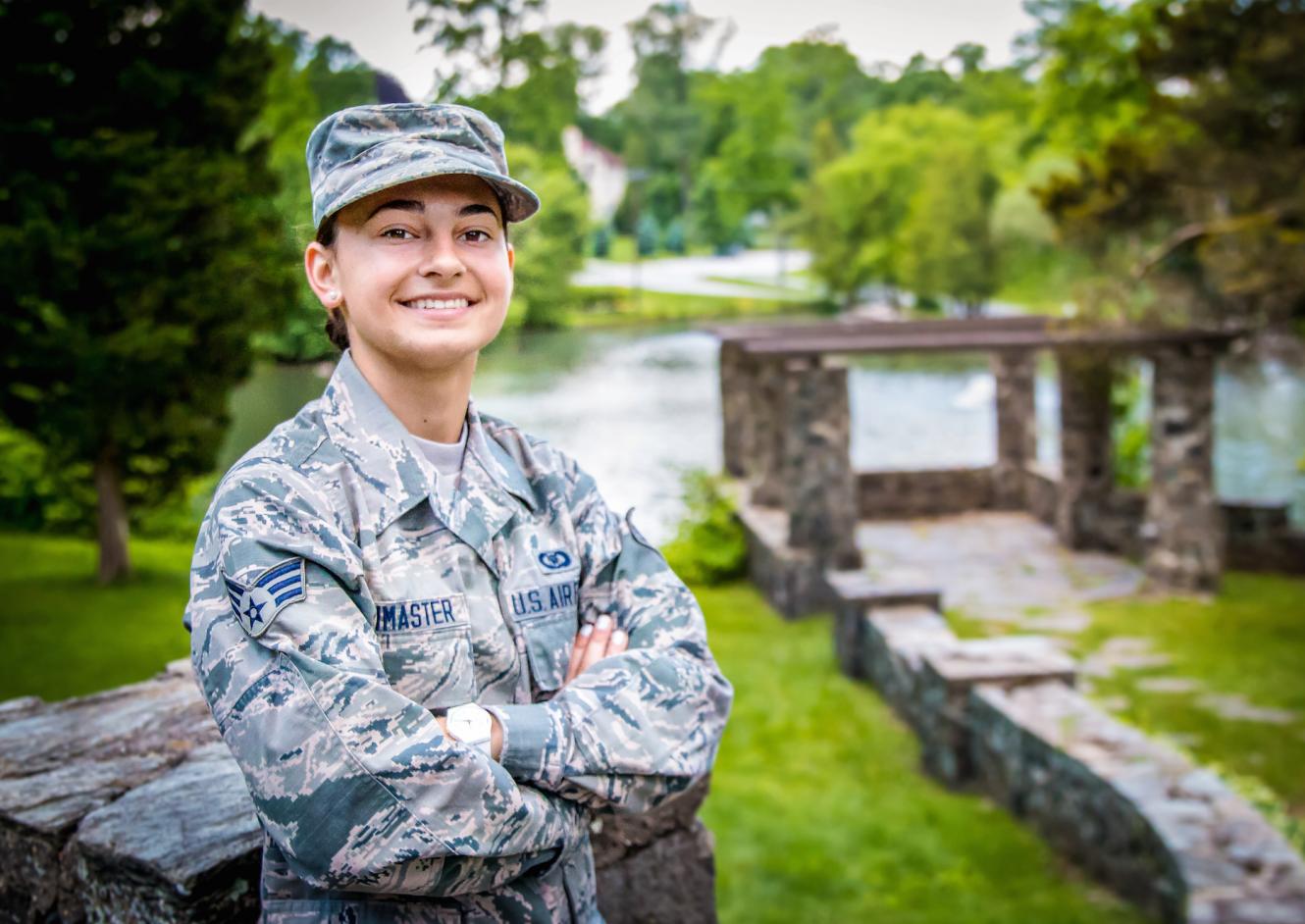 St. Davids, PA: Eastern University has once again been listed as one of the Best Colleges for Veterans among North Regional Universities by U.S. News and World Report.  The ranking reflects the strength of Eastern's Center for Military & Veteran Students, which was created in 2016 to provide academic support and financial assistance to U.S. veterans and members of the military.
Over the past 36 years, the U.S. News college rankings have grown to be the most comprehensive research tool for students and parents considering higher education opportunities. The U.S. News and World Report list of Best Colleges for Veterans is comprised of colleges and universities that offer benefits for military veterans and active duty service members. Qualified schools must:
Be certified for the GI Bill.
Participate in the Yellow Ribbon Program or be a public school that charges in-state tuition to all out-of-state veterans.
For the third consecutive year, the institution must have enrolled a minimum of 20 veterans and active service members, or a critical mass, in the 2018-2019 academic year.
Be in the top half of its U.S. News ranking category.
"I'm happy to see the continued recognition of our strengthening position as a top choice for military-connected students," said Nick Snyder, Director of Military Recruitment. "As opportunities for collaboration continue to develop, local veteran organizations are noticing as well. Our veteran students are helping to develop a culture that their peers can call home, and it's my honor to support them."
As part of the Military Recruitment Initiative, Eastern offers several financial awards to veterans, military spouses, and military dependents including the Hero Grant that discounts tuition for many graduate programs by 25 percent. The University also has a user-friendly centralized site for information on the website specific for veterans those in the military: eastern.edu/military.  
Eastern University is a Christian university enrolling approximately 3,300 students in its undergraduate, graduate, professional, seminary, and international programs. The university's main campus is located in the western suburbs of Philadelphia in St. Davids, PA, with additional locations in Philadelphia and Harrisburg.  Eastern's core values of faith, reason, and justice are woven into all of its educational programs. For more information visit eastern.edu or contact Kelly Goddard, Director of Marketing and Communications: kelly.goddard@eastern.edu.