Eastern University Announces New Partnership with Solomon Exam Prep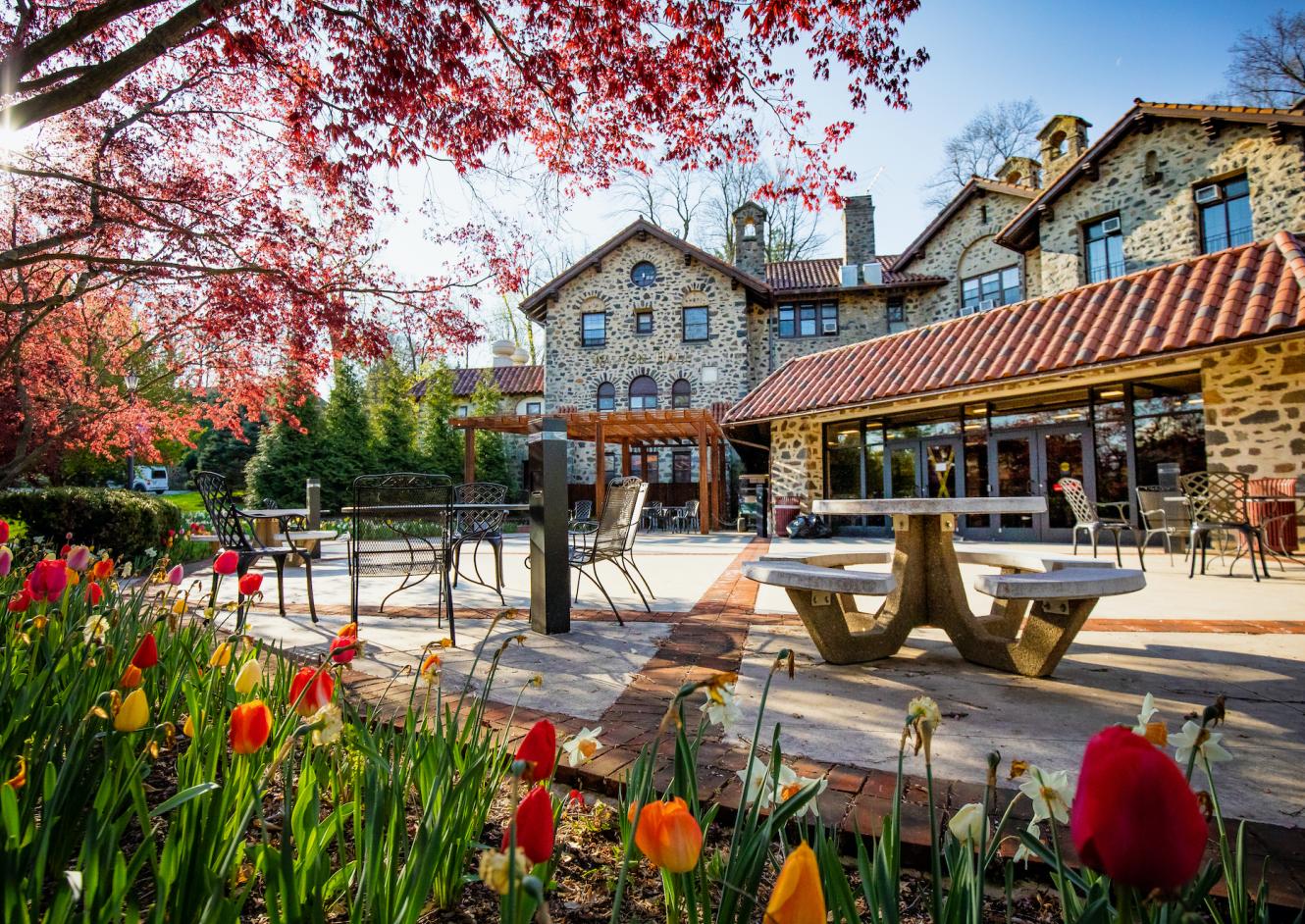 Eastern University is pleased to announce a new partnership with Solomon Exam Prep to offer a Securities Industry Essentials (SIE) exam prep program. Eastern University faculty member Sherie Higgins is incorporating Solomon Exam Prep's SIE exam study materials into her FIN 370A Financial Industry Fundamentals course. This 3-credit course exposes Eastern students to topics in the securities industry and challenges students to apply security industry fundamentals. The course, which runs from January 19th to May 6th, will help prepare students to sit for the FINRA SIE examination in the future.
The SIE exam is the foundational requirement for all new licensed individuals in the securities industry. There is no employment or sponsorship requirement with the SIE exam – anyone 18 and older is permitted to take it. This opportunity is perfect for students interested in the finance or fintech industries!
Eastern University is the most recent school to join institutions such as Adelphi University, University of Nebraska-Omaha, Seton Hall University, Ohio Dominican University, Georgetown University, Pepperdine University, Widener University, Jackson State University, Franklin & Marshall University, University of Dallas, University of the Incarnate Word, and Murray University in partnering with Solomon.
About Eastern University
Eastern University is a Christian university enrolling approximately 3,500 students in its undergraduate, graduate, professional, seminary, and international programs. The university's main campus is located in St. Davids, PA, with additional locations in Philadelphia, Harrisburg, and online. Eastern's core values of faith, reason, and justice are woven into all of its educational programs. For more information visit eastern.edu or contact Kelly Goddard, Director of Marketing and Communications: kelly.goddard@eastern.edu.
Learn More About Solomon Exam Prep's SIE Program