Eastern University Awarded $20,000 Diversity and Multicultural Grant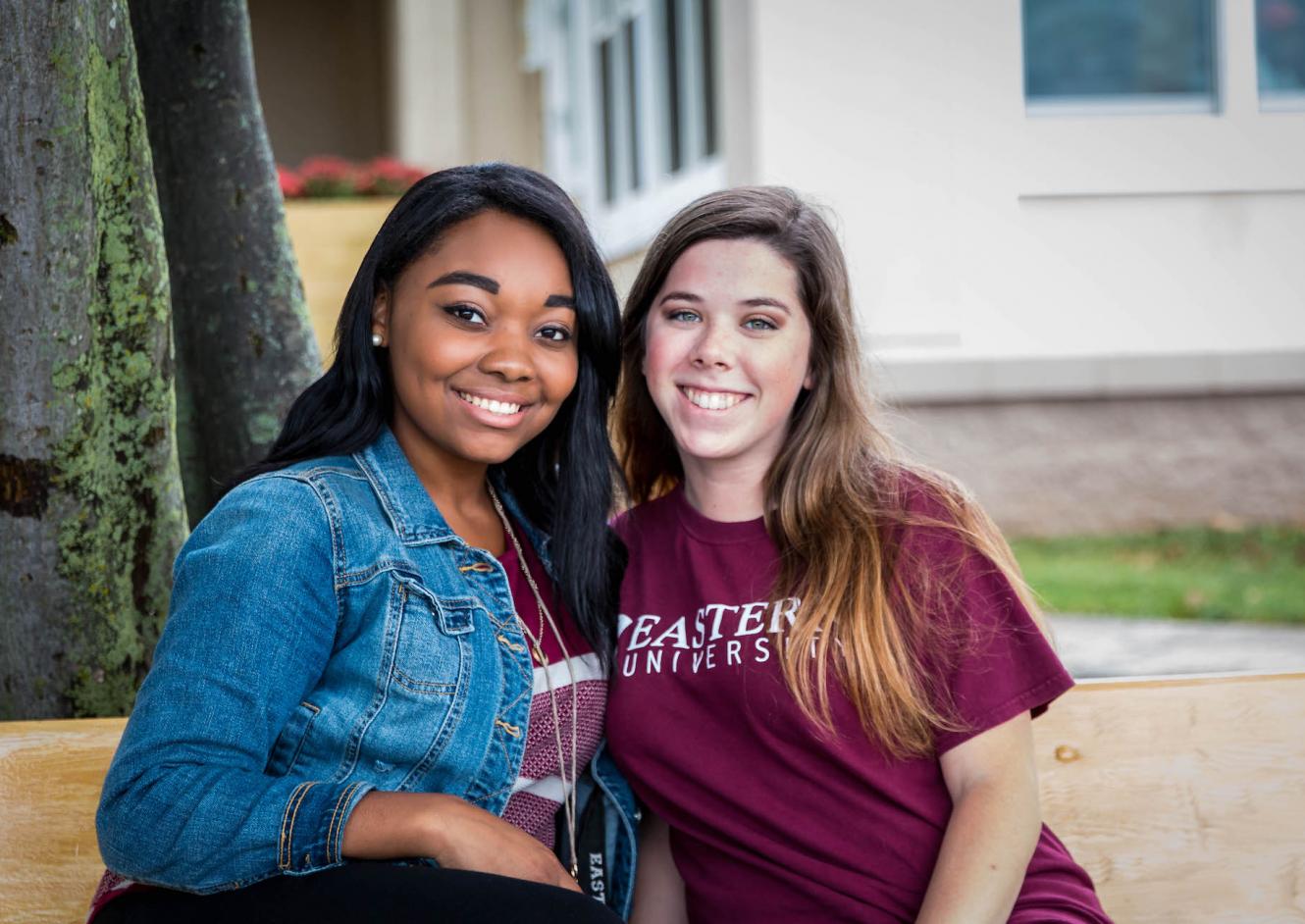 ST. DAVIDS, PA:  Eastern University was awarded a $20,000 Diversity and Multicultural Grant by National Christian Multicultural Student Leaders Conference (NCMSLC). NCMSLC develops and promotes multicultural student leaders providing them with training on how to lead effectively in diverse settings. Support and funds are shared with organizations that share the mission and vision of NCMSLC. 
NCMSLC's President Dr. Brown announced the grant stating, "It is my hope that these servant dollars will assist in furthering your efforts and commitment to a diverse campus climate and allows the diversity and inclusion conversation to continue at Eastern University." 
Dr. Brown is the Associate Chancellor for the Office of Institutional Diversity at Southern Illinois University Edwardsville and is a professor in the social work department. She is nationally and internationally recognized for her commitment to public child welfare and her expertise in cases of child sexual abuse. Many of her students have gone on to become regional leaders in their field of work.
Dr. Brown presented the award to Eastern University's Interim Vice Provost for Student Development Jacqueline Irving saying, "Under your leadership, Eastern has been a leader in Christian higher education of what it means to be inclusive of all God's people." Dr. Brown and Jacqueline Irving have worked together in multicultural student leadership development for over 20 years. 
Jacqueline Irving was honored to receive this grant which can be used for student life programming. One of the first programs to come from the grant was a presentation held at Eastern University's Mental Health Awareness Week entitled, "The Effects of Colorism on Mental Health." The grant will continue to create opportunities for graduate and undergraduate groups to facilitate diversity and inclusion conversations at Eastern University.
For more information on this award or on student life diversity and inclusion efforts at Eastern University contact Jacqueline Irving at jirving@eastern.edu or Director of Multicultural Student Initiatives Theresa Noye at tnoye@eastern.edu.